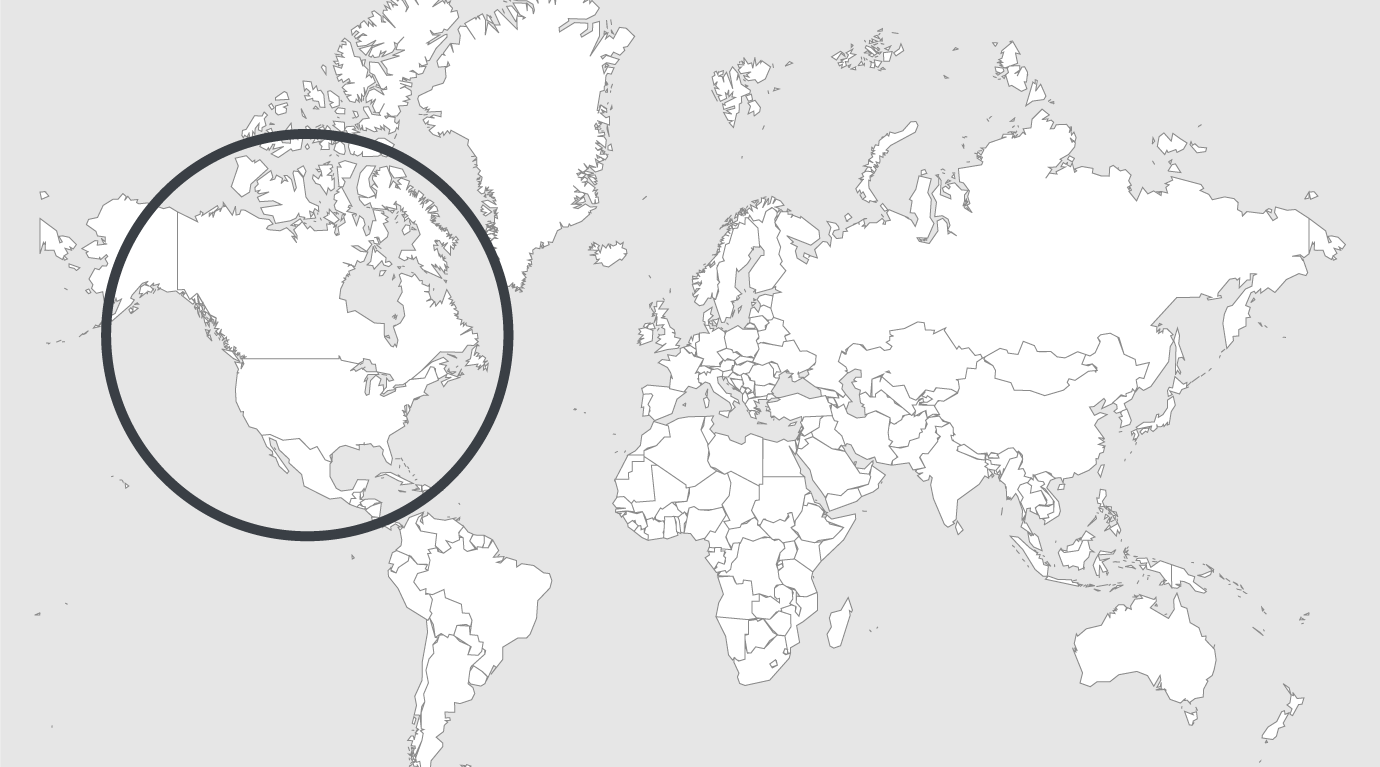 Topics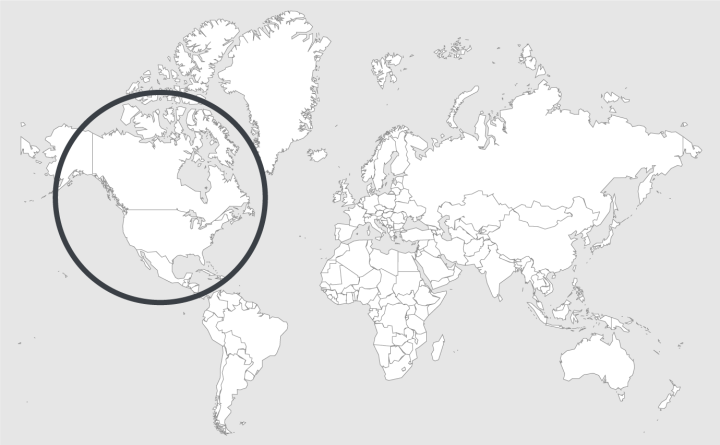 Source — Mother Jones
Read country-profile
USA: Mississippi's prison bribery scandal is in the past, but the state still hasn't learned its lesson
Since 2014, a massive bribery scandal involving some of the most powerful prison industry corporations in America has hung like a cloud over Mississippi's already-troubled corrections system, which locks people up at a higher rate than almost any other state.
But on January 24, the episode finally seemed to be coming to a close: State Attorney General Jim Hood announced that his office had recovered $26.6 million in a series of 11 settlements with companies accused of funneling bribes and kickbacks to Christopher Epps, the former commissioner of the Mississippi Department of Corrections (MDOC).
Those agreements include two of the country's largest private prison operators, Management and Training Corporation (MTC) and the GEO Group, which acquired a company accused of funneling money to Epps. They also include Global TelLink, Wexford Health Sources, Keefe Commissary Network, and Sentinel Offender Services—major national providers of prison phone services, medical care, commissary management, and electronic monitoring, respectively.
"This office will not tolerate corporations taking advantage of Mississippi taxpayers," Hood said in a statement. "Corporations contracting with the state, whether through direct employees or outside consultants, must uphold their corporate ethical responsibilities."
Yet in their settlements, none of the companies admitted to wrongdoing. Many disputed that their contracts with the state were linked in any way to the bribery scandal. MDOC, meanwhile, continues to work with several of the corporations: MTC, which paid out $5.18 million, runs three prisons holding up to 3,329 state prisoners; Global Tel*Link—now known as GTL—settled for $2.5 million and still provides phone service to inmates; and Sentinel Offender Services, which paid $1.3 million, still monitors Mississippi prisoners released on probation or parole. MDOC did not respond to a request for comment.
And even as the scandal draws to a close, state officials appear to already be forgetting its lessons. A week before Hood announced the settlements, current MDOC commissioner Pelicia Hall asked the Mississippi Legislature to exempt her agency from parts of a government transparency law after she faced persistent questioning and requests for public records following a series of 16 deaths in her prisons last August. According to Mississippi's Clarion-Ledger, Hall hopes to delay MDOC's response to some records requests and block the disclosure of any documents the department deems a security threat to inmates or staff; lawmakers are currently considering her request. "There should be some limits on what you are transparent about," Hall said.
Epps might have felt the same way back in 2010 as he quietly sought bribes and kickbacks from companies that wanted state prison contracts. That's when the FBI investigation that would eventually send him to prison, and produce the series of settlements finalized this month, began in the central Mississippi town of Walnut Grove, where the economy was dominated by the town's two private prisons.
One of those prisons, the Walnut Grove Transition Center, had been open less than a year, but Leake County Sheriff Greg Waggoner was already fed up with it. The facility was designed for 250 men and women nearing the ends of their sentences to work pre-approved local jobs but otherwise stay under lock and key. MDOC had promoted the new center as part of the cost-saving, reformist agenda carried out by Epps, a former prison guard famous at the time for curbing solitary confinement and reducing the population of the state's notoriously inhumane prison system.
Read full article