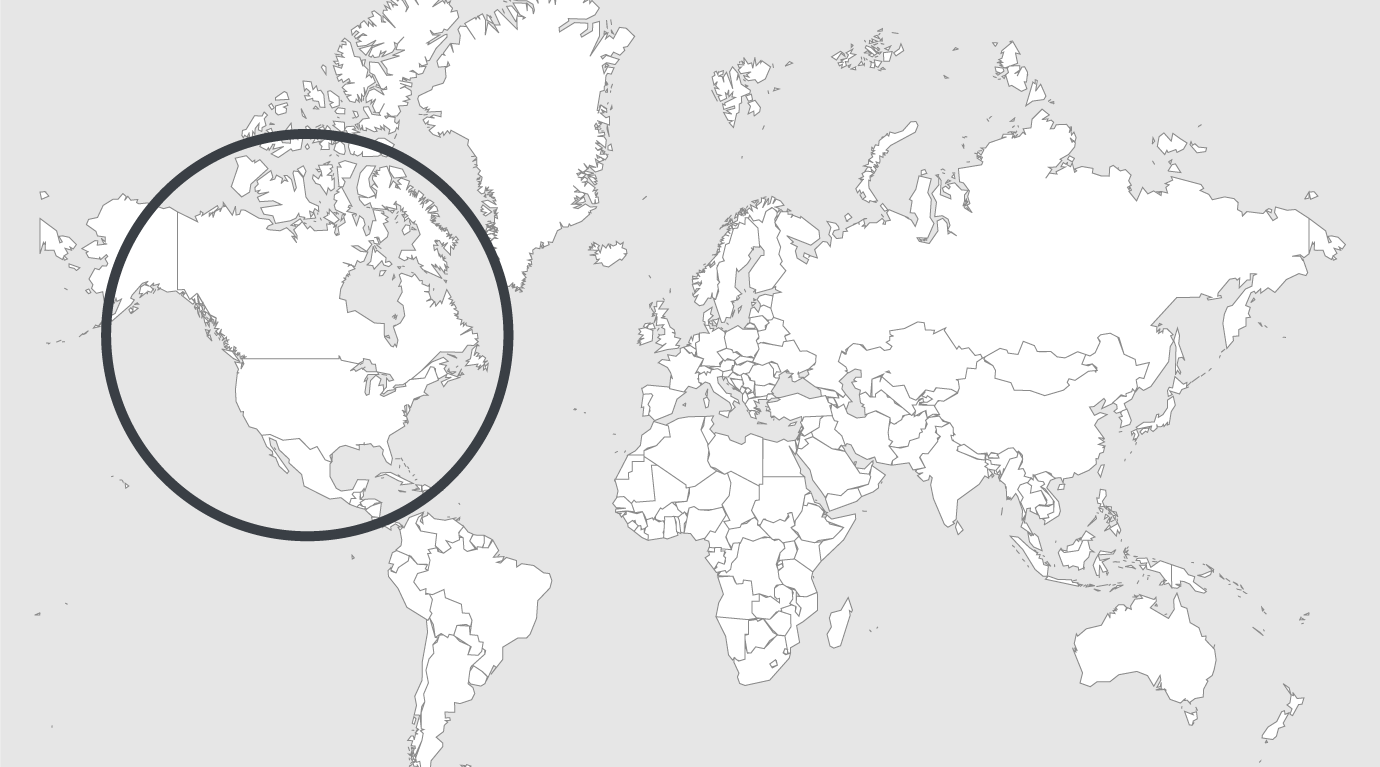 Topics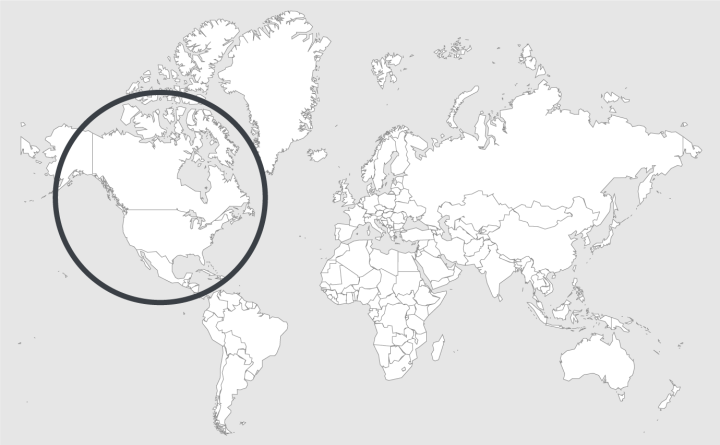 Source — The Guardian
Read country-profile
USA : inside America's biggest prison strike
Tens of thousands of prisoners across the country withheld their labor – for which they are paid as little as 17 cents an hour – in support of inmates' rights.
Richard Castillo has not yet been convicted of the crime – evading police in a vehicle – of which he stands accused.
But he has been imprisoned since February 2013, including 12 months in solitary confinement. He still has a bullet lodged in his leg from being shot during his arrest, and his hand was broken in 10 places in a raid by guards on his accommodation block in June.
His son, who turned 10 a few days after his father was imprisoned, is now nearly 14. His four-year-old daughter cries for her father every day, his wife Victoria said.
On 9 September – the 45th anniversary of the Attica prison riot – Castillo joined tens of thousands of prisoners across the country in a general strike for inmates' rights, especially against forced labor, which protesters describe as tantamount to modern-day slavery.
Read full article.