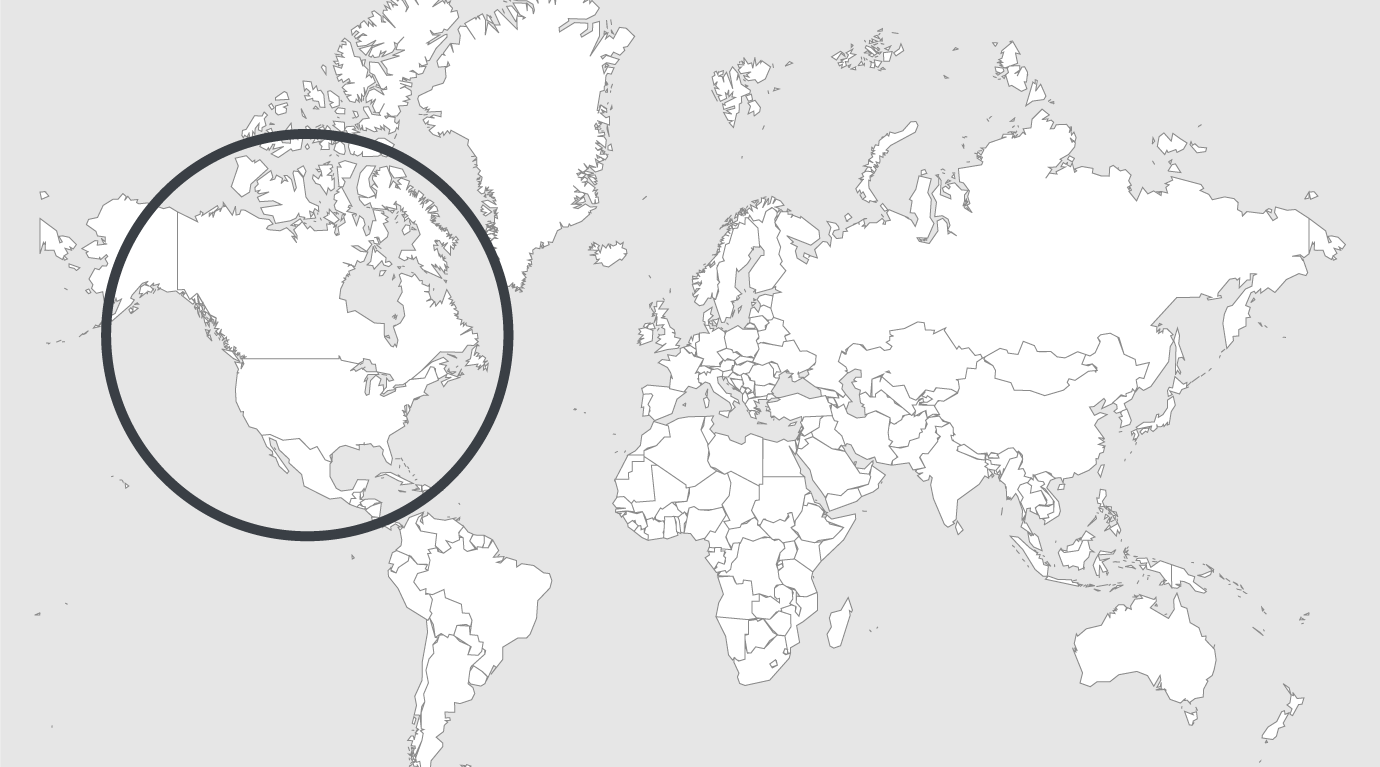 Topics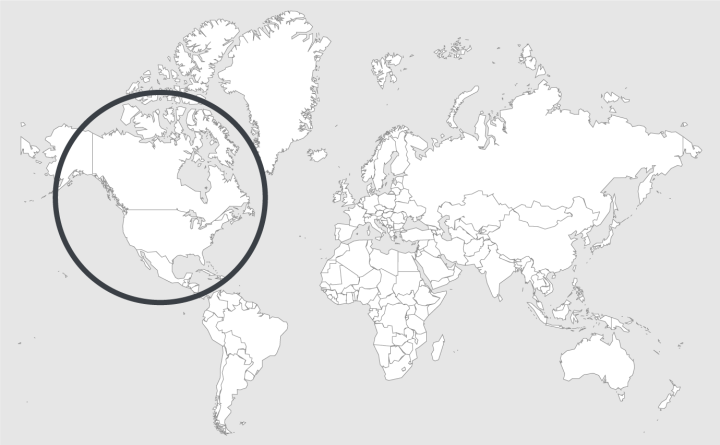 Source — NY Times
Read country-profile
USA: inside a private prison, blood, suicide and poorly paid guards
JACKSON, Miss. — On the witness stand and under pressure, Frank Shaw, the warden of the East Mississippi Correctional Facility, could not guarantee that the prison was capable of performing its most basic function.
Asked if the guards were supposed to keep inmates in their cells, he said, wearily, "They do their best."
According to evidence and testimony at a federal civil rights trial, far worse things were happening at the prison than inmates strolling around during a lockdown: A mentally ill man on suicide watch hanged himself, gang members were allowed to beat other prisoners, and those whose cries for medical attention were ignored resorted to setting fires in their cells.
So many shackled men have recounted instances of extraordinary violence and neglect in the prison that the judge has complained of exhaustion.
The case, which has received little attention beyond the local news media, provides a rare glimpse into the cloistered world of privately operated prisons, at a time when the number of state inmates in private facilities is increasing and the Trump administration has indicated that it will expand their use.
Management & Training Corporation, the private company that runs the East Mississippi facility near Meridian in Lauderdale County, already operates two federal prisons and more than 20 facilities around the nation.
The use of private prisons has long been contentious. A 2016 Justice Department report found that they were more violent than government-run institutions for inmates and guards alike, and the Obama administration sought to phase out their use on the federal level. Early last year, President Trump's attorney general, Jeff Sessions, reversed the ban.
Several states, including Michigan and Utah, have stopped using private prisons in recent years because of security problems.
But more than two dozen other states, including Mississippi, contract with privately managed prison companies as a way to reduce costs. Prisons are usually among the most expensive budget items for states.
Since 2000, the number of people housed in privately operated prisons in the nation has increased by 45 percent, while the total number of prisoners has risen by only about 10 percent, according to an analysis by the Sentencing Project.
The genesis of the problems at East Mississippi, according to prisoner advocates, is that the state requires private prisons to operate at 10 percent lower cost than state-run facilities. Even at its state-run institutions, Mississippi spends significantly less on prisoners than most states, a fact that state officials once boasted about.
Read full article.