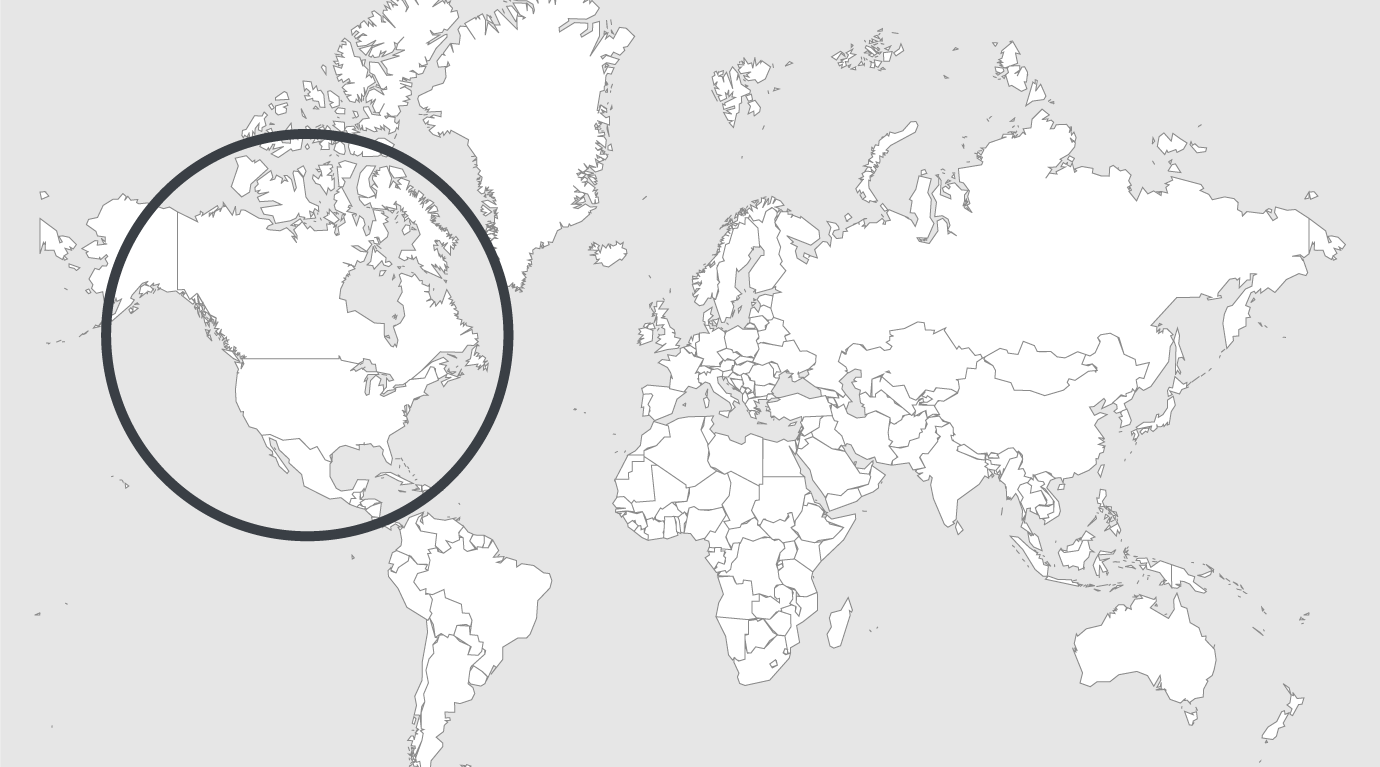 Topics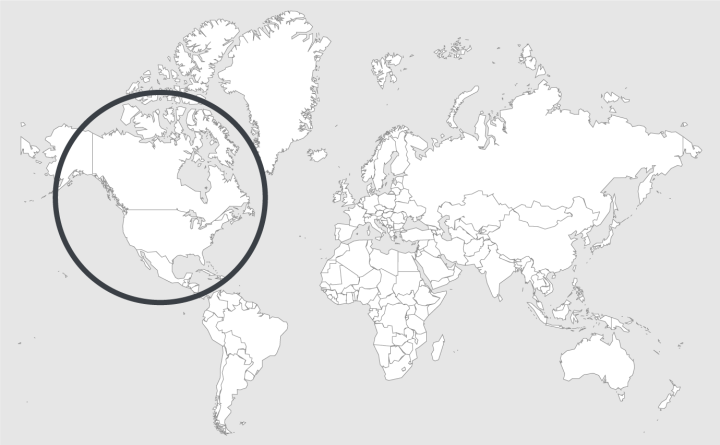 Source — The Nation
Read country-profile
USA : federal officials ignored years of internal warnings about deaths at private prisons
In February, The Nation reported that at least 38 men died in the BOP's privately run prisons from 1998 to 2014 in the wake of inadequate medical care. An examination of thousands of pages of previously unreleased files revealed that gravely ill prisoners had been left untreated, or relegated to the care of low-level medical workers. In some facilities, inmates went months without seeing a doctor. Some prisoners who required emergency care were not transferred to a hospital, in an apparent attempt to save costs.
In a striking confirmation of these findings, the new records show that BOP monitors documented, between January 2007 and June 2015, the deaths of 34 inmates who were provided substandard medical care. Fourteen of these deaths occurred in prisons run by CCA. Fifteen were in prisons operated by the GEO Group. The BOP didn't respond to repeated requests for comment or to written questions before deadline.
The records and interviews with former BOP officials reveal a pattern: Despite dire reports from dozens of field monitors, top bureau officials repeatedly failed to enforce the correction of dangerous deficiencies and routinely extended contracts for prisons that failed to provide adequate medical care.
Read full article.