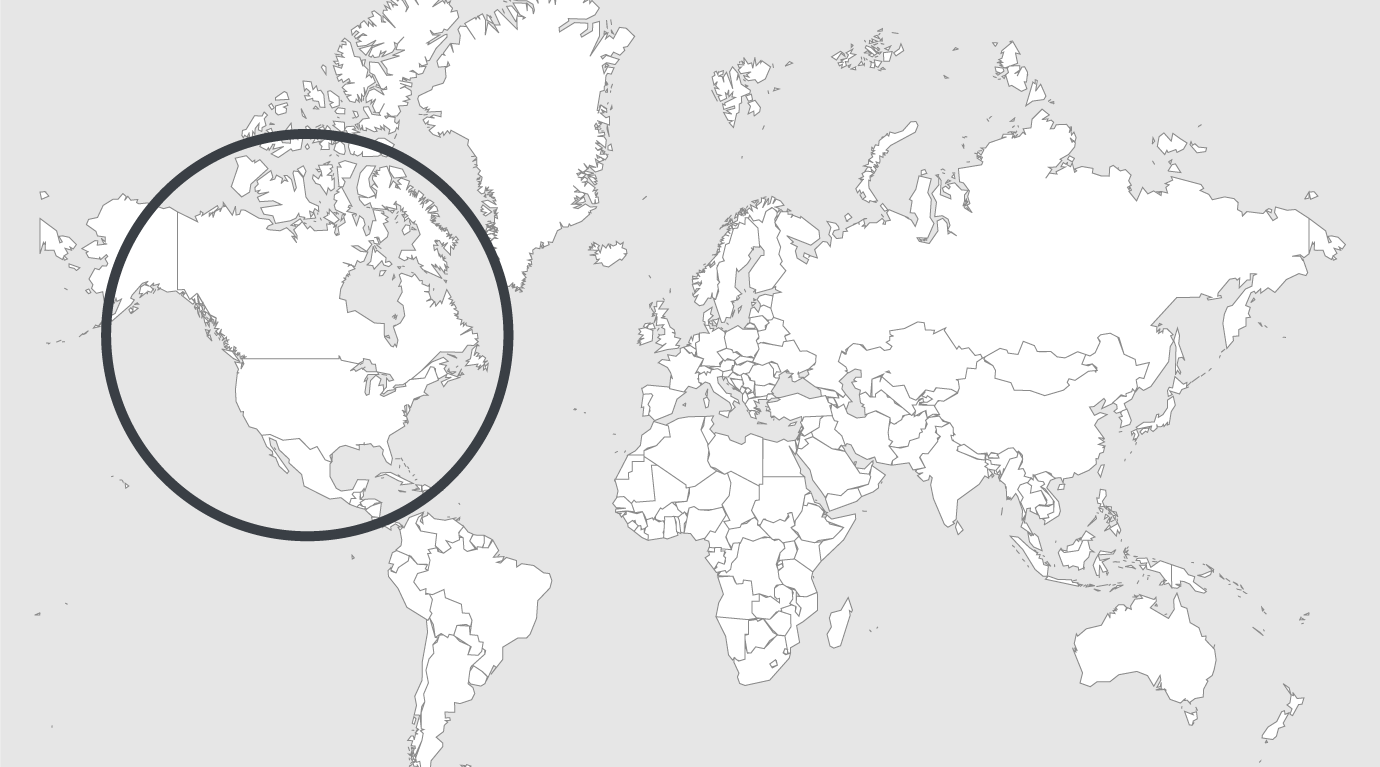 Topics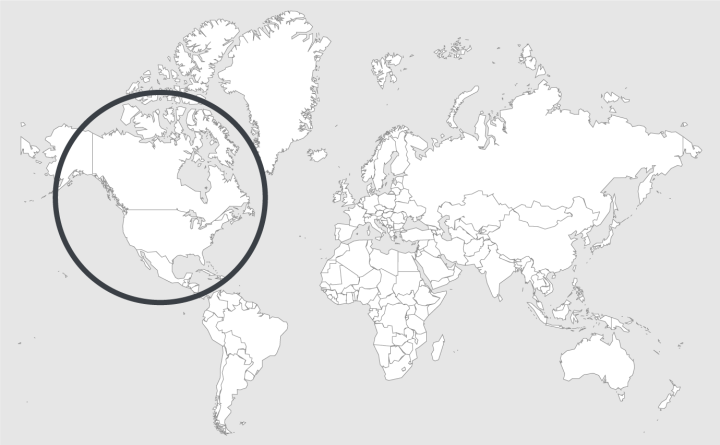 Source — Seattle Times
Read country-profile
USA: Coyote Ridge prison inmates go on strike
Prisoners at the Central Washington corrections center are objecting to being served "breakfast boats," a boxed meal with food such as a muffin and cold cereal, instead of a hot breakfast.
A majority of inmates at Coyote Ridge Corrections Center in Central Washington have launched a hunger strike.
The strike started Friday, mostly in protest of the quality of food served at breakfast, said inmate Michael Linear, who has spent the past seven years in the medium-security prison in Connell, Franklin County. Most of the food which inmates object to is produced at the prison in Airway Heights, outside Spokane.
"The inmates up here, they want to be able to have hot breakfast once again," he said. "Now we're on day five up here."
Linear said 90 percent of the prison's roughly 2,000 inmates were participating in the peaceful strike.
Jeremy Barclay, spokesman for the state Department of Corrections, said Tuesday it wasn't 90 percent, but was "a majority."
The prison reported 1,371 inmates joined the strike on Friday; 1,803 went without a meal on Saturday, and 1,636 on Sunday. Monday saw 1,721 inmates on strike. On average, that's 79 percent of the prison's inmates.
Barclay said the strike began after breakfast service on Friday, and included only a boycott on provided meals – meaning any food items bought at a commissary were still being bought and eaten.
Read full article