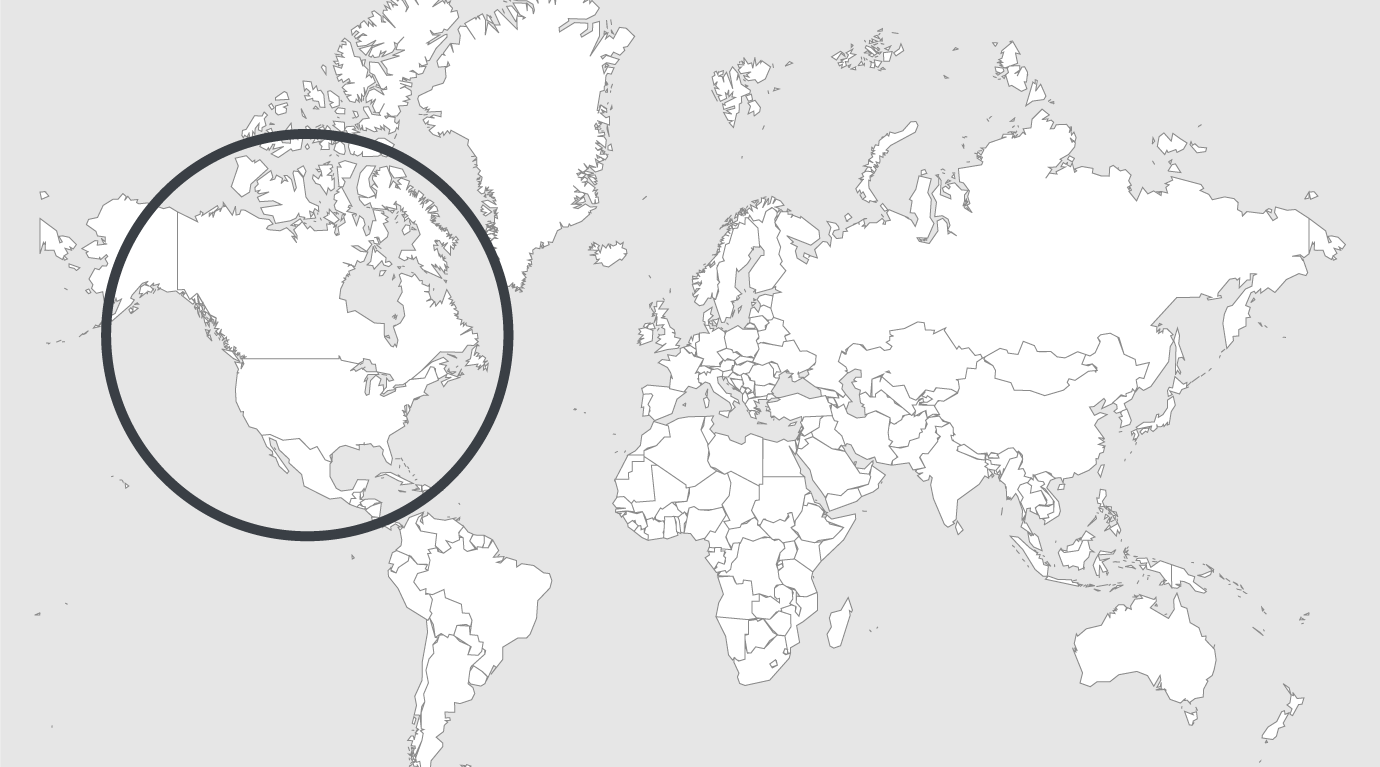 Topics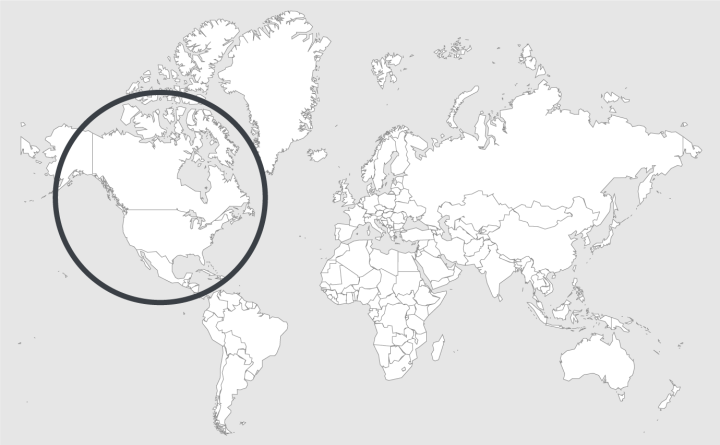 Source — The Intercept
Read country-profile
USA: at Guantánamo, men accused in 9/11 attacks faced their 24th round of pretrial hearings
Khalid Sheikh Mohammed and his nephew Ammar al-Baluchi donned new Baluchi hats last week for the 24th round of pretrial hearings in the military commission case against the five men accused in the 9/11 attacks.
A small group of media representatives and non-governmental observers, family members of five people who died at the World Trade Center, and a survivor of the Ground Zero recovery cleanup were witnesses to the week-long proceedings, as prosecution and defense argued over procedural issues involving document declassification and weighty issues involving legality of the death penalty charges against the defendants, and the destruction, most likely between July 2014 and December 2015, of a CIA black site where at least one of the men was tortured.
That site, location unknown (to defense and observers, at least), was described as "crucial, exculpatory evidence" by the defense attorneys Friday — at a hearing the 9/11 defendants declined to attend — in arguments demanding that the military judge and prosecution be recused and the case abated (i.e. stopped). The issue at hand was that the defense did not receive the notice of the impending destruction of the black site in time to argue against it, due to mishandling and confusion over the filing of the redacted order by the court in July 2014. While the defense continued to seek the judge's order throughout 2015 while pursuing motions requesting access to the black site, they did not receive it until February 2016. Instead of a visit to the original site, the defense was given an edited version of a "video representation" made of the site before its destruction.
David Nevin, attorney for Mohammed, said: "This substitution is pretty close to a joke. It gives us almost nothing of what we need to really present the impact of this crucial evidence," in the death penalty case.
Read full article.