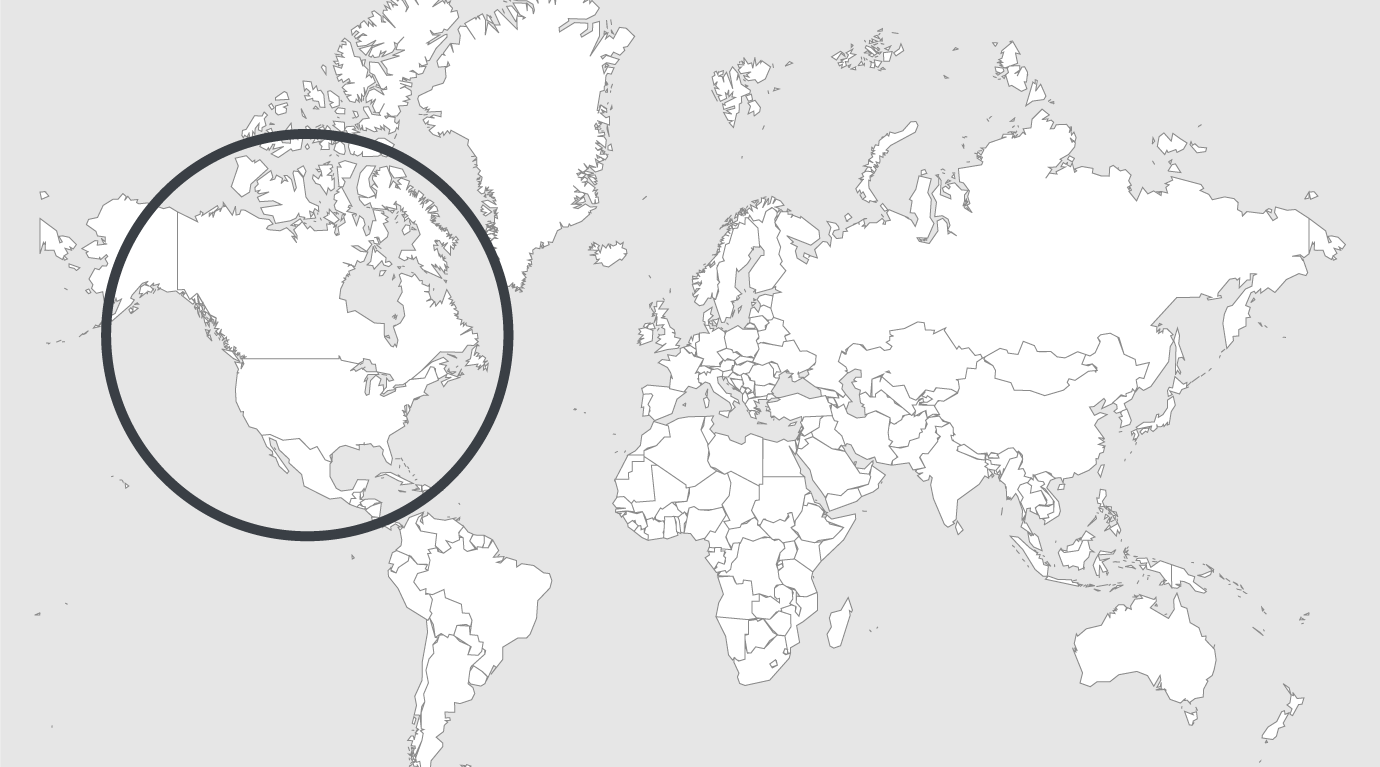 Topics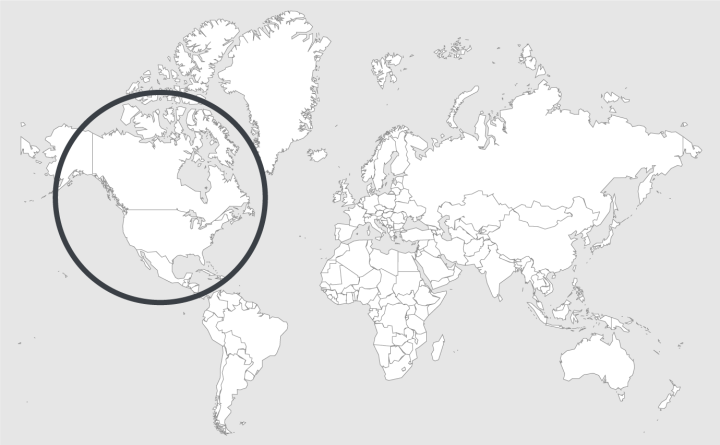 Source — New England Center for Investigative Reporting
Read country-profile
USA: are elderly inmates at risk?
William S. Sires, a 72-year-old convicted murderer, was walking with a cane in a maximum-security prison in Shirley when he was ambushed and killed by other inmates nearly four years ago.
Sires was dragged into a cell and beaten by a man nearly half his age before a corrections officer found him 30 minutes later, so bloody and bruised he was unrecognizable, his dentures stuffed down his throat, court records show.
Three inmates were convicted for their roles in his death. But the homicide points to vulnerabilities of older inmates in the Massachusetts prison system and in particular the hazards at the Souza-Baranowski Correctional Center built for many of the state's most dangerous inmates.
While the number of homicides in Massachusetts prisons is small – only five since 2000 – Sires' death is a reminder of the particular dangers lurking for the growing number of older, ailing inmates in a system not set up for the elderly. The number of inmates age 55 and older has jumped from 1,196 in 2010 to 1,582 in January, according to state data. Inmates 55 and older, the fastest growing population of prisoners nationwide, are twice as likely to be killed in prisons across the US as the general population, a 2016 federal study shows.
"You have a population that is vulnerable, that is weak," said John Reinstein, former legal director of the local chapter of the American Civil Liberties Union. "If you are responsible for their care, the question is what steps are you taking to ensure they are safe?"
Former inmate Darrell Jones, age 52, said older inmates at the Shirley prison stay locked in their cells, to avoid what he described as a toxic atmosphere controlled by younger, gang-involved inmates. Jones was released in December after 32 years in prison when his murder conviction was vacated. "There's fights every day," he said.
Corrections officials declined to comment specifically on Sires' death. Spokesman Jason Dobson said the state sees inmate safety as a top priority and pointed out that its homicide rate is lower than the national average.
"While DOC considers any such death a tragedy, Massachusetts has some of the lowest rates for homicides within prisons," Dobson said.
A 2011 state proposal to create a separate building for older inmates – citing a national trend of separating chronically ill and disabled inmates – has been put on ice. Dobson said the state is instead committed to meeting the needs of older and sick inmates with 87 specialized beds in its hospital wing in a Jamaica Plain prison, and assisted living units and a skilled nursing facility inside prisons in Norfolk and Shirley.
Read full article