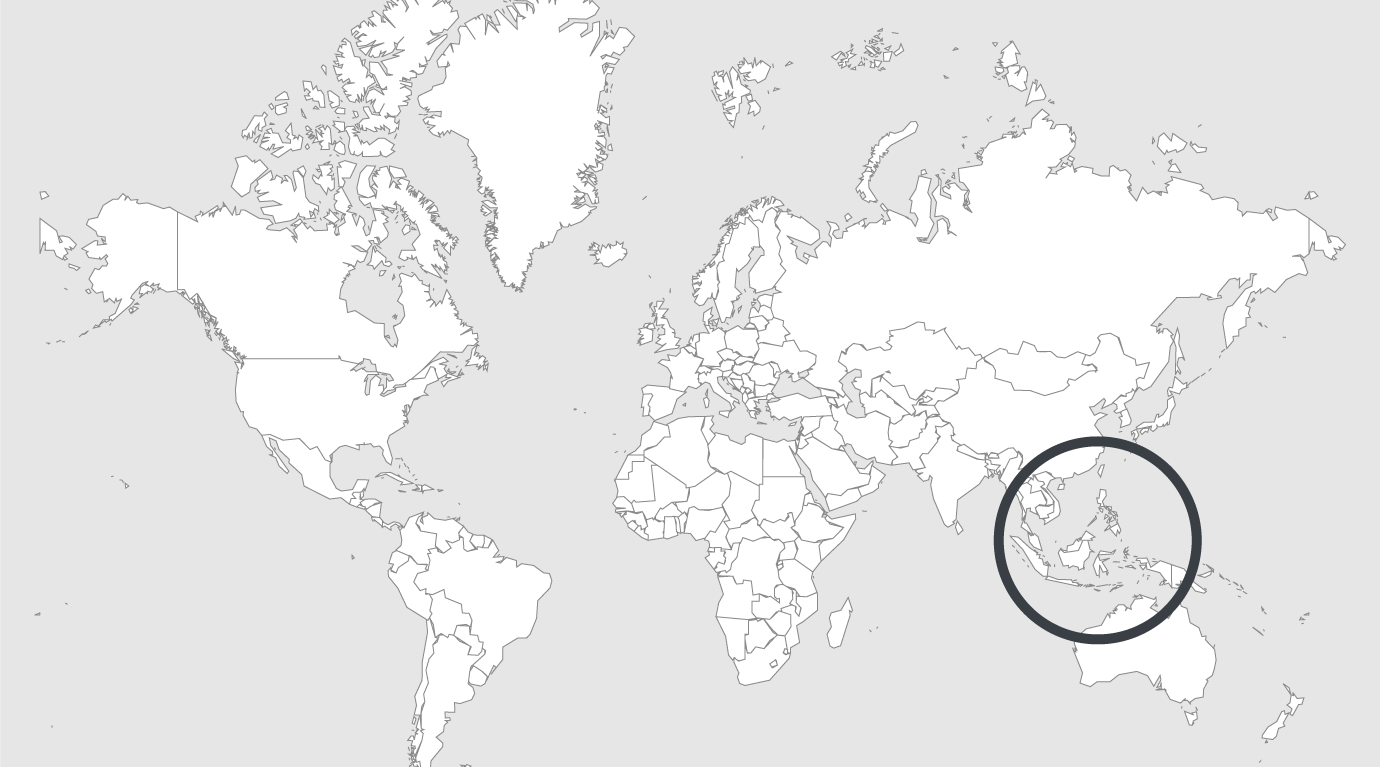 Topics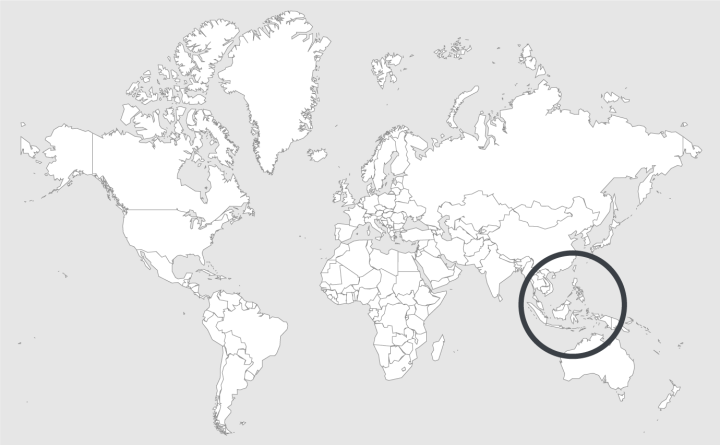 Source — Jakarta Globe
Read country-profile
UNODC to send drug policy advisor to work with Philippine gov't
The United Nations Office on Drugs and Crime, or UNODC, announced on Monday (17/04) that it will soon post a dedicated drug policy adviser to work with the Philippine government to enact alternative approaches in combating rising narcotics use in the country.
In an exclusive interview with the Jakarta Globe, Jeremy Douglas, the regional representative of UNODC for Southeast Asia and the Pacific, said the adviser will begin working with the Philippine administration in June and serve there for two years.
"His role will be to work alongside the Dangerous Drugs Board, Department of Health and the Drug Enforcement Agency [PDEA] of the Philippines and advise those agencies to implement policy and program options around organized crime, health and drug prevention issues," Douglas said.
UNODC will work closely with the World Health Organization (WHO), which has regional headquarters in the Philippines. Both organizations will focus on improving policy and medical practices for treating drug users.
Douglas said the new UNODC adviser will also help the Philippines government combat transnational organized crime and drug traffickers.
Read full article.