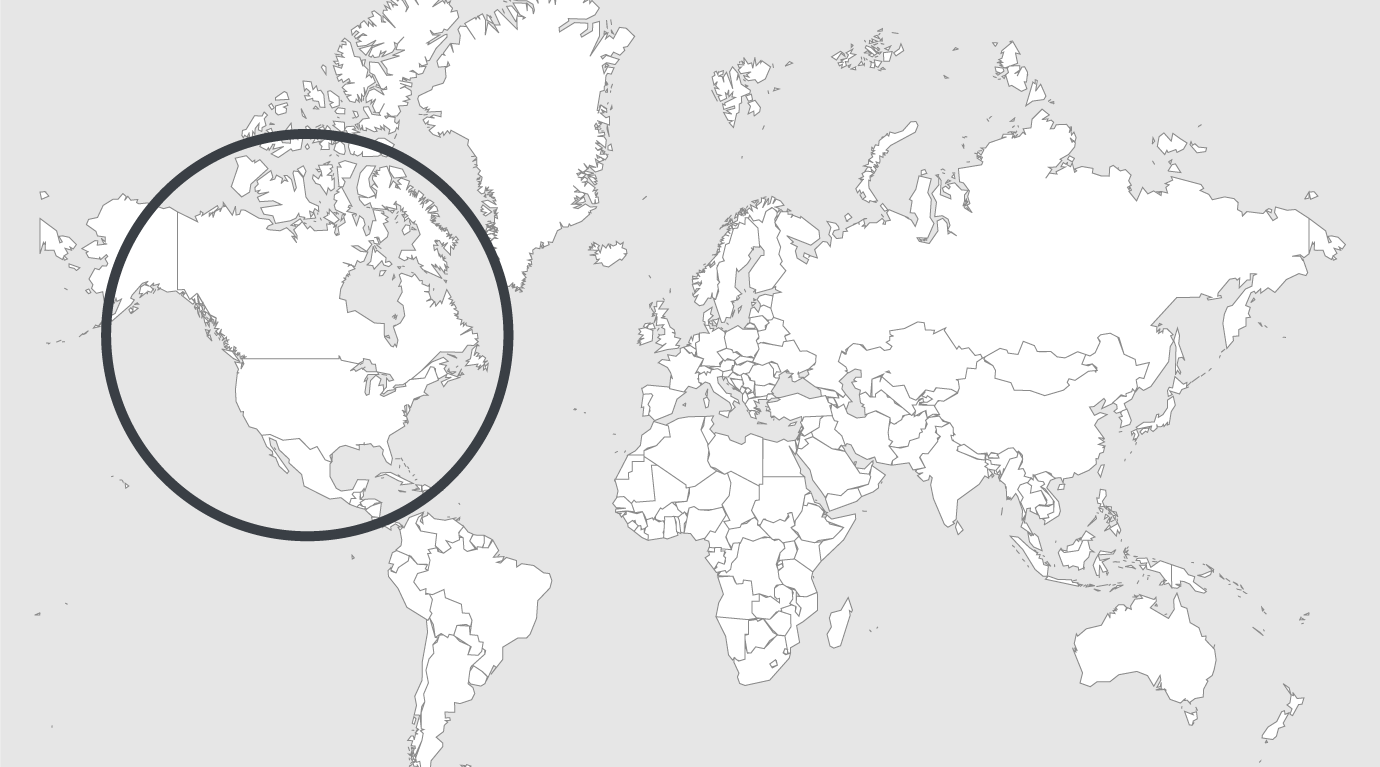 Topics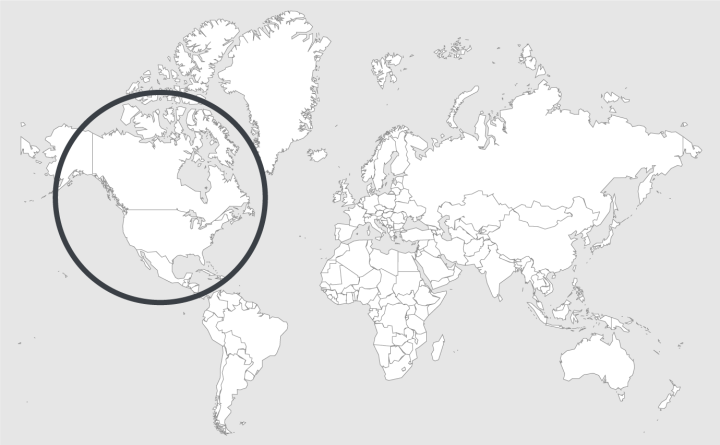 Source — Heatstreet
Read country-profile
United States: Utah to use firing squads in upcoming executions
Utah will execute three inmates by firing squad for the first time since the method was reinstated in 2015 by Gov. Gary Herbert.
The three condemned, Taberon Dave Honie, Troy Michael Kell, and Ralph Leroy Menzies, all opted for the firing squad instead of the more traditional lethal injection of sodium thiopental and potassium chloride. They are all guilty of murder, with Honie also guilty of raping his ex-girlfriend's mother in front of her grandchildren. Their execution dates have not yet been set.
Utah's reintroduction of the firing squad comes in the middle of a national debate over the death penalty. The method was brought back in part because of a nationwide shortage of lethal injection drugs after several companies said they would stop selling them to states using them for capital punishment.
Earlier this month, Arkansas pledged to execute eight of its inmates on death row before a sedative it uses for executions expires. As of Friday, four have been killed.
Read full article.