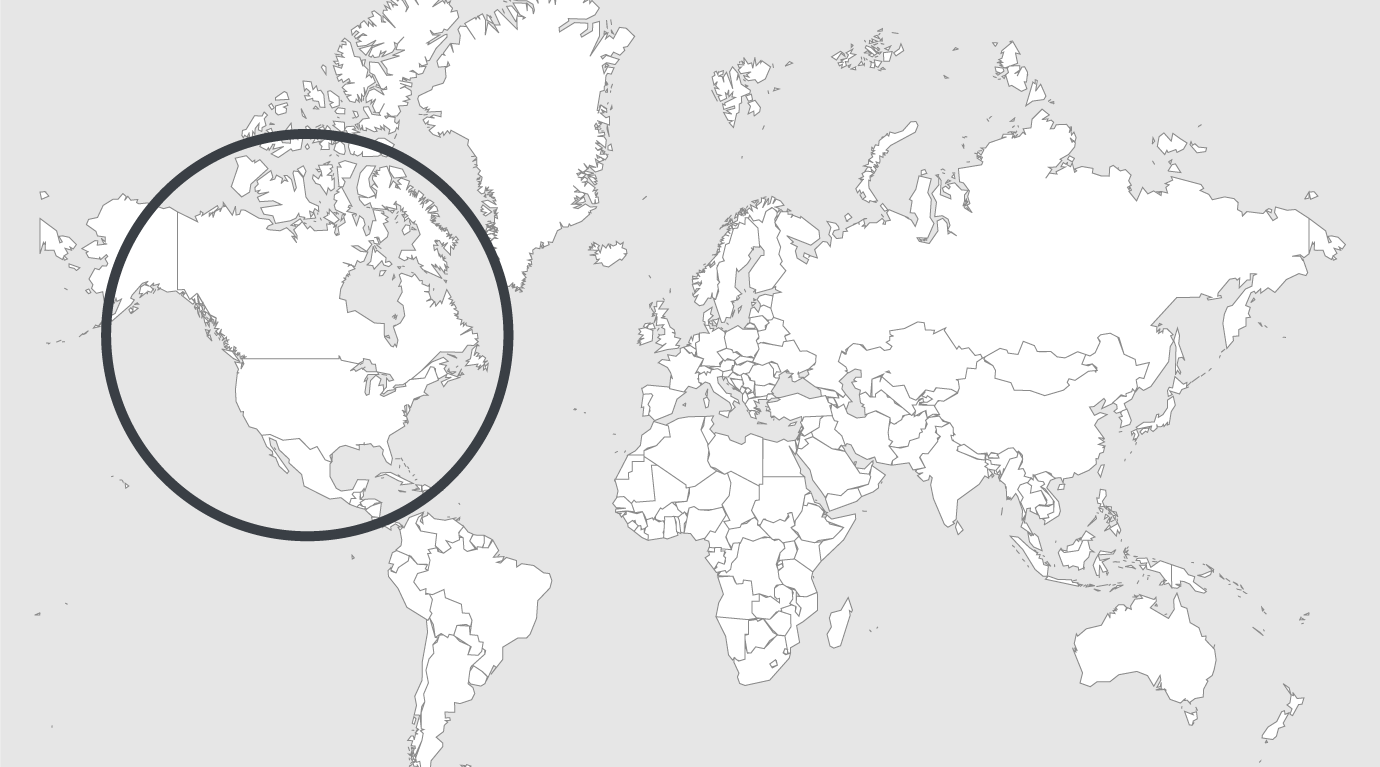 Topics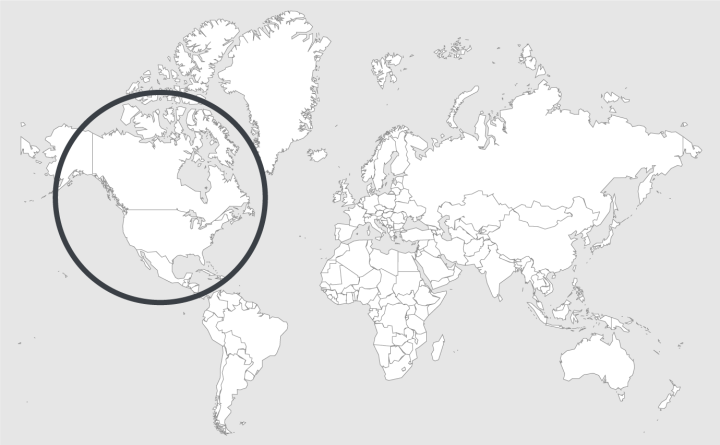 Source — Prison Policy Initiative (11/09/2020)
Read country-profile
Prisons and jails are rolling back free phone and video calls. They should be extending them instead
Covid-19 has put people with loved ones behind bars in a difficult bind: In-person visits are risky (and have been suspended in many places), but families have to pay in order to stay connected remotely through phone and video calls. For the past several months, some state and local governments have provided relief for these families in the form of occasional free calls. But now, as the pandemic still rages, many facilities are phasing them out.
We checked in on several counties and states that offered free calls at the beginning of the pandemic, and found that many have ended or curtailed the practice. Middlesex County, Massachusetts stopped offering free calls last week. Delaware appears to have ended free phone calls in August; Vermont ended free video calls in June. California, which in April offered three "free calling days" per week, has reduced its offering to two days per month. Pennsylvania has reduced its offer from five free phone calls a week to just one.
Officials may say (as in Middlesex County, MA) that they are phasing out free calls because they are bringing back in-person visits. But for many families, visits still aren't safe.
Family members with medical vulnerabilities may not be able to leave their homes, especially to travel to correctional facilities, which are hotbeds of viral spread. These families depend on phone and video calls as much as they would if in-person visits were still prohibited.
Even people who feel comfortable resuming in-person visits are likely still paying for more phone calls than they did before the pandemic. For one thing, in-person visits may be coming back very slowly, with only a limited number of visits available. What's more, even where visits are fully restored, the stress of the pandemic means that most families need more communication than normal. People with friends or family behind bars need to stay up to date on their loved ones' health and provide emotional support, especially given that chronic illnesses that make people vulnerable to the virus are more common behind bars.
The pandemic is making communication more important. Meanwhile, a recession is making communication less affordable.
Even in normal times, one in three families with an incarcerated loved one go into debt paying for phone calls and visits, and 50% struggle to pay for basic housing and food needs.
Withdrawing free calls now will hurt these already-needy families when they can least afford it.