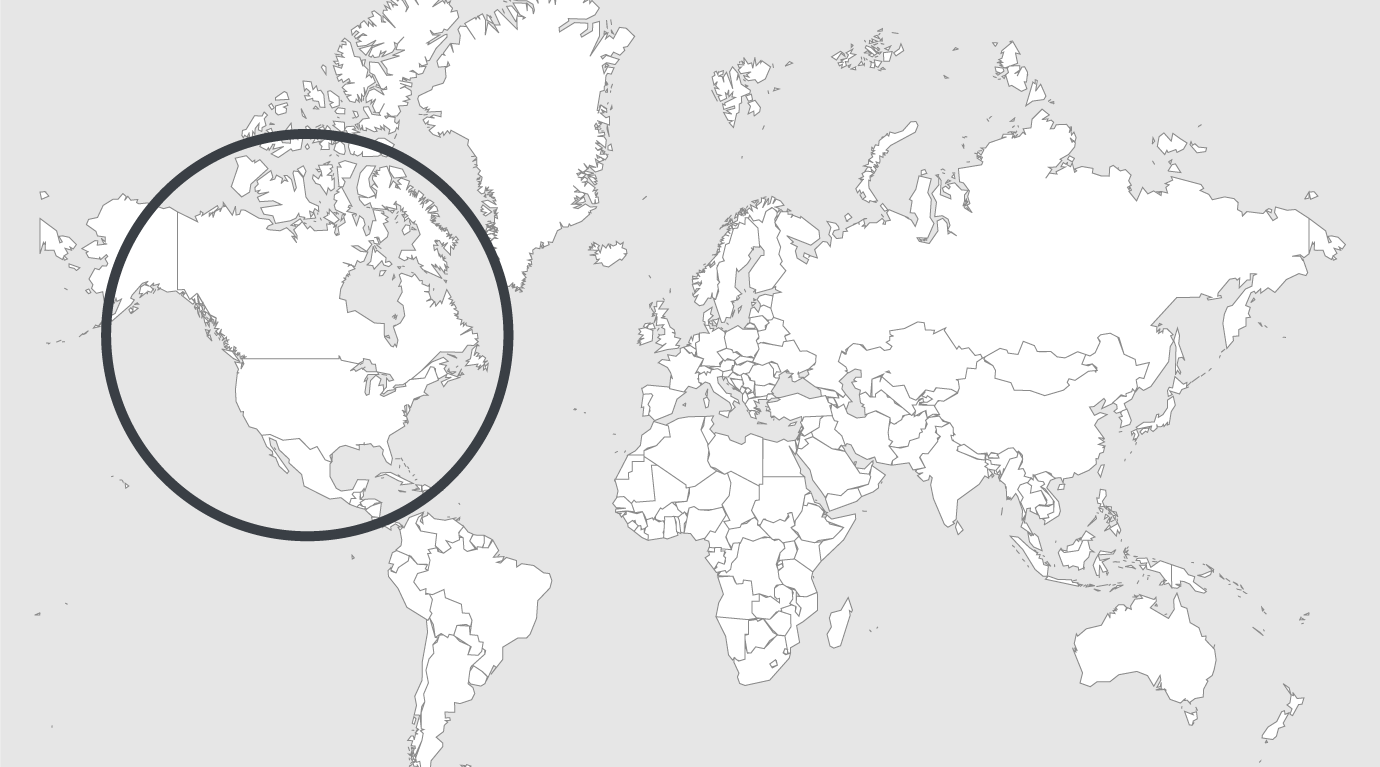 Explore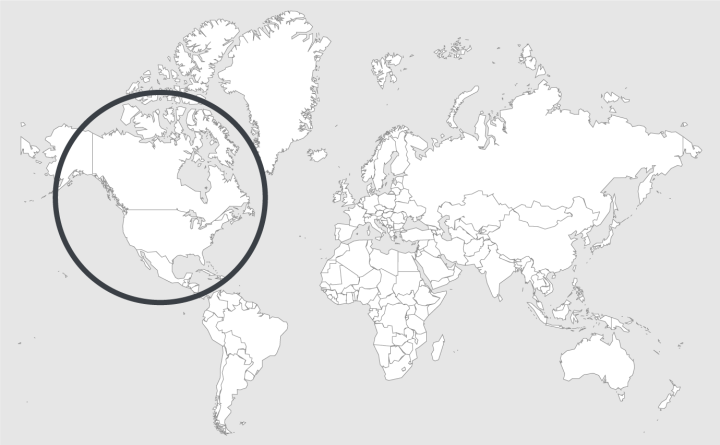 Source — The Appeal (05/10/2020)
Read country-profile
United States: prison labor is on the frontlines of the covid-19 pandemic
States like California, New York, and Arizona have relied on prisoners to continue working, with little pay and in precarious conditions, during the coronavirus pandemic.
As record-shattering wildfires rage throughout California, the state's incarcerated population is doing the backbreaking work at the front lines. They plow fire lines and battle blazes, for $1 an hour, plus reduced prison time—a program that saves the state tens of millions of dollars annually. While the state's prison authority promotes the program as a cost-saving measure that benefits prisoners, criminal justice advocates have long said the program exploits incarcerated labor while offering them little in return.
But California's prison firefighters are just one example of the essential work prisoners are doing during the COVID-19 pandemic.
Roughly half of the 1.4 million people in state and federal prisons work behind bars, and many of them are doing the jobs that are keeping prisons afloat during the pandemic—mopping, serving food, and sanitizing cells.
Another 6 percent of incarcerated people work in state-run prison industries, which have undergone a nationwide shift to supplying government agencies with essentials to battle the coronavirus, like hand sanitizer and protective gear.
Meanwhile, many of these same prisoners often lack protective equipment and face widespread prison lockdowns. According to data collected by the University of California, Los Angeles, COVID-19 has killed more than 1,000 people behind bars nationwide and infected over 140,000.
In July, Adnan Khan, a formerly incarcerated person who heads Re:Store Justice, a criminal justice reform organization, shared audio on Twitter of a man in San Quentin State Prison who said he was forced as part of a "strike team" to clean hospital areas of fellow prisoners infected with COVID-19. The man said he later tested positive for the disease.
"I'm being treated as though I'm not a person, I'm not a human being," he said during a phone call with Khan. "That's how you treated slaves."
In Arizona, the Department of Corrections, Rehabilitation & Reentry has housed roughly 150 women from the Perryville Prison at a temporary labor camp at a farm since March, helping to ensure a "stable supply of eggs" while protecting the general prison population from COVID-19. Since then 28 women stationed at the farm tested positive—nearly half of the confirmed cases at Perryville. All have since recovered, according to the corrections department. Meanwhile, in-person visitations have been suspended at all the state's prisons for over six months.
"We have gotten reports of the AC not working for many of these working stations for months," Isis Gil, development director of Puente Human Rights Movement, said about the farm, which is operated by Hickman's Family Farms, one of the largest egg producers in the United States. Despite facing Arizona's over 110-degree summer weather and acrid fumes on the farm, the incarcerated women did not want to return to a prison facing lockdown conditions, said Gil.
Over 40 states have used prisoners to make hand sanitizer and protective equipment, according to Worth Rises, which works to end profiteering in the prison system.
Meanwhile, incarcerated people in the federal prison industry, UNICOR, are manufacturing essential products for the Department of Defense.
Megan French-Marcelin, director of campaigns at Worth Rises, said the pandemic has highlighted the dependence on incarcerated labor throughout the country. She points to data her organization obtained showing that nearly every municipality in New York State has bought pandemic-related products made by prisoners.
"We have tacitly agreed to slave labor, upon which we all benefit," French-Marcelin said.