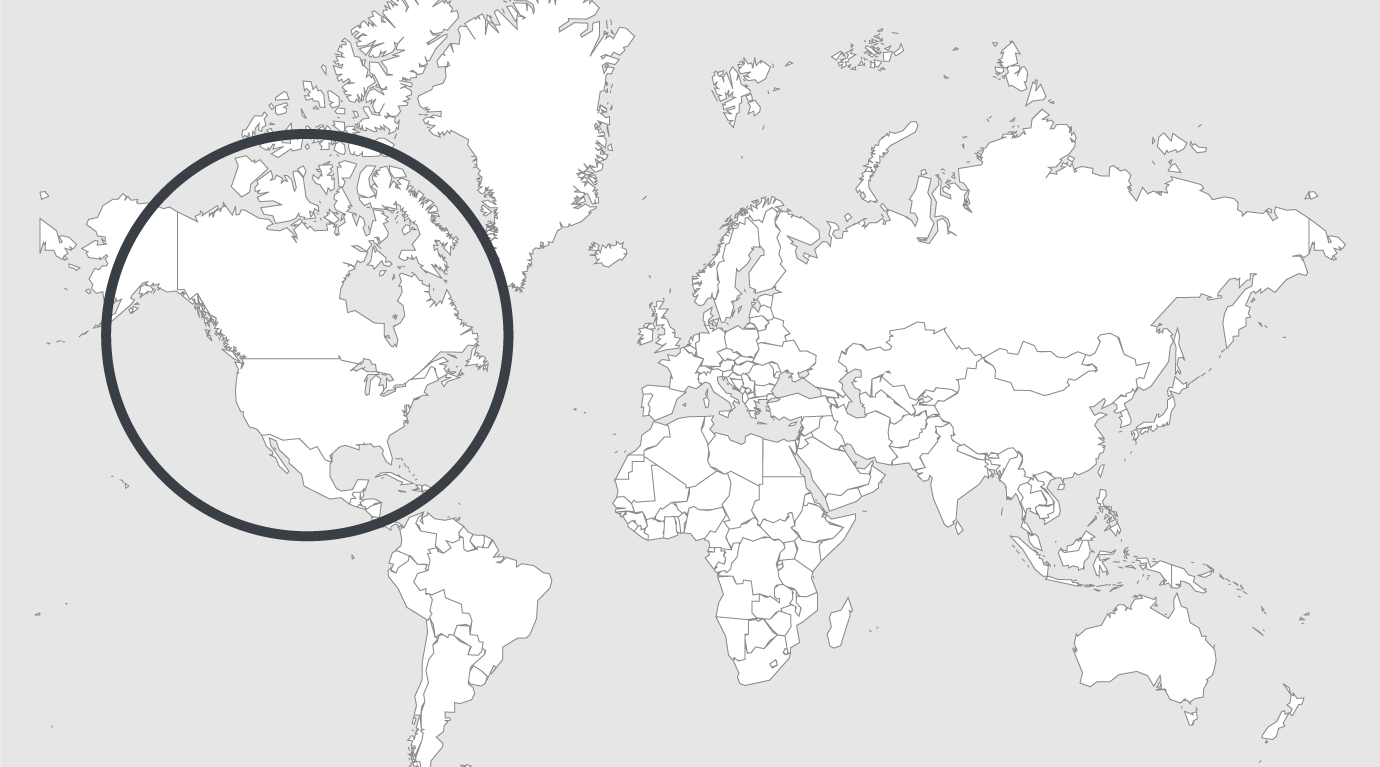 Explore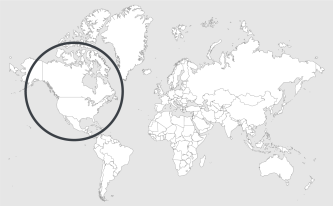 Source: The Marshall Project (02/11/2020)
Read country-profile
United States: prison is even worse when you have a disability like autism
State officials often fail to identify prisoners with developmental disorders, a group that faces overwhelming challenges behind bars, from bright lights to noises to social dynamics.
When Drew Harrison was in prison, just sitting in his cell overloaded his senses. To dim the fluorescent lights, he covered the bulbs with toothpaste or paper. To mask overwhelming odors, he wrapped his uniform around his head.
Once, when he asked to stay longer in the prison yard, Harrison, who has autism, said he was told he was being insubordinate and was put in restrictive housing. Another time, he said he requested placement in solitary confinement so he wouldn't have to interact with people, which he found stressful.
After two and a half years, Harrison, who had been convicted of sexually assaulting an ex-girlfriend, thought he would get out more than a month early from Greensville Correction Center in Virginia, because of good behavior. But because he had failed to sign up for a job while incarcerated earlier at another Virginia prison, he had forfeited his chance at early release, according to documentation from the Virginia Department of Corrections.
"I don't know how someone with Drew's diagnosis would have survived in prison without an advocate," she said. "You can't teach someone not to have autism", his mother, Judy Harrison, explained.
"The prison environment—with its loud, unpredictable noises, bright lights, unpleasant odors, complicated social dynamics and often byzantine bureaucracy—would be difficult for anyone to navigate, but experts say that it's particularly challenging for autistic people and people with similar disabilities.
The Americans with Disabilities Act—signed into law 30 years ago this summer—mandates that people with physical and developmental disorders receive equal access to programs and services provided by public institutions, including correctional facilities. But advocates for people with developmental disabilities have long argued that all too often, prisons do not fulfill that promise.
One reason may be that many states don't adequately identify prisoners with developmental disorders. The Marshall Project sent questions to all 50 state corrections departments asking whether and how they screen prisoners for developmental or intellectual disabilities. Of the 38 agencies that responded, 25 reported using screening protocols that several mental health and legal experts said don't meet professional standards. Five states said they don't screen for developmental disabilities at all.
When developmentally disabled prisoners go unidentified, they are even less likely to receive services they are entitled to under federal law—such as help understanding prison rules or obtaining medications. That loss of assistance leaves them vulnerable to medical misdiagnosis, isolation in solitary confinement, denial of legal and educational opportunities, sexual abuse and bullying, prisoner advocates and relatives say.
"It mirrors or echoes what goes on in society. People with disabilities are often hidden and not seen," said Susan Politt, a supervising attorney at Disability Rights North Carolina, an advocacy agency. But behind bars, the situation can be even more dire. "They get out in worse condition than when they go in," she said.
Experts say that incarcerated people of color with intellectual and developmental disabilities are affected disproportionately because they are less likely than their White counterparts to be diagnosed before they enter prison.
It is generally accepted that 2 to 3 percent of people around the world have an intellectual disability, said Maggie Nygren, executive director of American Association on Intellectual and Developmental Disabilities.
The proportion of people with developmental disabilities behind bars is likely to be higher than in the general population, research suggests. The Arc, a nonprofit that advocates for people with disabilities, estimates that between 4 and 10 percent of U.S. prisoners have an intellectual disability, a range supported by recent literature. In 2015, the Bureau of Justice Statistics reported that about 20 percent of prisoners mentioned having a cognitive disability, a category that includes developmental disability.
But when The Marshall Project contacted state corrections departments, only four of the 25 states that shared their 2019 numbers reported that the population of prisoners with developmental or intellectual disabilities was in that range. The other 21 states that shared their population numbers said that prisoners with developmental disabilities made up less than 4 percent of the total prison population.
Thirteen states told The Marshall Project that they did not track the population numbers or could not provide them.
Many states are using screening protocols that medical and legal experts say are below professional standards. An exam should assess a person's intellect, capacity to participate in daily activities and the age at which their condition began, said Nygren. But 11 states said they either did not check for those three diagnostic points or didn't test for intellectual ability at all.
Several states said they rely primarily on an IQ test as a screening tool. In North Carolina, prisoners take an IQ test in a group upon entering the system. If they get a score of 70 or less—the state's cutoff for intellectual disability—prisoners take the exam again. But this process prevents people with intellectual disability from being identified because it fosters familiarity with the exam, often resulting in higher scores, said John Schwade, a former prison psychologist in North Carolina who retired in 2016. Representatives from the North Carolina Department of Public Safety said that 1.8 percent of prisoners in 2019 tested with an IQ of 70 or less, well below the expected percentage.
According to a document obtained by The Marshall Project, one prisoner scored 60 on the state's IQ test when first taking it, suggesting a serious intellectual disability. But after sitting for the same test again a few days later, the prisoner scored 83, which is in the normal range.
"The screenings for intellectual disability are not designed to identify and provide help to inmates, but instead to exclude as many inmates as possible from receiving the help they need," Schwade wrote in an email. The consequence for disabled prisoners in the state has been "a total failure to accommodate and protect," said Politt from Disability Rights North Carolina.