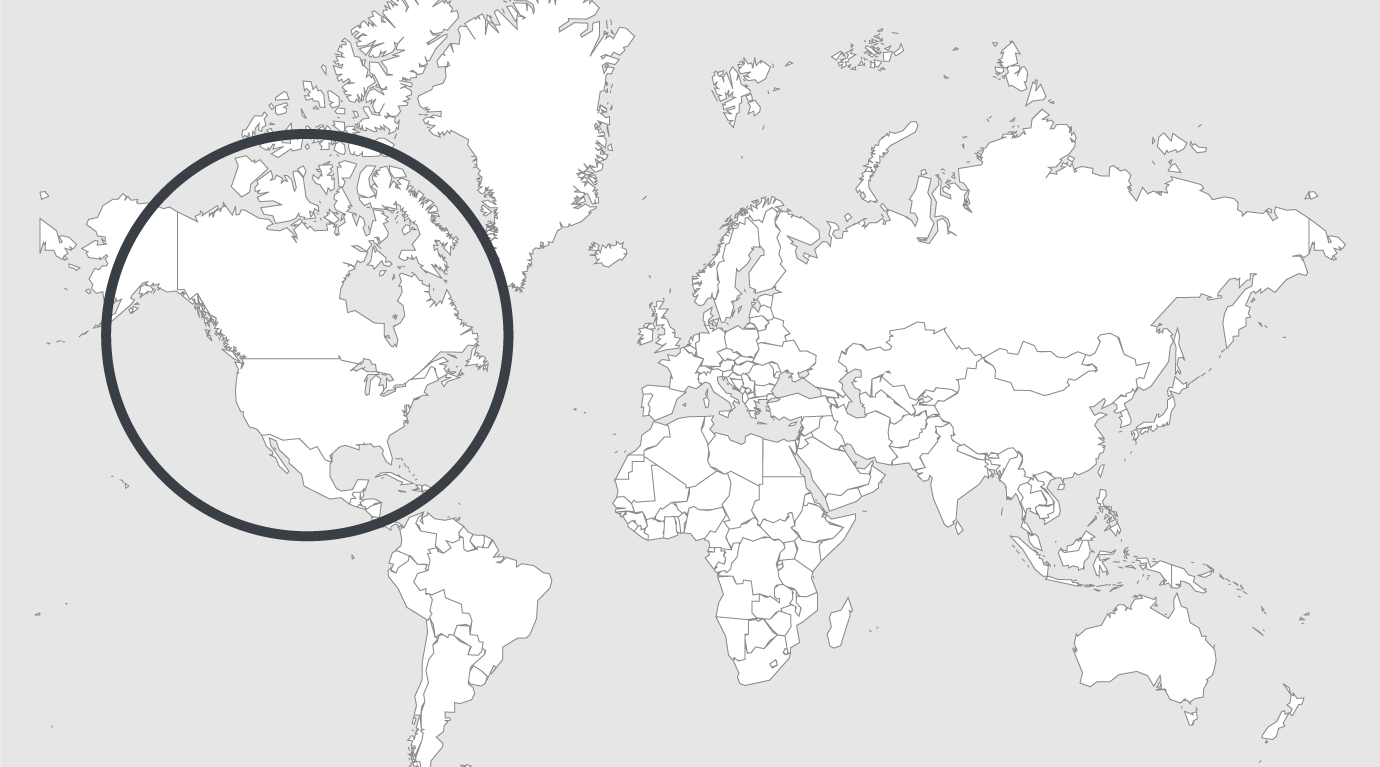 Explore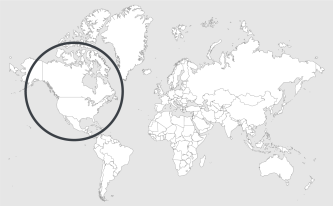 Source: Billy Penn (07/06/2021)
Read country-profile
United States: Mumia Abu-Jamal, how he ended up in prison, and why MOVE wants him freed
The former journalist was convicted of killing a police officer in 1981, in a trial many say was suffused with racial bias.
Mumia Abu-Jamal is a 66-year-old former journalist incarcerated in a Pennsylvania state prison for the 1981 shooting death of Officer Daniel Faulkner.
"We're not asking for no apologies. We're not asking for no investigation, because neither one will mean anything," said Janine Africa during an April press conference about the initial discovery of MOVE remains held by the University of Pennsylvania.
To the mothers and loved ones of the 1985 MOVE bombing victims, whose recently rediscovered remains have prompted at least three investigations, there's only one way Philadelphia can make amends: grant Abu-Jamal freedom.
Abu-Jamal's 1982 trial, subsequent conviction and long-term imprisonment has galvanized decades of international advocacy in his favor.
For as long as he's been locked up, Abu-Jamal and his legal team have filed appeals and reviews on the grounds of racial bias, prosecutorial misconduct and more. With hundreds of pages of legal documents, a litany of commentaries and unrelenting campaign for his freedom, the ecosystem around Mumia Abu-Jamal is complex.