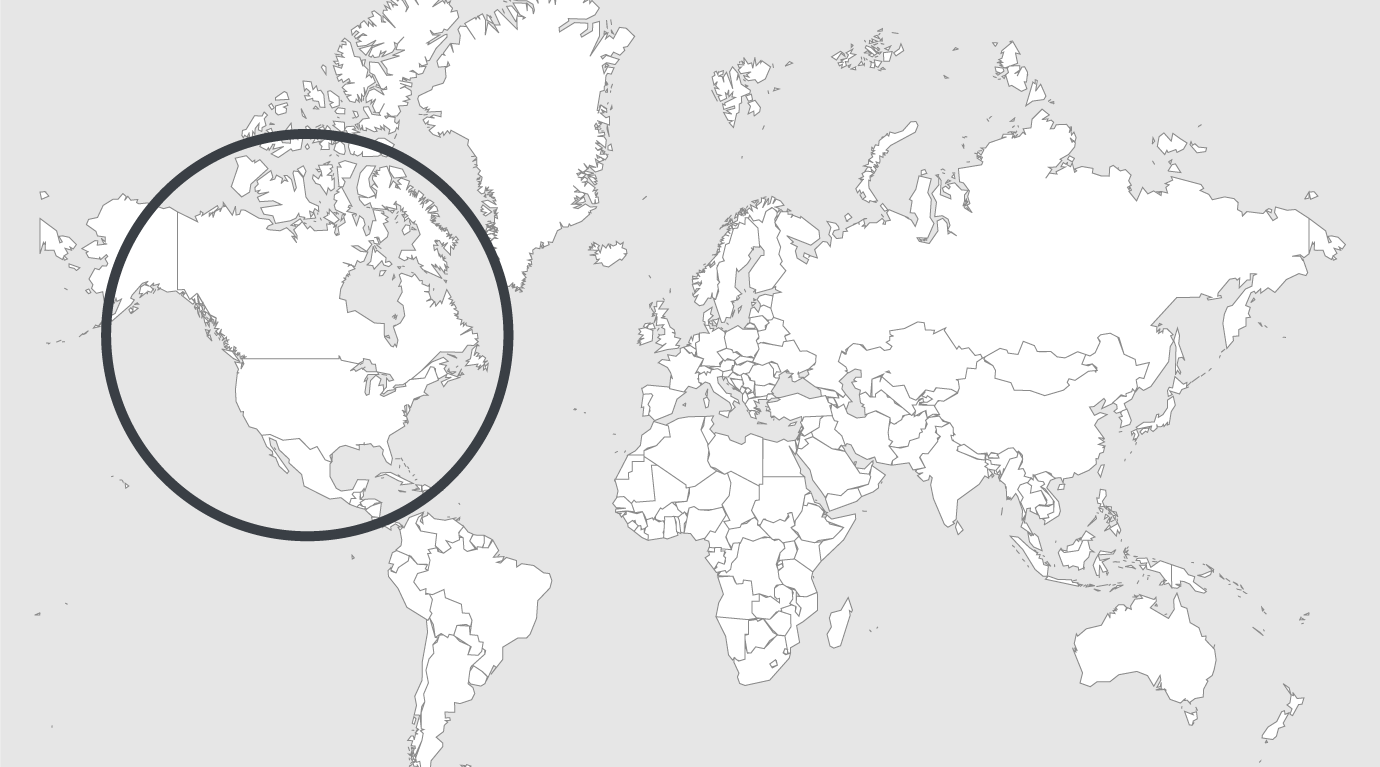 Topics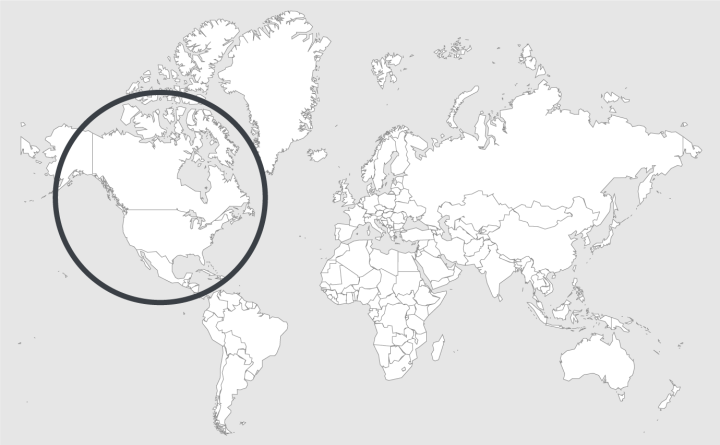 Source — The Appeal (11/09/2020)
Read country-profile
United States: Missouri attorney general's office pushes to keep innocent people in prison
This story was produced in partnership with Injustice Watch.
Joseph Amrine spent nearly a third of his life in prison condemned to die before the state's case against him began to evaporate. Amrine was convicted in the murder of a fellow prisoner in a recreation room at the Jefferson City Correctional Center in 1985, and by 1998, several key witnesses recanted their statements.
In 2001, prosecutors under then Missouri Attorney General Jay Nixon pushed for an execution date anyway, arguing two years later before the state's Supreme Court that Amrine had already tried and failed proving his innocence through lower courts.
In one exchange, Justice Laura Denvir Stith asked Assistant Attorney General Frank Jung, "Are you suggesting … even if we find that Mr. Amrine is actually innocent, he should be executed?" "That is correct, your honor," Jung said.
The court disagreed, and Amrine was exonerated. But the Missouri attorney general's office has fought to maintain convictions in potential innocence cases.
The attorney general's office has opposed calls for relief in nearly every wrongful conviction case that came before it and has been vacated since 2000, according to an Injustice Watch and The Appeal review of court records and a national database of exonerations.
That includes 27 cases in which the office fought to uphold convictions for prisoners who were eventually exonerated. In roughly half of those cases, the office continued arguing that the original guilty verdict should stand even after a judge vacated the conviction. (The office, however, played no role in at least 13 exonerations during that time period.)
This year alone, the convictions of three men were vacated after lengthy legal battles with Attorney General Eric Schmitt's office.
As the primary agency tasked with handling post-conviction issues, the office wields outsize influence over most wrongful conviction cases in the state. (State law allows local courts to handle cases where belated DNA testing could change a verdict, so a smaller portion of exonerations in Missouri are handled without the attorney general.)
The office's decades-long pattern of stymieing exonerations has left the wrongfully convicted languishing in prison for years. And its stance on exonerations has persisted as elected attorneys general have come and gone, regardless of political affiliation.
A spokesperson for the attorney general's office declined to discuss its handling of wrongful conviction cases.
But former Justice Michael Wolff, who sat on the state Supreme Court during Amrine's petition for habeas corpus, told Injustice Watch and The Appeal that the office operates as though its job is to keep convictions intact, "even if you might have convicted an innocent person."
"You have to pretend that the criminal justice system is without error, and you can't pretend that," Wolff said.
The office is currently fighting efforts that would allow the release of Lamar Johnson, who was convicted of murder in 1995. Last year, St. Louis Circuit Attorney Kim Gardner's review of the case uncovered evidence that prosecutors withheld information about payments made to the sole eyewitness who has since recanted his testimony. Police fabrications by the lead detective about a motive for the killing, false testimony by the same detective, and a failure to disclose information about a jailhouse informant led to Johnson's wrongful conviction, Gardner found. And even though Johnson has the support of Gardner, Schmitt argued that local prosecutors lack the authority to vacate convictions. The chief of the attorney general's criminal division said that giving local prosecutors the power "has the potential to undermine public confidence" in the criminal legal system.
Jonah Newman and Annabelle Rice contributed reporting.