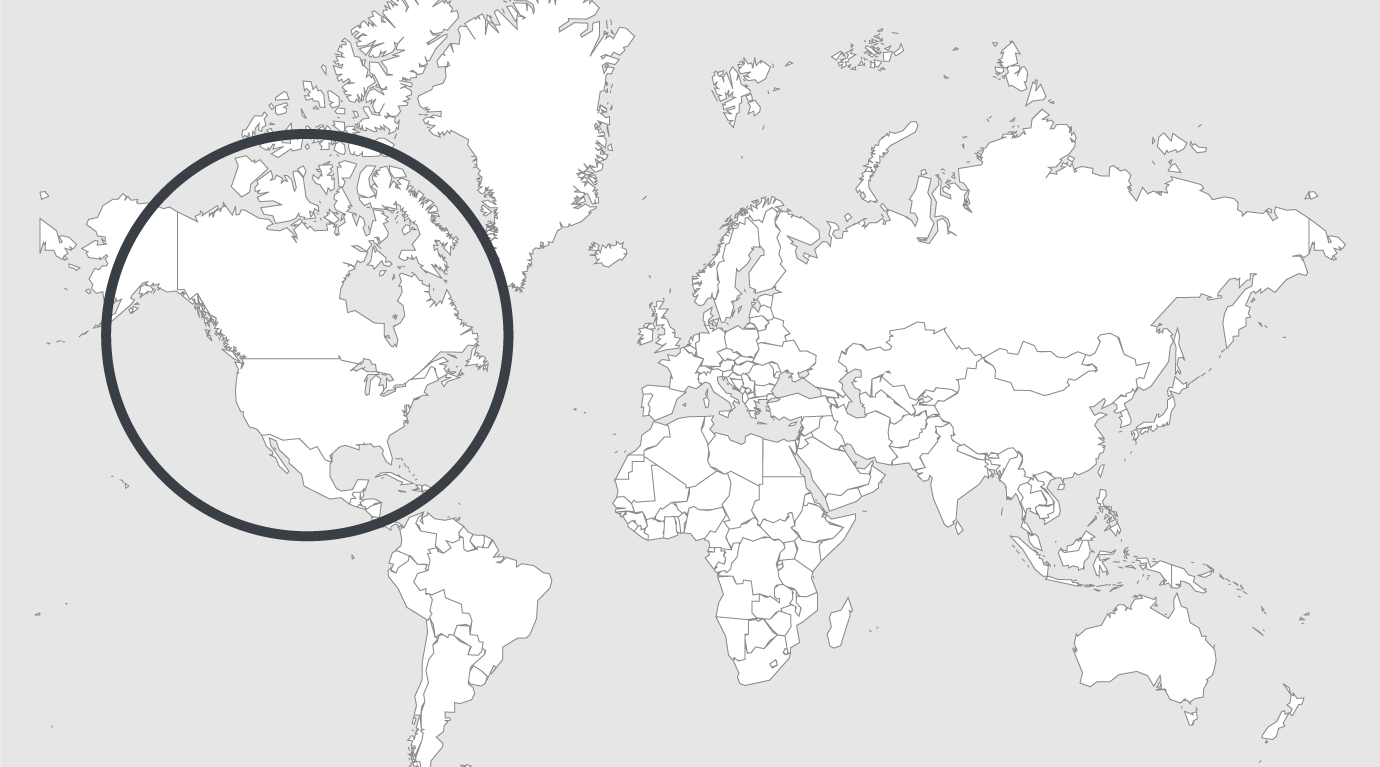 Explore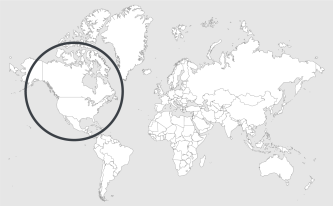 Source: The Marshall Project
Read country-profile
United States: condemned to death — and solitary confinement
Arizona death row inmate Scott Nordstrom lives alone in a room smaller than a parking space. He's allowed to leave his cell a few times each week to shower or exercise alone in a similarly-sized mesh cage and is forbidden from making physical contact with visitors from the outside.
But that is set to change this month as the Arizona Department of Corrections is expected to announce a major shift in housing for the state's 118 condemned inmates. Under current policy, death row inmates are automatically and indefinitely placed in solitary confinement until their execution dates, regardless of their behavior or risk to others. Soon, inmates with clear disciplinary records — including Nordstrom — will be moved to an area that allows for more out-of-cell time, visits in the same room with family and friends, outdoor group recreation and better job opportunities, according to a recent court settlement.
In 2015, Nordstrom, who was sentenced to death in 1998 for his role in six fatal shootings connected to a pair of robberies in Tucson, filed a federal lawsuit claiming that Arizona's death row conditions violated his constitutional rights. The state settled the suit in March and was given 120 days to institute a new policy, although no changes have been announced to date. Arizona corrections officials did not respond to requests for comment.
Arizona will become the latest of several states to lift restrictions on death row inmates. In recent years, California, Colorado, Louisiana, Nevada, North Carolina, Tennessee, and Virginia have allowed condemned inmates to have more time out of their cells, and in some cases, eat meals and exercise with other inmates and hold jobs.
Still, the mandatory use of prolonged isolation for death row inmates is widespread in the U.S. Of the nation's 2,900 condemned inmates, 70 percent are automatically held alone in cells for more than 20 hours per day, according to a Marshall Project survey of state corrections officials. Sixty-five percent are held alone for more than 22 hours a day.
In Florida, where death row inmates are held alone in their cells for up to 23 hours a day, nine prisoners have filed a federal lawsuit challenging their housing conditions. A state corrections spokesperson said the department was reviewing the lawsuit.
Death Row Inmates Held in Prolonged Isolation
Of the 31 states with a death penalty, 20 allow condemned inmates less than four hours of out-of-cell recreation time each day. One state, South Dakota, permits just 45 minutes of daily out-of-cell recreation time.
Nordstrom's lawsuit argued that the mandatory use of solitary confinement on Arizona's death row violated the constitutional ban on cruel and unusual punishment. He also claimed that because the state didn't provide him with the chance to challenge his housing placement, his right to due process was infringed. The state's new policy "doesn't mandate softer treatment of death sentence inmates," said Sam Kooistra, staff counsel at the Arizona Capital Representation Project, which represented Nordstrom. "It just means they get treated more like non-death sentence inmates do."
Earlier this year at Louisiana State Penitentiary at Angola, prison officials loosened the rules on death row one month before three condemned inmates filed a federal class action lawsuit claiming that conditions were in "severe denial of human fundamental needs." Starting in February, officials have allowed inmates four hours out of their cell per day — two hours after breakfast and two after lunch — as well as educational programming and group activities. Before, death row inmates were held alone in windowless cells for 23 hours per day and were allowed outside to exercise three times per week in unshaded "outdoor pens [that] resemble dog cages," the suit reads.
Louisiana Department of Corrections spokesman Ken Pastorick called the recent policy changes a "great success," saying there has been only one fight between condemned inmates since February.
Michael Taylor, a death row inmate who spent the past 16 years in solitary confinement at Angola, welcomed the new freedoms. "Emotionally, it was brutal. You lose a part of yourself — your mannerisms being around another person," said Taylor, who was convicted of first-degree murder and sentenced to death in the 1999 shooting death of a Shreveport car salesman. "So far, it's been great just having fellowship, just being around people." Betsy Ginsberg, one of the Angola inmates' lawyers, said the class action lawsuit will continue despite the recent improvements to ensure conditions are "constitutionally adequate, properly implemented, and permanent."
Virginia prison officials also lifted restrictions on death row in 2015 after a similar lawsuit. Condemned inmates now share an outdoor recreation unit, are allowed contact visits with approved visitors, and can congregate in small groups. Previously, condemned inmates spent about 23 hours a day alone in a small cell, were banned from recreation facilities used by other inmates, and were separated from visitors by a plexiglass wall. As in Louisiana, the Virginia death row inmates' suit continues because prison officials have not guaranteed that the previous policy will never be reinstated.
The use of solitary confinement has received increased scrutiny in recent years as mounting research points to its devastating impact on inmates' mental and physical health. One study found that those who spend time in solitary are seven times more likely to harm themselves than other inmates. In a 2015 opinion in a case involving a death row inmate, Supreme Court Anthony Kennedy raised concerns about the long-term use of solitary confinement, writing, "Years on end of near-total isolation exacts a terrible price."
On death row, many inmates languish in isolation for years, even decades, waiting for their execution dates through lengthy legal appeals and other delays.
In Texas, which has the third-largest death row in the country with 235 inmates, condemned prisoners spend up to 23 hours a day alone in an 8 x 12 foot cell with virtually no human contact or exposure to natural light. Some inmates are so desperate that several have even "volunteered" to be put to death — they dropped their appeals in order to reach their execution date sooner, according to an April report from the University of Texas School of Law. The report concluded that the "harsh and inhumane" conditions on Texas' death row amount to a form of torture.
Until 1999, condemned inmates in Texas received treatment similar to other inmates. Prison officials instituted mandatory solitary confinement on death row after seven inmates attempted to escape their cells; one was successful.
Some corrections officials have defended the mandatory use of solitary confinement on death row as a necessary security measure to prevent escape attempts and to protect the prison from dangerous inmates who have little incentive to play by the rules. But inmate lawsuits have pointed to research showing that condemned inmates are no more violent than other prisoners.
Prison officials in at least two states that have ended automatic solitary on death row say the change in policy has improved security, if anything.
Read full article.