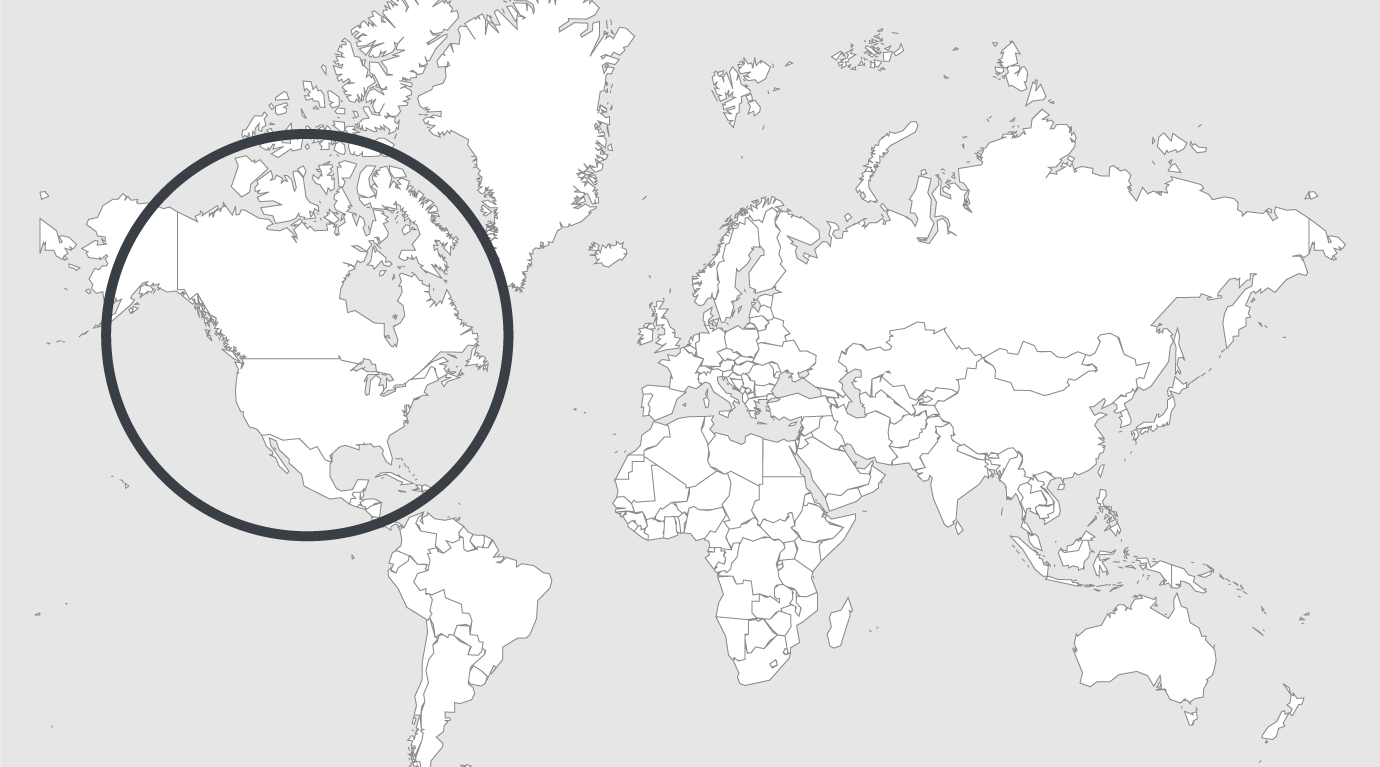 Explore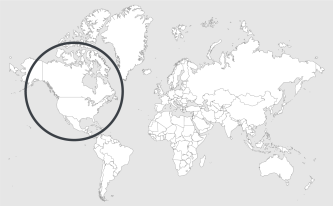 Source: Truthout (09/11/2020)
Read country-profile
United States: California law is step forward but fails to guarantee safety for trans prisoners
Syiaah Skylit has been imprisoned in California since 2015. Despite multiple requests to be placed in a women's prison, Skylit, a Black trans woman, has always been incarcerated in the state's men's prisons. There, she has faced attacks by incarcerated men as well as sexual abuse and retaliation by prison staff. She has filed a complaint of housing discrimination with the state's Department of Fair Employment and Housing. For now, she remains not only in a men's prison, but in its segregation unit — otherwise known as solitary confinement — where she spends 23 hours each day locked alone in a cell.
A new law may change that. On September 26, 2020, California Gov. Gavin Newsom signed SB 132, the Transgender Respect, Agency and Dignity Act, into law. The act requires the California Department of Corrections and Rehabilitation (CDCR) to house trans people in prisons in accordance with their own perception of health and safety. The act also requires that prison officials privately ask each newly arriving person their gender identity, their pronouns and whether they identify as trans, non-binary or intersex. The new law mandates that prison staff and volunteers use the correct gender pronouns and conduct searches for each person in accordance to CDCR's search policy for their gender identity (meaning that a trans woman in a men's prison can request to be searched by a female officer). SB 132 also requires CDCR to house people in the gendered prison according to their preference (with some exceptions).
As previously reported in Truthout, trans women in men's prisons, such as Skylit, are 13 times more likely to be sexually assaulted than cisgender men. According to data provided by CDCR, over 50 percent report fearing for their safety if they report harassment, discrimination or violence. SB 132 only applies to California state prisons. Trans, intersex and non-binary people incarcerated in other states or in the federal prison system still face being housed according to their genitalia or their gender assigned at birth.
Being in a women's prison doesn't automatically mean that trans people will not face violence. As reported previously on Truthout, Ky Peterson, a Black trans man, spent nine years in Georgia's Pulaski state prison for women. "In the women's prison, people saw me as different," he told Truthout. Sometimes this resulted in verbal harassment. Other times, women wanted to fight him. Usually Peterson was able to defuse the situation, but sometimes he was unable to. Sometimes, he was punished more harshly than the person who attacked him.
At one point, he was housed in a cell with a woman who, at first, wanted to have sex with him. When Peterson refused, she began threatening him. Peterson reported her threats to prison staff, asking to be moved. Staff refused, telling him, "If y'all gonna fight, I'm taking you both to lockdown." That's exactly what happened after Peterson's cellmate hit him with a lock while he was sleeping. Both Peterson and his assailant were punished with placement in solitary confinement. "She got out two weeks before me," he recalled.
Peterson spent nearly two months in lockdown. He was placed in isolation again in February 2016 when he began hormone replacement therapy, in which he was given hormones to induce physical changes to his body. Prison staff justified his placement by saying that they feared he would become violent because of the hormones.
Peterson remained in isolation for a week. Every day, he recalled, he asked the deputy warden of security why he had been placed in isolation. "I'm not a threat to security," he continually insisted. He was allowed to return to general population after agreeing to mow the prison lawns every day. "I was out there all day," he recalled. Staff also harassed him, constantly misgendering him, using incorrect pronouns and calling him derogatory names. When Peterson attempted to correct them or file grievances, he was told, "It doesn't matter what you want to be called. You're here now. You should have stayed home." "Georgia needs to adapt some of these same laws and policy changes," he said when told about California's new law. "People should be given that option (as to where to be housed). It's already hard enough being in the prison system. It's even harder when you're being threatened and bullied."
Jen Orthwein is part of the coalition helped advocate for SB 132. They are also a founding partner with Medina Orthwein LLP, which represents Rose, Skylit and other trans women in California's prisons. "CeCe's assertion that prisons are not safe for anyone is well known to all of us and became somewhat of our mantra from the beginning," Orthwein said in an email to Truthout.
"We want people to understand that we are under no delusion that this bill will make prisons safe for anyone, including gender variant people. We just hope that this bill makes it possible for transgender, nonbinary and intersex people to survive prison with as much of their mental and bodily integrity intact as possible."
From her segregation cell, Skylit wrote, "Is it really a new start or is it just starting over in a new place? Are we guaranteed safety because truly we will never be fully safe in prison." At the same time, she called the new law "a victory for all transwomen and persons under the transgender umbrella…. This is a huge milestone, this is a better chance at surviving in prison."