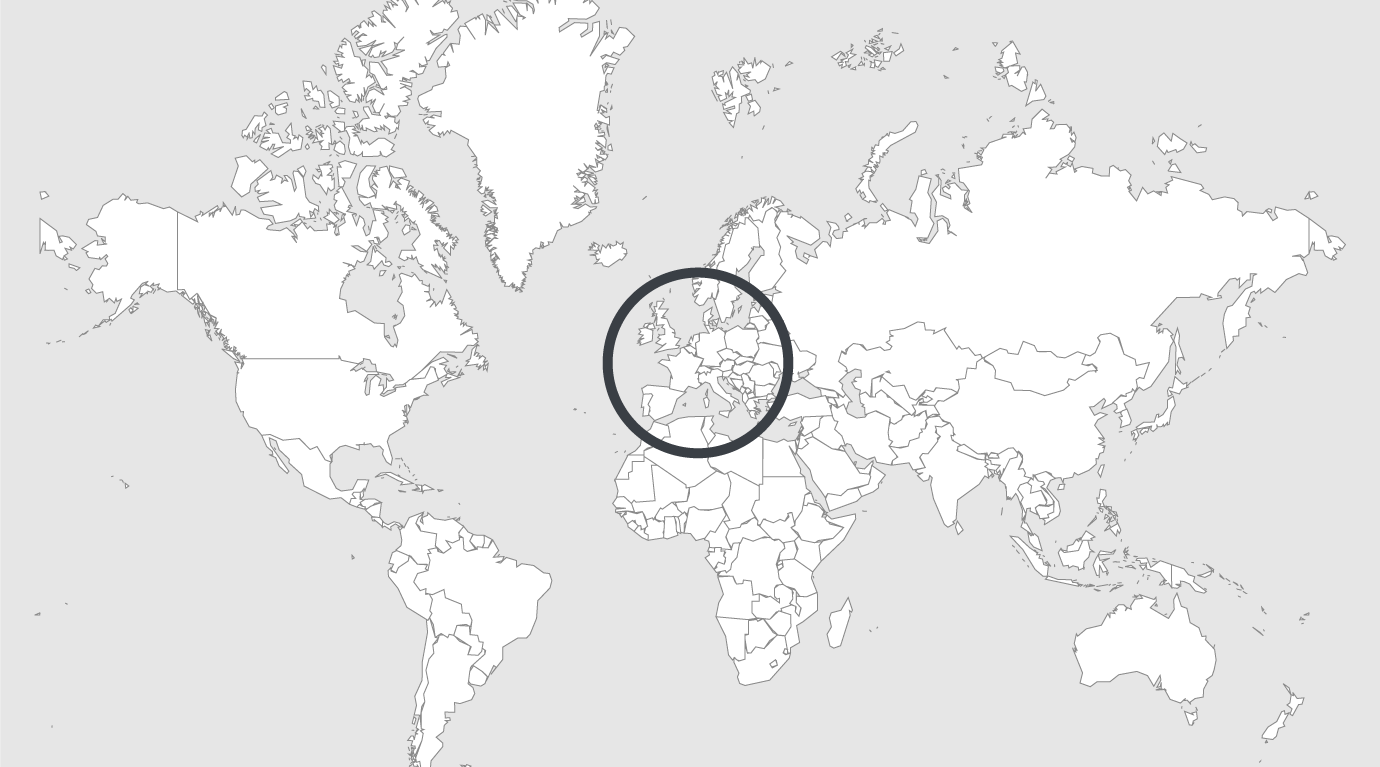 Explore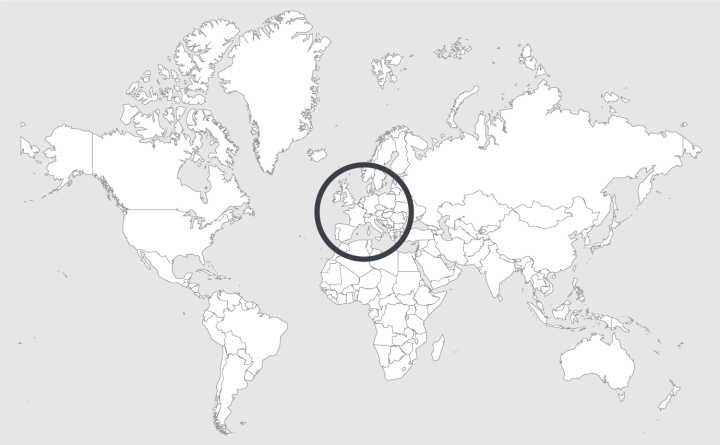 Source — Sky news (13/09/2020)
Read country-profile
United Kingdom: teenage killers could spend rest of their lives in prison after "life means life" shake-up
The move follows the failure to jail Hashem Abedi - found guilty of murdering 22 people in the Manchester Arena attack - for life because he was 20 at the time of his crime in May 2017.
The judge at Abedi's trial, Mr Justice Jeremy Baker, said that while the prosecution favoured a whole life order he was precluded from passing it, so instead jailed him for 55 years.
Announcing the shake-up, Boris Johnson declared: "I am determined to restore confidence in the criminal justice system and fundamental to that is ensuring the public is kept safe. Protection has to be the priority. That is why we are changing sentencing laws to keep the most dangerous offenders behind bars for longer, recruiting 20,000 more police officers to catch them, and making sure the prison and probation service have the powers they need to rehabilitate and stop reoffending."
Writing in the Sunday Express, Mr Johnson added: "To be absolutely clear, we're not talking about permanently locking up young people who make teenage mistakes or commit youthful indiscretions. But if - like Manchester Arena bombing accomplice Hashem Abedi - you plot, in a cold, calculating and deliberate manner, to murder and maim dozens of people then it doesn't matter if you're "only" 18, 19 or 20 when you do so. You're an adult, and a judge should have the power to keep you off the streets for life - and we're going to lower the minimum age for whole-life sentences to 18 so that can happen."
Former justice minister David Gauke told Sky News that he does not think the plans are "all that radical".
"Obviously they want to send a signal on tougher sentences. I think we should be aware that sentences over the last few years have got considerably tougher, and this is a further example of that."
"In practice, it will only be a handful of offenders who will fall within this. This is principally about sending a strong signal, particularly in light of the Manchester bombings case."