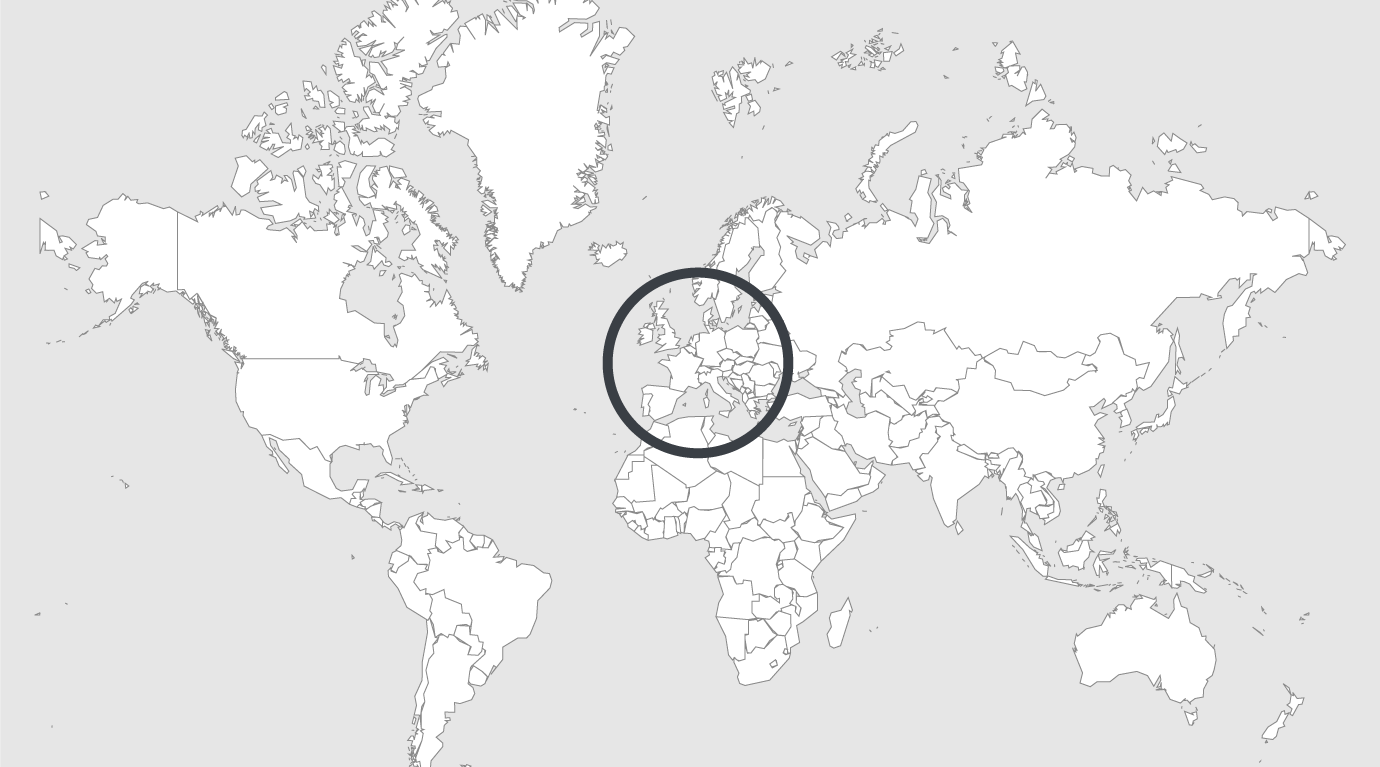 Topics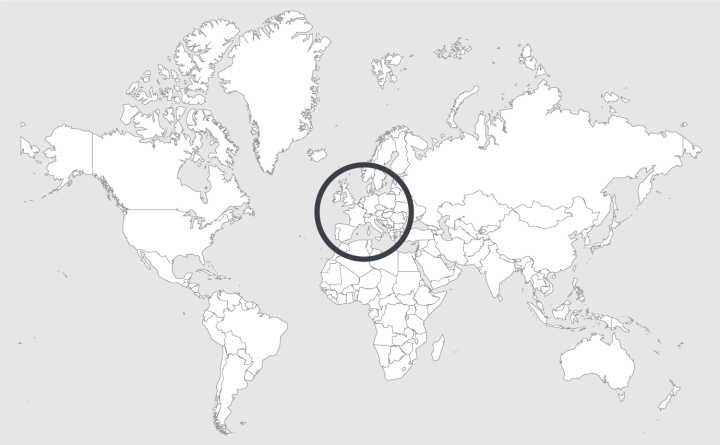 Source — The Telegraph
Read country-profile
United Kingdom: prisons no longer place for punishment, ministers say
Prisons are no longer places for punishment, ministers have said after the phrase was excluded from the first legal definition of the purpose of jails.
A new Prison and Courts Bill, proposed by Liz Truss, the Justice Secretary, tells prison governors they must protect the public, reform and rehabilitate offenders, prepare prisoners for life outside and be safe and secure.
The legislation does not place any obligation on prisons to punish offenders, reigniting the row over so-called "holiday camp" jails.
Critics suggested Ms Truss had "gone soft on crime", but the Ministry of Justice insisted that the courts punished offenders by sending them to prison, and that no further punishment was necessary once they were locked up.
The news comes in the week that Scotland Yard warned that Britain is experiencing a surge in violent crime and the prisons inspector found that guards have "all but lost control" at a crisis-hit jail where inmates are allowed to wander around in their dressing gowns.
In recent months Britain's jails have experienced some of the worst rioting in decades, and pictures have emerged showing inmates with drugs and alcohol in their cells and even frying steaks.
Prisoners are also entitled to have televisions and games consoles in their cells as a reward for good behaviour, and tens of thousands of mobile phones are smuggled into prisons every year.
It has also emerged that violent crime rose in all but one of the police force areas in England and Wales last year.
Read full article.