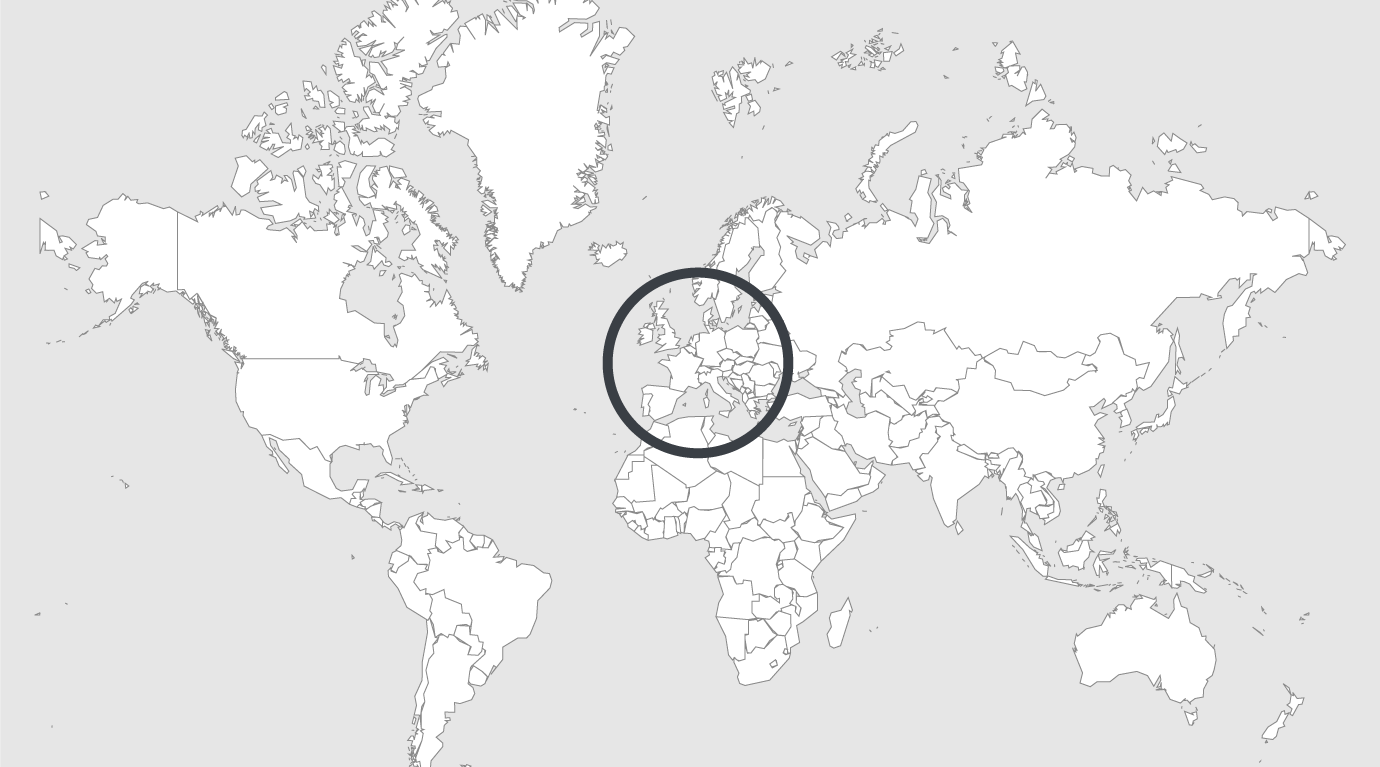 Topics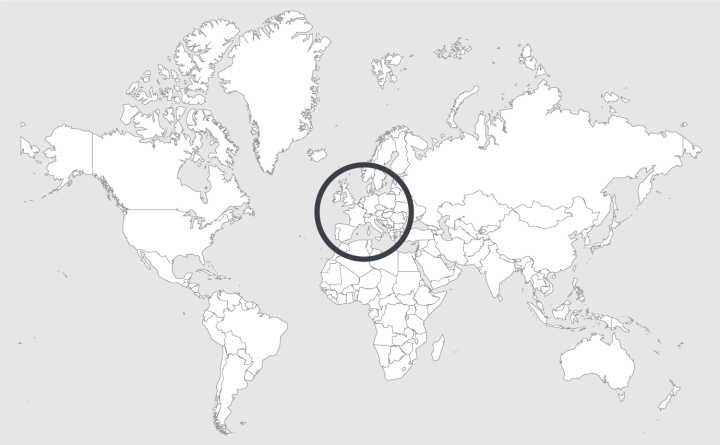 Source — Glasgow Live
Read country-profile
United Kingdom: half of Scottish prison deaths in the last five years remain "unexplained"
Families are being left in 'limbo' with a growing number of prisoner deaths in Scotland still to be properly investigated.
Analysis by the Scottish Liberal Democrats has revealed that since 2013 64 people have died in Scottish jails - with the reasons still unknown.
Liam McArthur MSP, the party's justice spokesman, has highlighted that since 2013 there have been 64 ongoing fatal accident inquiries (FAI), with an increasing backlog of unresolved cases.
This analysis came after it was revealed half of the deaths in Scottish prisons in the last five years remain "unexplained" because of a failure to reach a conclusion in fatal accident inquiries.
Mr McArthur said: "These figures show that a growing number of prisoners' deaths have yet to be properly investigated.
"Each year a case goes unanswered is another year that family and friends of the deceased are left in limbo.
"The Scottish Government must explain why this backlog has been allowed to develop and what steps it is taking to reduce it.
"For families not to have the answers as to what happened to their loved one is a real injustice.
"I urge the Scottish Government to bring forward the necessary legislation that will make sure that all future fatal incidents are properly investigated," added Mr McArthur.
Read full article.