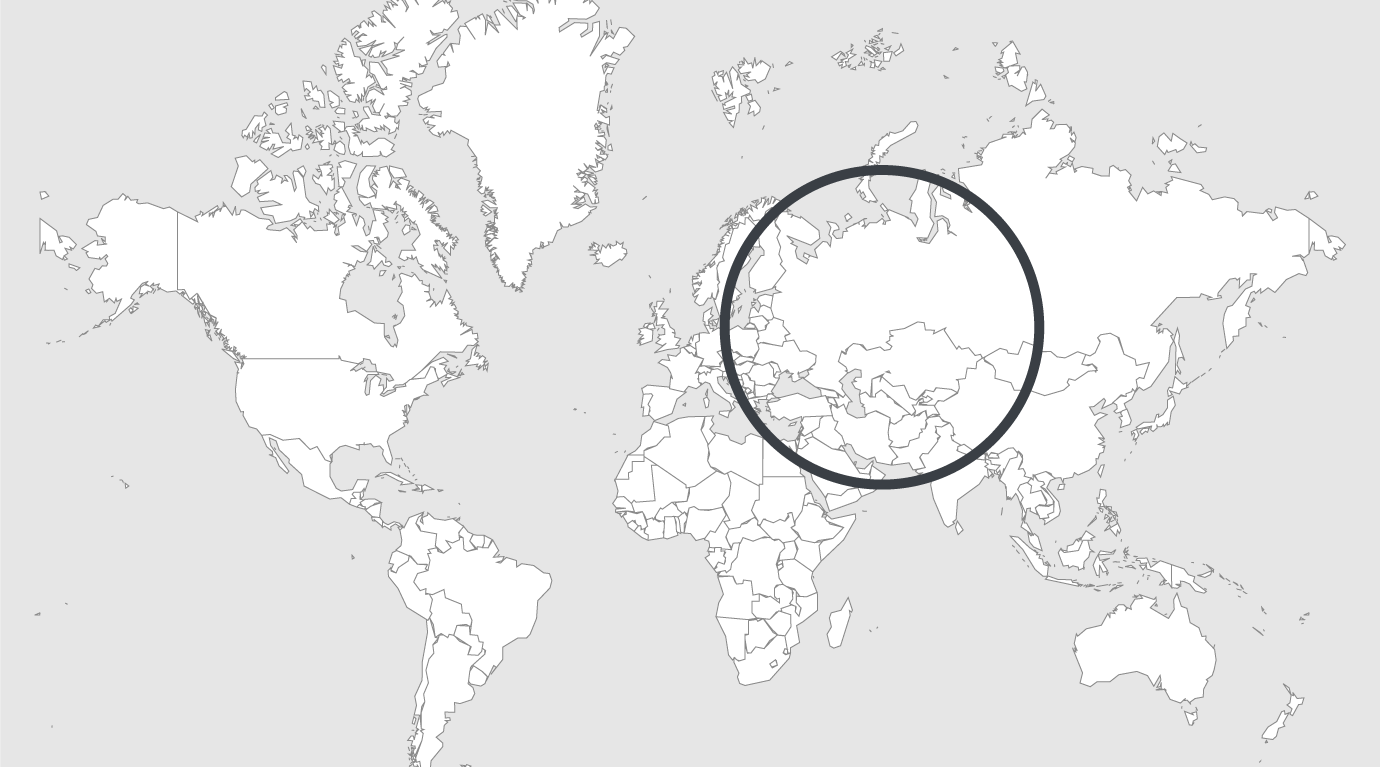 Explore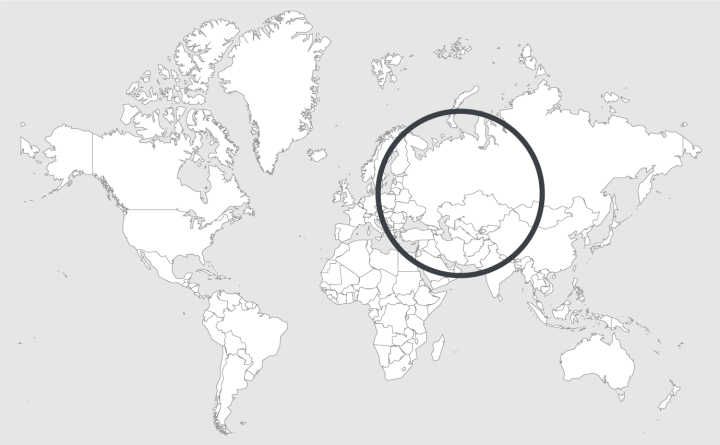 Source — Daily mail
Read country-profile
Ukrainian wars prisoners languish in limbo on both sides
Just three days after Ukrainian soldier Oleksandr Lazarenko was taken prisoner in the war in Ukraine's east, a peace agreement was signed under which the sides agreed to an "all-for-all" prisoner exchange. A year and a half later, his wife still waits desperately for his return.
The so-called Minsk Agreement on ending the war between Russia-backed separatists and Ukrainian forces is floundering on many issues, but prisoner releases appear to be one of the most intractable.
Amnesty International and Human Rights watch allege that both sides have arbitrarily detained civilians, sometimes holding them incommunicado for months in prisons that authorities don't acknowledge exist. The sides cite widely varying figures for how many prisoners they're holding. Both appear to be holding the issue over the other's head to force concessions on other topics, which include holding elections in Ukraine's separatist region and restoring Ukraine's full control over its border with Russia.
"Our expectations have been thwarted by politicians' plans", Lazarenko's wife, Natalya, told The Associated Press. "After Minsk, the prisoners became an instrument of political trading, they're seen as political commodities."
Read full article.