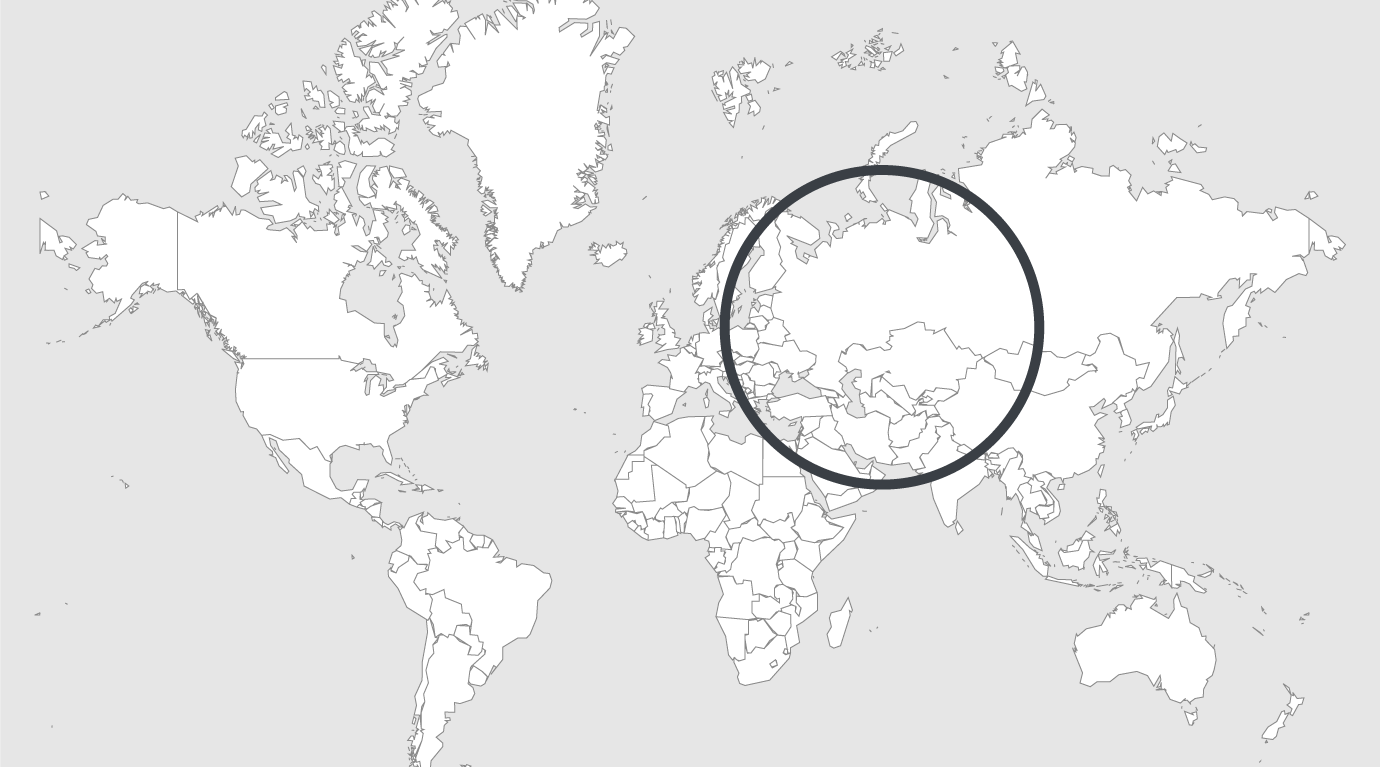 Topics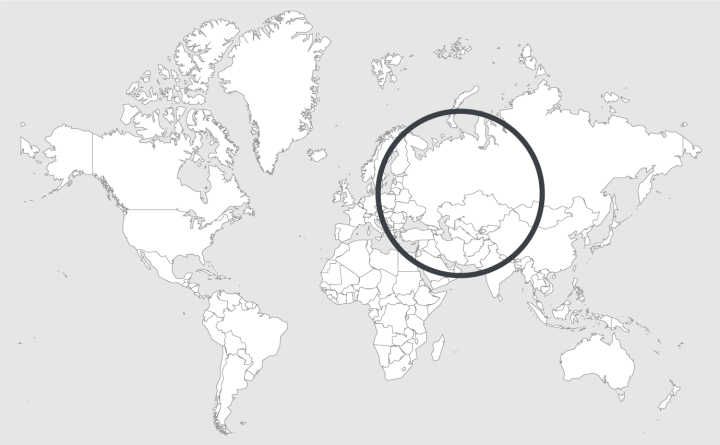 Source — UNIAN
Read country-profile
Ukraine: SBU detains corrupt head of penal coloy in Zhytomyr region
The SBU Security Service of Ukraine together with the Military Prosecutor's Office have detained a deputy chief of a penal colony in Zhytomyr region for systematic bribery by taking money from prisoners' relatives, the SBU reported.
For a bribe, the major of the Internal Service guaranteed the release of convicted persons on parole. The sum of the bribe depended on the gravity of a committed crime. The money was transferred to a bank card of an intermediary, who was one of the convicted and was allowed to go at large. He opened a bank account by the order of the Penitentiary Service's official, reads the report.
In particular, the corrupt official demanded UAH 80,000, or US$3,000, for the release of a person convicted of causing grave bodily harm.
Read full article.