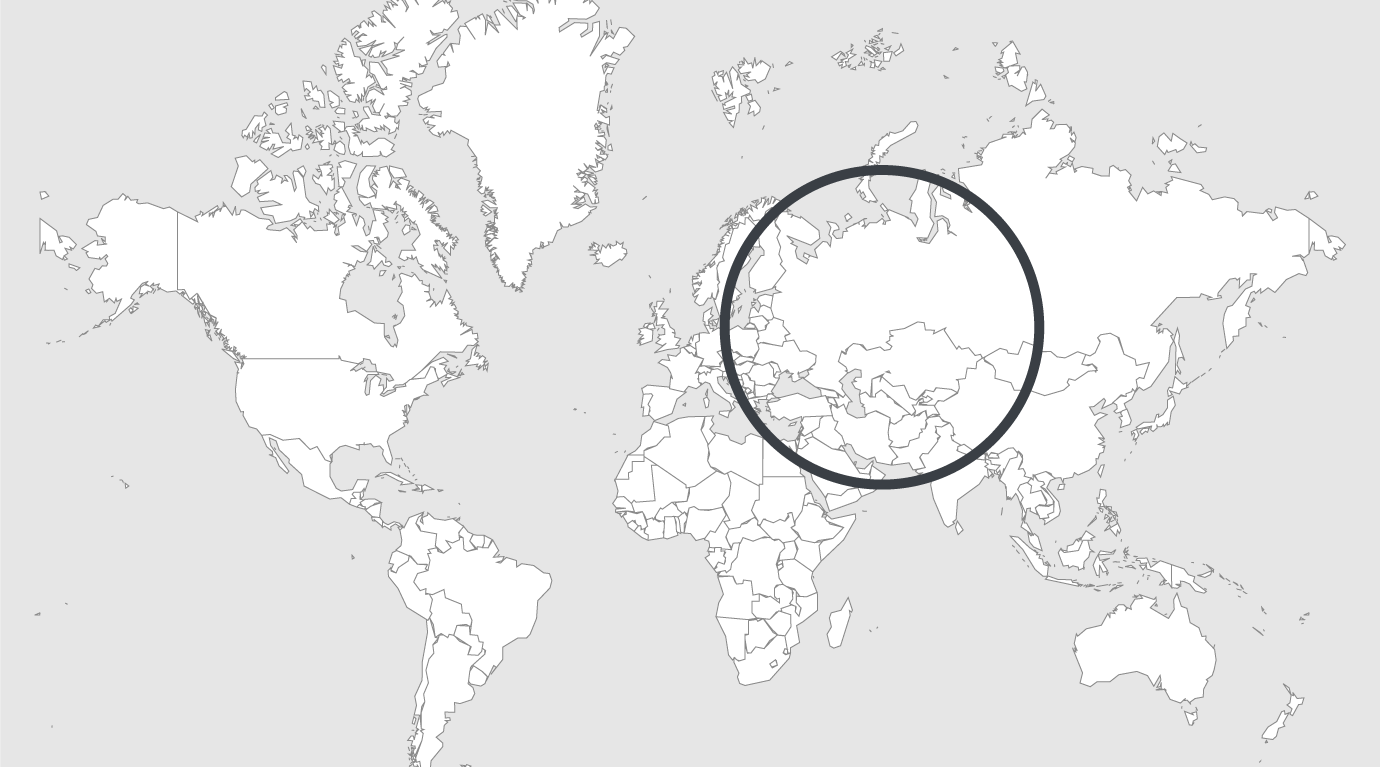 Explore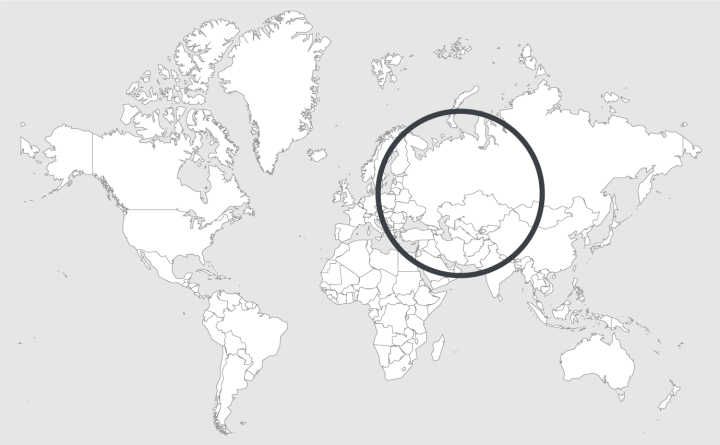 Source — New York Times
Read country-profile
Ukraine's security services and rebels are said to be equals in torture
A report by two leading human rights groups released on Thursday accuses Ukraine's Western-backed security services of practicing abuse and torture in a manner similar to that of the rebel groups they are fighting.
In the report about disappearances and torture in the Ukraine war, titled "You Don't Exist," Human Rights Watch and Amnesty International document harrowing abuse by both sides, including waterboarding and the use of electrical shocks.
Ukraine has been battling Russian-backed separatists in the country's east since 2014, with fighting grinding on despite a cease-fire. This week, seven Ukrainian soldiers died in a single day of fighting.
The front line zigzags through several towns, so that worries about spies and surreptitious artillery spotters among the civilian population run high in the armies of both sides, and abuse follows, the report said.
Read full article.