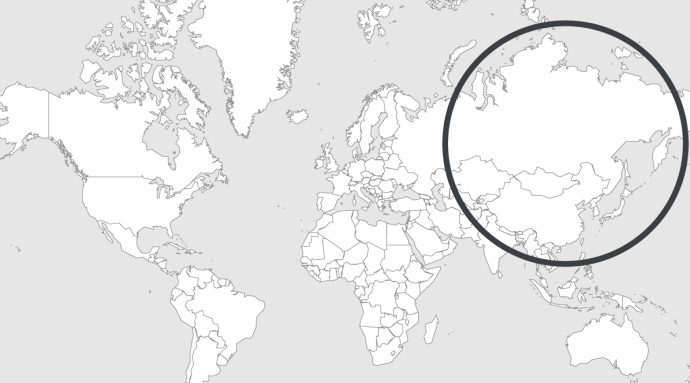 Explore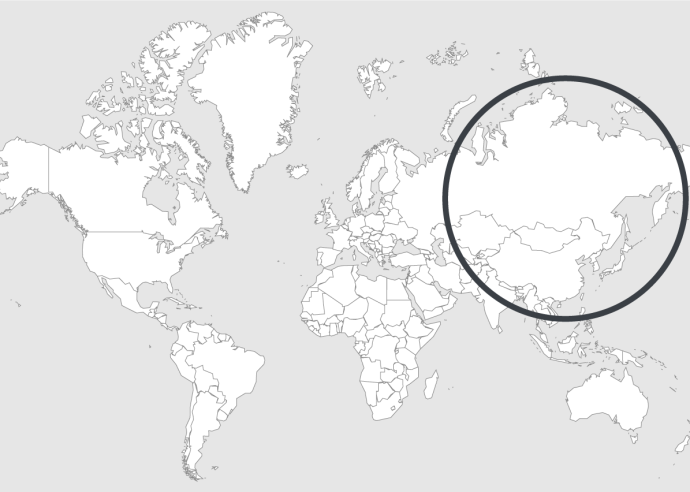 Source — Newsmaxworld (22/06/2022)
Read country-profile
Ukraine: Russia establishes more than 20 prison camps in occupied Ukraine
Russia has created more than 20 prison or "filtration" camps in occupied Ukrainian territory, Ukraine's representative to the Organization for Security and Co-operation in Europe said.
In a speech to the OSCE headquartered in Vienna, Evhen Cymbalyuk claimed Russia has arrested those in the occupied territories who were part of the Ukrainian resistance – openly patriotic individuals, activists, volunteers, and anyone connected to the current government or army as far back as the Ukrainian-Russian conflict that began in 2014.
Once arrested, the individuals are sent to the camps while Russians go through the detainee's household to discover evidence of their activity before and during the war and arrest any known associates, the Ukrainian state news agency Ukrinfrom reported.