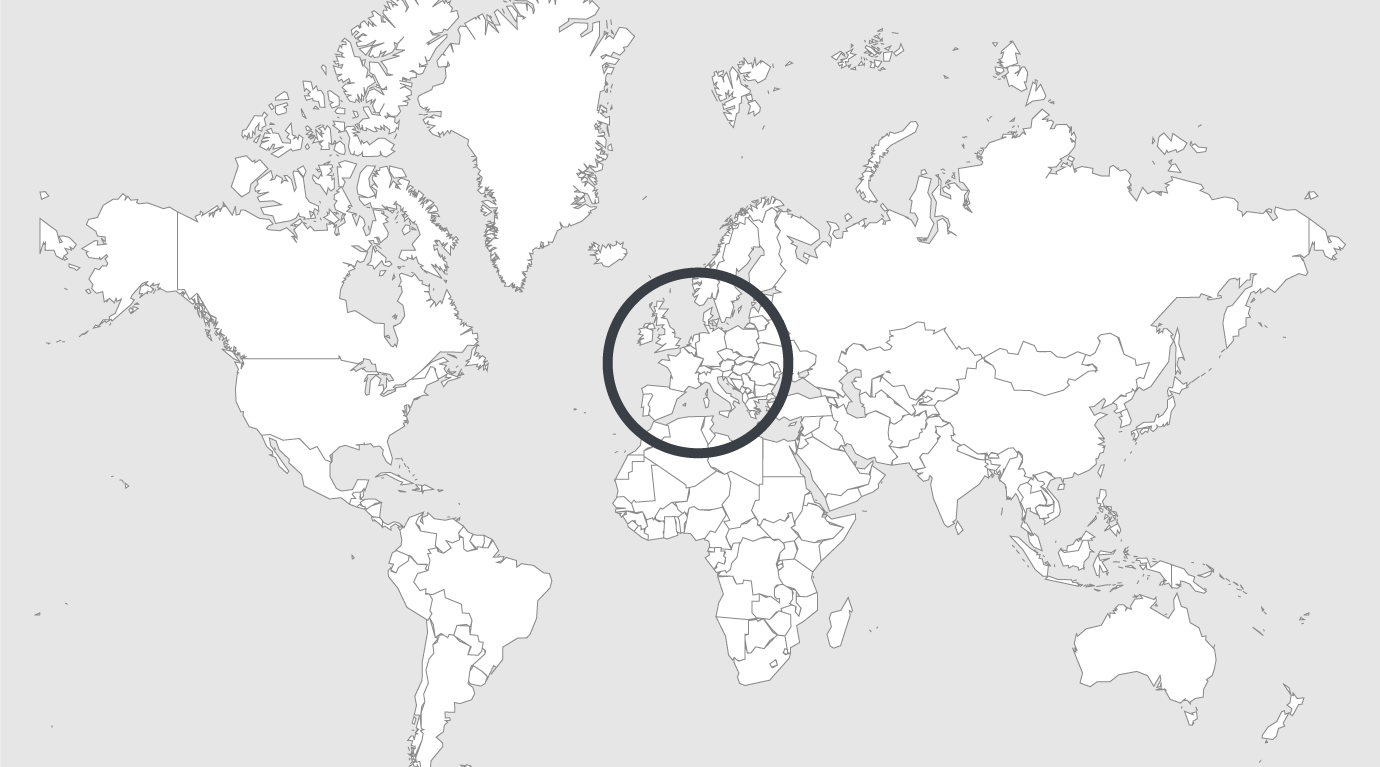 Explore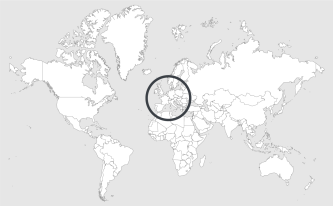 Source: Stoke Sentinel
Read country-profile
UK: Stafford prison report reveals oldest inmate is over 100
AROUND 40 inmates at Stafford Prison are being held past their release date, an annual report has revealed.
The affected prisoners are being held on Indefinite Protection of the Public (IPP) status, which applied to around 50 inmates – 6.7 per cent of the Stafford Prison population – the Independent Monitoring Board said in its report, released on Thursday.
The IMB is a local group of volunteers who act as "eyes and ears" for the Ministry of Justice and it has been raising concerns about prisoners held under IPP terms for six years. Its latest report covers the period May 1 2016 - April 30 2017.
The report said: "It was not just treatment to detain prisoners post their release date; it was both unfair and inhumane. This treatment could only increase tension and resentment in this group.
"The Board recognised that the Independent Parole Board, not HMP Stafford, decided their final release date."
Concern has also been raised about the suitability of the Victorian-built prison's accommodation. The prison, a national sex offender hub, is one of the oldest in the country and many areas are listed for planning purposes, the report said.
But the prison's care of older prisoners and those with disabilities or chronic health conditions was praised.
Around half the 745 inmates resident at the time of the report were aged 50 or over and the eldest was over 100.
Read full article