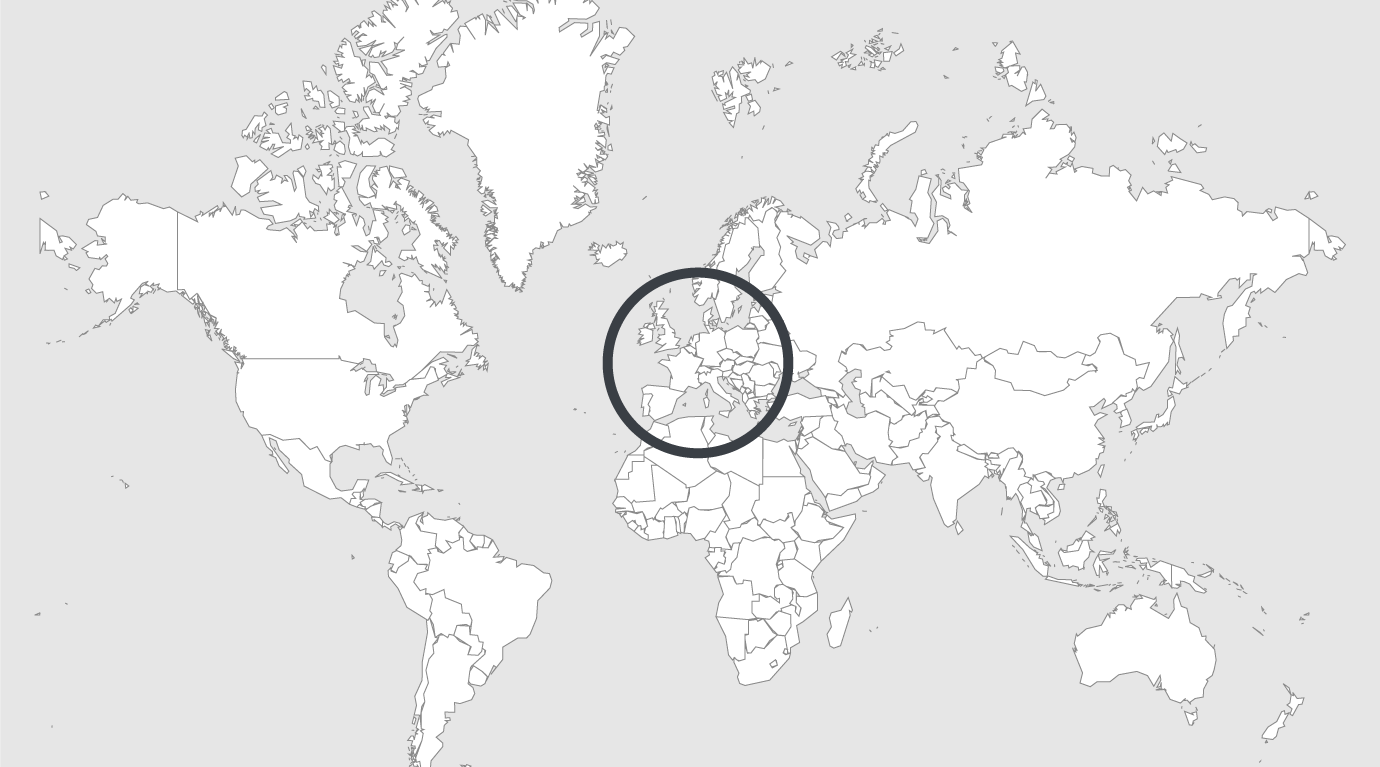 Topics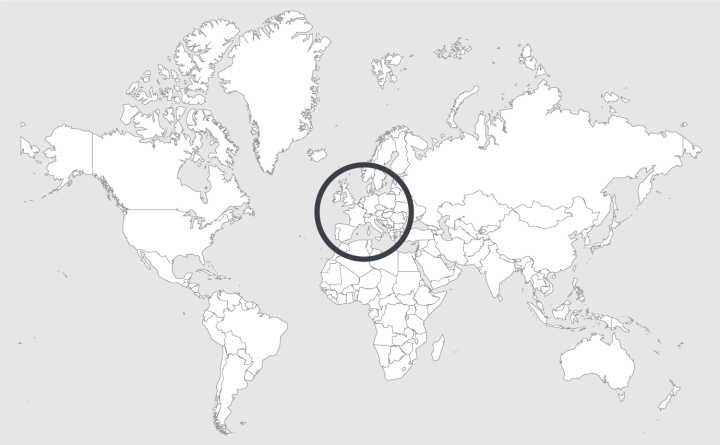 Source — The Herald
Read country-profile
UK: chemical castration of sex offenders re-examined
Treating sex offenders with chemical castration is to be reviewed by the Scottish Government amid a clamour to increase its use after the row over the planned release of rapist John Worboys.
Westminster Justice minister Phillip Lee has asked officials to consider increasing the deployment of anti-libidinal drugs following the furore on the black cab rapist's parole.
It has been reported Dr Lee, a practising GP, has said that there needs to be "an evidence-based approach" to making offenders safe enough to release in society.
It comes in the wake of the John Worboys scandal after the High Court overturned a decision by the parole board to release the former taxi driver and convicted rapist.
In Scotland the drugs are only offered to sex offenders on a voluntary basis. They act to suppress sexual urges and the ability to act on such impulses although evidence for their effectiveness is mixed.
Last year, the Glasgow Health and Social Care Partnership said it was carrying out a pilot scheme to trial the use of the drugs with sex offenders living in the community.
They said the drugs would be used on a case by case basis, when appropriate.
Now the Scottish Government is to publish new rules for doctors. social workers and prison officers on the wider use of the drugs.
A spokesman said: "There is already a well-established procedure for the prescription of anti-libidinal drugs in Scotland which are only appropriate for a very small number of sex offenders and are used on a voluntary basis. This practice is currently under review and draft updated guidelines will be published shortly."
He said minsters wanted to update the existing guidance on the medical treatment of sexual offenders – which came out in 2010. This says anti-libidinal drugs can reduce testosterone levels in offenders to those found in pre-pubescent boys, "thereby decreasing sexual interest and arousal".
Read full article.