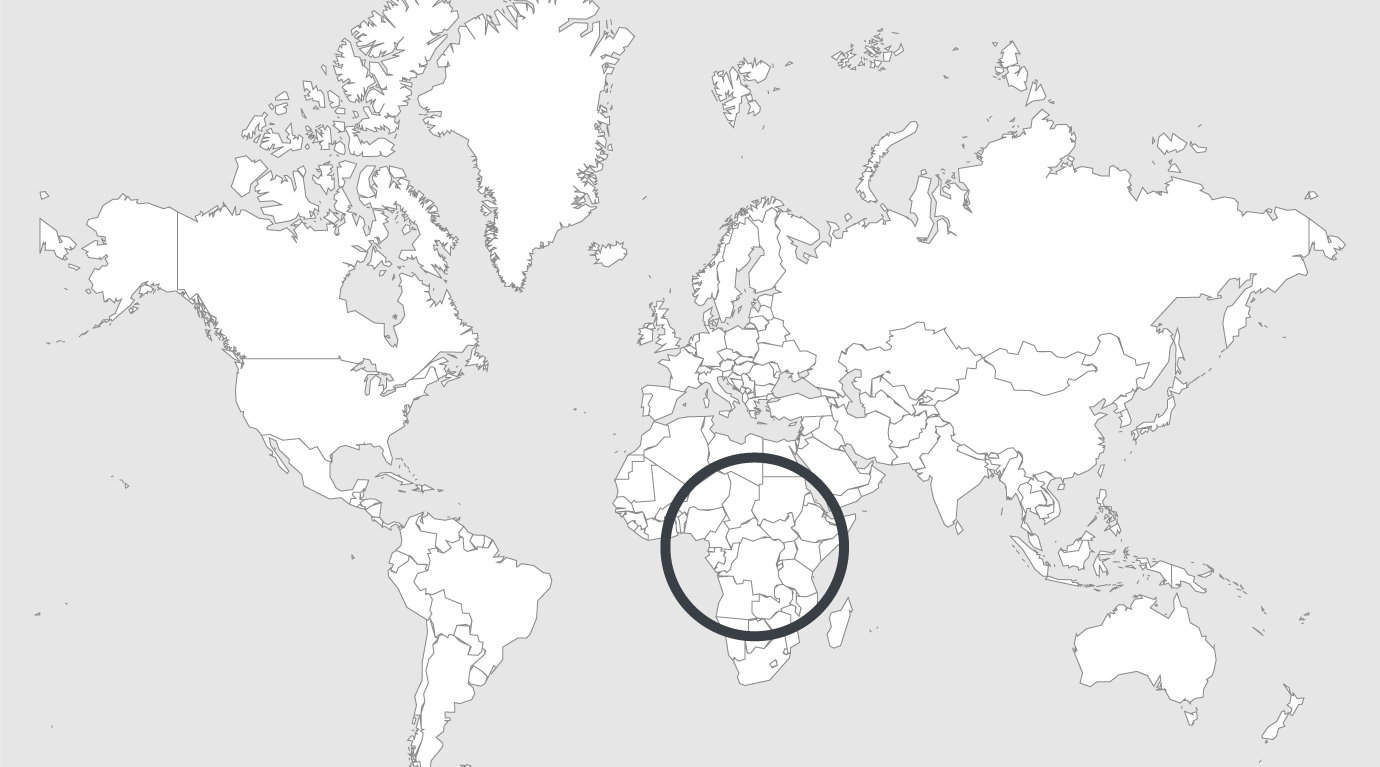 Topics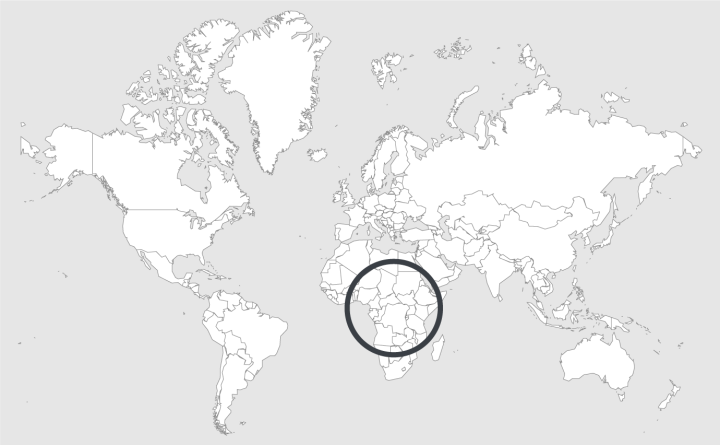 Source — All Africa
Read country-profile
Uganda: prisoners protest altered penalties
Inmates at Masaka Prison yesterday protested harsher court sentences imposed on them instead of the lesser penalties agreed upon under the new Plea Bargain justice system.
More than 850 inmates expressed displeasure while reading out their collective memo to Principal Judge Yorokamu Bamwine who visited them at the detention centre.
Justice Bamwine, the architect of the Plea Bargain system, had visited Masaka Prison to assess the effectiveness of the new justice mechanism since its launch about two years ago. He was accompanied by the Director of Public Prosecutions (DPP) Mike Chibita.
Plea Bargain is a justice system in a criminal trial where both the prosecution and the accused person enter agreement and the latter agrees to plead guilty to a charge in return for a lighter sentence.
The programme is aimed at reducing case backlog in courts and congestion in prisons.
Read full article.