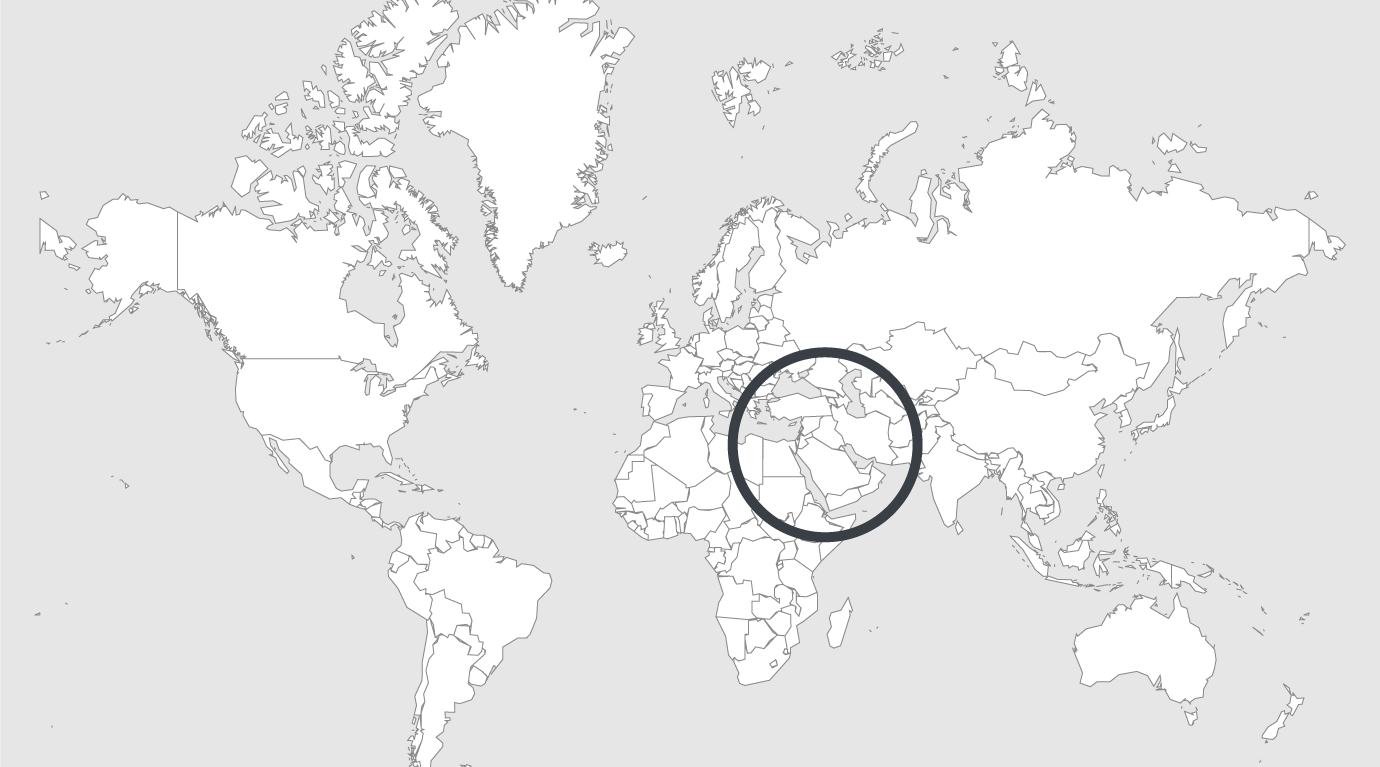 Topics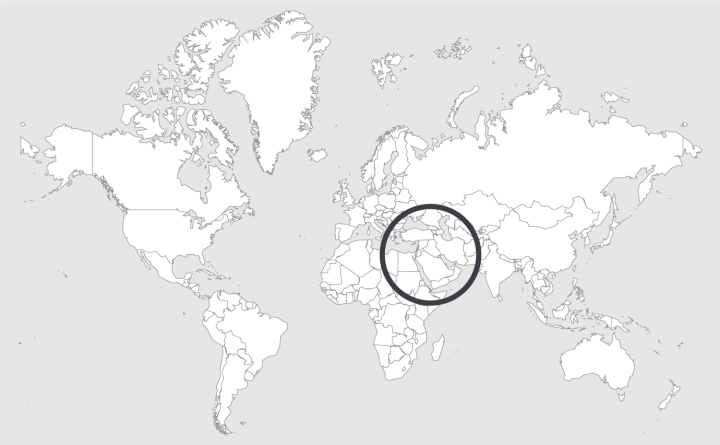 Source — Bianet (06/02/2020)
Read country-profile
Turkey: we are not likely to be freed from prison before the outside world becomes free
Peoples' Democratic Party (HDP) former Co-Chair Figen Yüksekdağ has answered the questions of bianet from Kandıra Type F Prison, where she has been behind bars since November 2016.
"Three years have passed quickly in prison. But, it does not change the fact that it was a long period, especially when an unjust arrest is the case"", Yüksekdağ has told us and continued her remarks as follows:
"It lasted a year the most"
"Resisting the conditions is one of the key features of being a human. And especially when you are a woman, you know that you have to resist more and boost your energy. It is also a way of social learning experience created by the woman herself: We talk to each other through the ventilation system or from the window, albeit by shouting, we write to each other, we come together to make discussions and evaluations on certain days of the week as part of our right of conversation, albeit limited, we joke around and laugh.
"We have been recently experiencing that prison conditions are getting severe. Isolation within isolation and punishments are becoming more prevalent. They are developing more special tactics to attack politicians. What Selahattin Demirtaş has recently experienced shows that too.
"Yes, accessing the right to health is a serious problem for all prisoners, but it can also be used as a method of attack and revenge against the elected politicians of the people. The prison conditions of politicians and the attacks targeting them are used to intimidate the millions of people that they represent as well as to demoralize them. And we have to mount our resistance against all these special war methods.
"I spent some time behind bars before, but it lasted a year the most: Now, as a person who has been in prison for over three years, I feel more experienced in that regard. I tell my friends jokingly, 'There is no need to make a fuss about the years that we have spent here.
At least, the years have not spent us, let's just be happy about it.'
Her one day in prison
"My daily life in prison partly consists of routine activities. We get up around 7:30-8:00 a.m. in the morning before the count. Then comes the breakfast, cleaning, daily chores and following the news and the latest developments from newspapers and television as far as we can do… Half of the day passes while we are engaging in all these activities.
"Two days a week and three weeks a month, we go to the common area in two or three groups. Only during that time can we see each other by turns. Apart from that, we stay separately with one or two others. We do not have any direct communication.
"In the afternoon and evening, I usually read and work. I sometimes work on interviews, sometimes on the requested written messages, sometimes on articles… What I filter at my times of reading and concentration do I also partly write and collect. It is also a must to do sports regularly. One hour on average passes like that.
"New occupations have also entered my life in prison. I have started to play a musical instrument, for instance. Prison has an environment that makes the brain and perception more unidirectional and routinized and such occupations help a lot in the face of all these. We sometimes do and share our handcrafts. Though I make no claim to improve my skills in arts and handcraft, my days in prison are turning into a lively, multidimensional and smooth life. It is how hardships are tolerated anyway.
Conversations on release
"It does not seem very likely that we will be freed from prison before the outside world becomes free. Of course, we sometimes talk about being released among us. But, these conversations are not about when we will be released, but more about what we will do after our release. And it is a classic of imprisonment anyway. It helps one to dream more, laugh, have fun and not be detached from the outside world mentally.
"And what shapes the picture of political possibilities is the level of development of freedom and democracy movement. And we are trying to contribute to this as much as we can. Because as long as this government and the order of oppression it has created remain in place, even when a verdict of release is given, people are not released from prison. The right thing to do is to raise the struggle to get out of this grind all together.
"Prison has naturally narrowed down my room for movement. There are, of course, no healthy living conditions in a type F prison. I am not in a dynamic and lively place where I can directly interact with people as I am used to, but I can still forge spiritual, lively and mental bonds from here. Our people, friends and loved ones who have not left us alone here have played an important part in that respect.
"Just a stop on our political path"
"I did not enter prison overwhelmed with regrets, defeats, disappointments or lack of confidence. It is the case for all of us, I think. So, one just feels more relieved. While we were waging our political struggle, we walked along this path ready to bear the brunt of all consequences and prices.
"And here is just a stop in the lane of prices to be paid on our political path. Just as we try to walk well, we also try to 'stand' well. Last elections were the reflection of the silent majority's demand and search for change. But, current pursuits and attempts to find a way out do not suffice in the face of these conditions when long and fluctuating economic crisis, unending war policies of the government and injustice have peaked.
"However, in spite of all these, one just should not resort to losing hope or normalizing the situation. It is possible in these very conditions to break fascism and the system of exploitation and to ensure that this breakage is indeed a strong one. And, for our peoples, women and laborers… There can be a leap in the development of their level of consciousness and will more than ever before. There is now a strong need to handle political developments beyond analyses, prognoses and assessment and to talk and move directly from the practical ground."