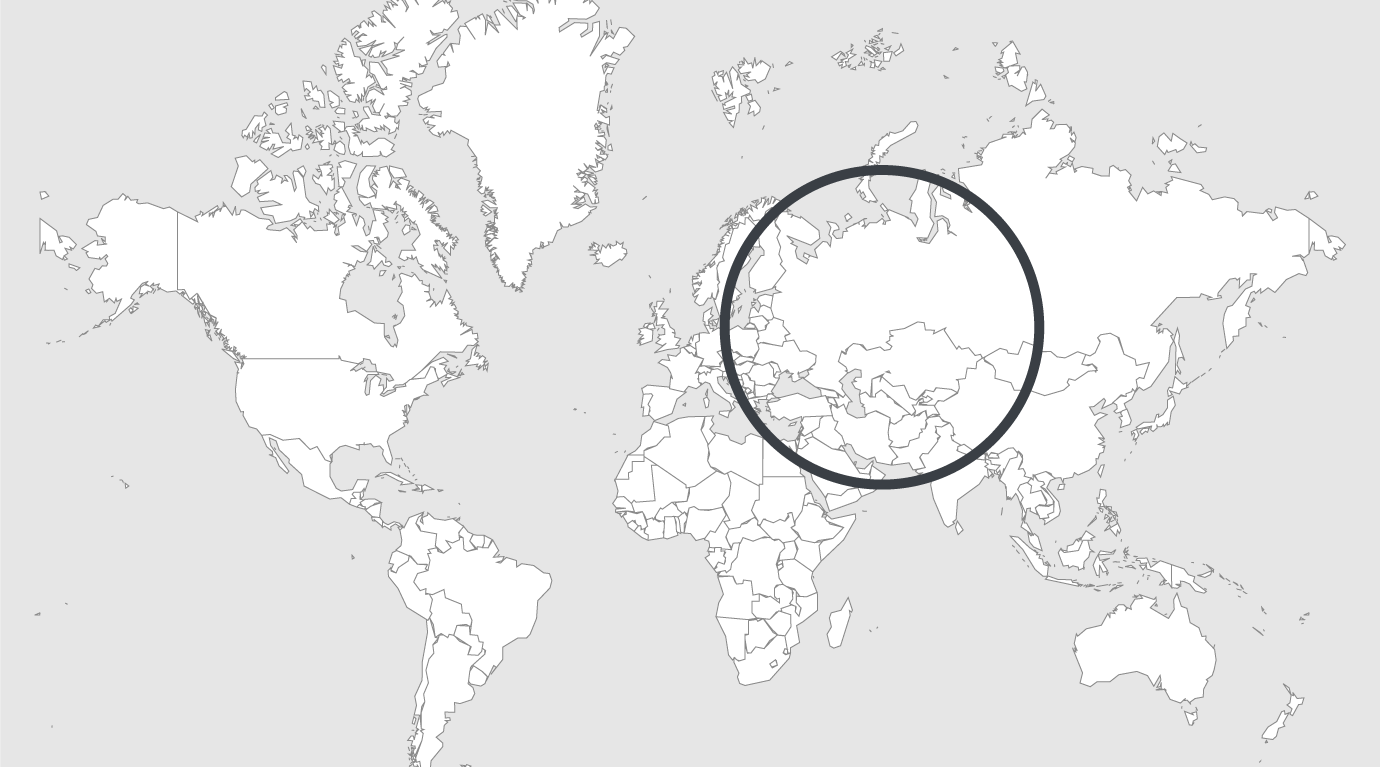 Topics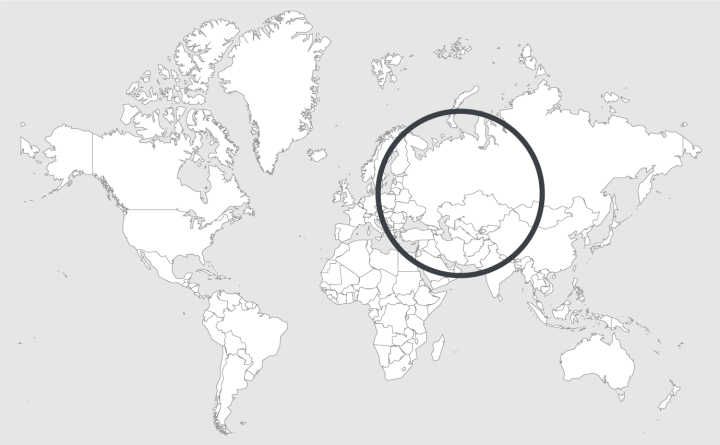 Source — Bianet
Read country-profile
Turkey: wardens entered the prison ward, battered the inmates
Adana Branch of Human Rights Association (İHD) has talked to inmates of Osmaniye Type T No 2 Prison and prepared a report based on their accounts. HDP MP Kurtulan has submitted a Parliamentary question regarding the violation of rights in prison.
The Human Rights Association (İHD) Adana Branch Commission on Prisons visited the Osmaniye Type T No 2 Prison and prepared a report on violation of rights in the prison based on the accounts of inmates.
The report of the Association has indicated that the right to engage in all social activities, except for doing sports, is denied to prisoners, the medical treatment of ill inmates is not done, they are examined by doctors in handcuffs when they are referred to hospital and all inmates have common complaints about the doctor on duty in Osmaniye Prison.
The report has also stressed that the Ministry of Justice and Directorate General of Prisons should develop immediate solutions in order to put an end to violation of rights detected in the prison.
Some violations of rights expressed by inmates are as follows:
Sabri Kaya: We were battered by 40 wardens
"I have been a prisoner for almost 10 years and I have been in this prison for the last year. I had two open-heart surgeries in the meanwhile.
"I now have a serious heart disease, Type 2 Diabetes and hypertension. I take 12 medications a day. The problems have not stopped since the day when I came to this prison.
*"In the morning of August 8, the 1st, 2nd and 3rd directors of the prison came to our ward, they were accompanied by a group of around 40 wardens. They told us, "You will be counted while standing." We answered, "We don't accept it." The chief warden said, "Attack."
"In the meanwhile, wardens came inside the prison ward, battered everyone and tried to force them out of the ward. They kicked the faces and stomachs of the friends with their boots while they were on the floor.
"When they took me out of the ward to the yard, one of them started kicking me. Another one stopped him, saying, "He is ill, he will cause us trouble"."
Akar İkbal: We are all nervous
Referring to the same incident with Kaya, inmate İkbal said, "One of the directors turned to wardens and said "If they don't stand up, shoot." At that moment, wardens entered the ward and tried to batter the friends.
*"They dragged Mikail Gülmez, Mehmet Emin Dal and Veysel Baltaş on the floor and beat them. They kicked Mehmet İpek in the face. He split his lips.The feast visitation is about to end and we don't know what will happen next. We are all nervous now."
Veysi Baltaş: All our rights denied to us
"I have been arrested in this prison for 2 years. They do not give us any of our rights entitled to us by the law. We don't have the right to engage in any social activities such us chatting, using the library or the like. We are only allowed to do sports in the open once a week.
"They don't give us the books or magazines that we want. They have seized all of our radios. They are constantly giving us disciplinary punishments."
İpek: They kicked me in the face
Referring to the incident on August 8, inmate Mehmet İpek has also told İHD Adana Branch that the wardens kicked them in the face on that day.
*"In addition to general violations of rights, especially the doctor who is on duty in the prison is a huge problem for us. He is always shouting at us. He doesn't examine us. He doesn't refer us to hospital. The dailies Evrensel and Yeni Yaşam aren't given to us."
İbrahim Sütçü: They put wire fence in air well
"I stay in A18 ward. I have been arrested here for four years. **Our common complaint is that they have put fire fence in the air well. When we look up at the sky, we see the wire fences."**
Mehmet Faruk Engin: I was examined in handcuffs
*"I have been in this prison for 3 years. A stay in A18 ward. I was wounded on my left foot during the conflicts in Nusaybin. They took me to Osmaniye Public Hospital for a couple of times.
While I was in handcuffs, the doctor asked me "What is your problem?". I told him. Then, he said to me, "You can go now." He didn't give me information about my illness."*
Parliamentary question by HDP MP Kurtalan
Within this context, Peoples' Democratic Party (HDP) Mersin MP Fatma Kurtulan has submitted a Parliamentary question addressed to Minister of Justice Abdulhamit Gül and asked the Minister a series of question regarding the allegations of battery in Osmaniye Prison on August 8.
"Which material and legal regulations have been adopted since 2002 to bring the prison conditions in Turkey in conformity with international standards? Are you thinking of training prison personnel on human rights?", MP Kurtalan has asked Minister Gül.
Read original article