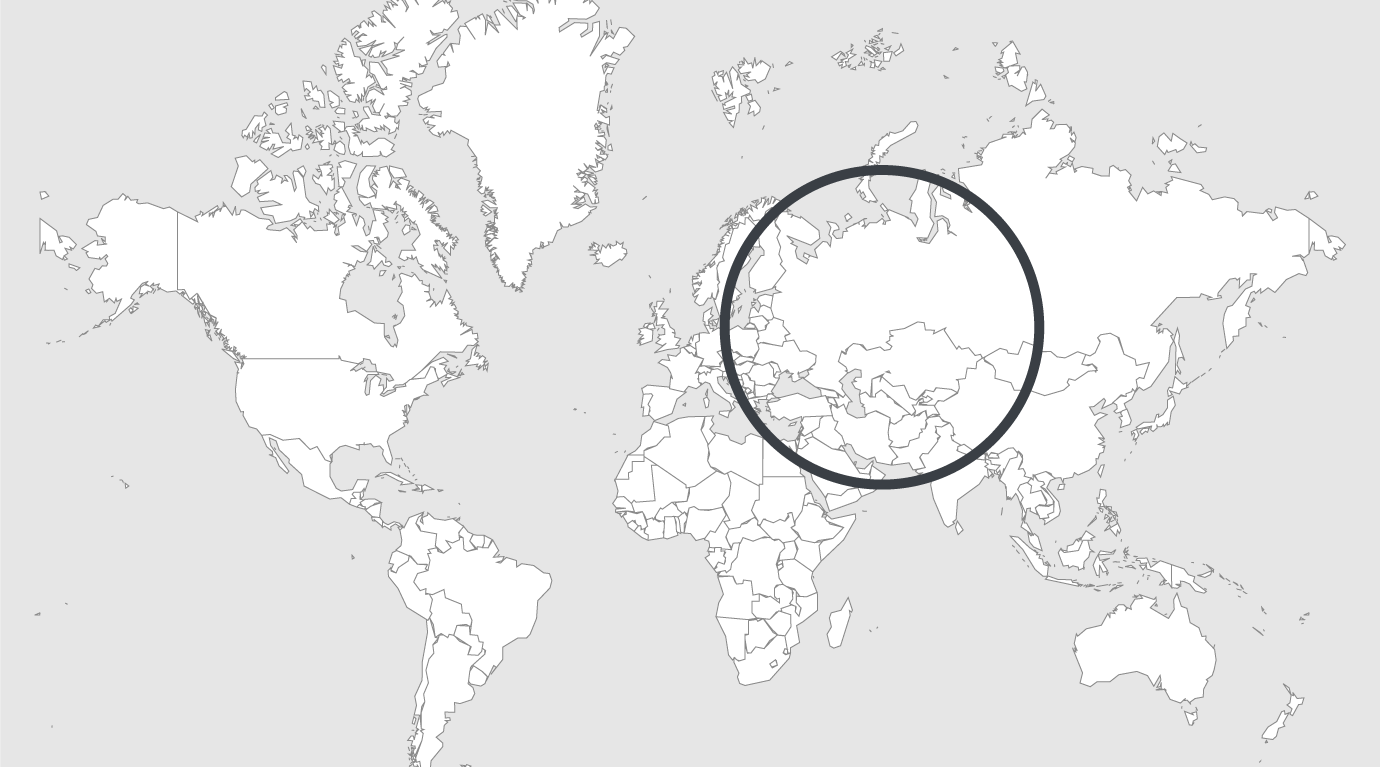 Explore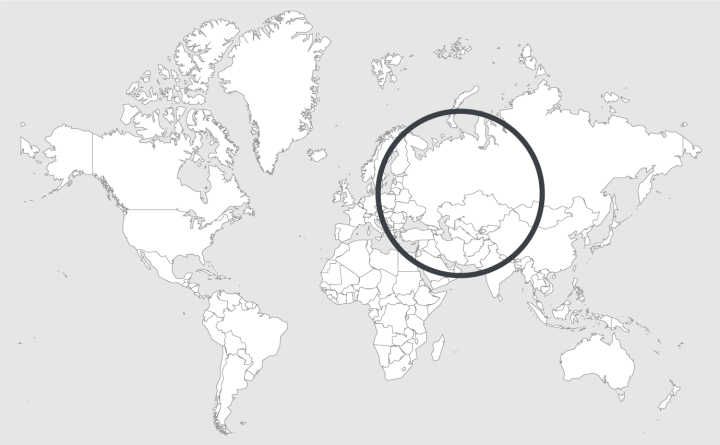 Source — Bianet
Read country-profile
Turkey: prison board not have authority to block letters on rights violations according the Constitutional Court
Inmates Mecit Şahinkaya and Tamer Korkmaz have won the legal struggle they have been carrying out after they were prevented from sending letters.
Their letters to parliamentarians about not being able to send letters were also not sent.
The Constitutional Court has ruled that their freedom of communication which was guaranteed by Article 22 of the Constitution is violated and they shall be paid 2 thousand liras (~340 US dollars) each for non-pecuniary damages.
The court said in the decision that sending and receiving letters is one of the most important instruments for inmates to communicate with the world outside and prison officials must help and support them in communication.
The letters that were not sent to parliamentarians were about rights violations in the prison.
Requirements of a democratic society
The top court decision also said that the prison administration does not have such authority.
On the contrary, the prison administration is obliged to inform judicial authorities who will conduct an independent and neutral formal investigation into the claims of mistreatment, the court verdict said.
"Therefore, the intervention in the freedom of communication by confiscating the letters is disproportionate in terms of the objectives and are not in accordance with the requirements of a democratic society," the court concluded.
What happened?
Şahinkaya and Korkmaz, who were at Kocaeli No. 1 Type F Prison at the time, tried to send letters on the rights violations to the main opposition Republican People's Party (CHP) MPs Veli Ağbaba and Ali Haydar Hakverdi.
The letters said that cases of rights infringement, arbitrary practices, unlawfulness and torture were increasing in the prison every day and that inmates' right to communicate was violated by the confiscation of their letters.
The Chairpersonship of Disciplinary Committee, in two orders dated November 6, 2015, and November 11, 2015, said the letters are "objectionable" and shall not be sent.
It said that the letter contained "false information and expressions to create public opinion against the penal institution."
Kocaeli Judgeship of Execution annulled the prison administration's order upon an application by Şahinkaya and Korkmaz.
However, after an objection by Kocaeli Chief Public Prosecutor's Office was approved by Kocaeli 2nd Heavy Penal Court, the letters were banned.
Şahinkaya and Korkmaz applied to the Constitutional Court.
Read original article