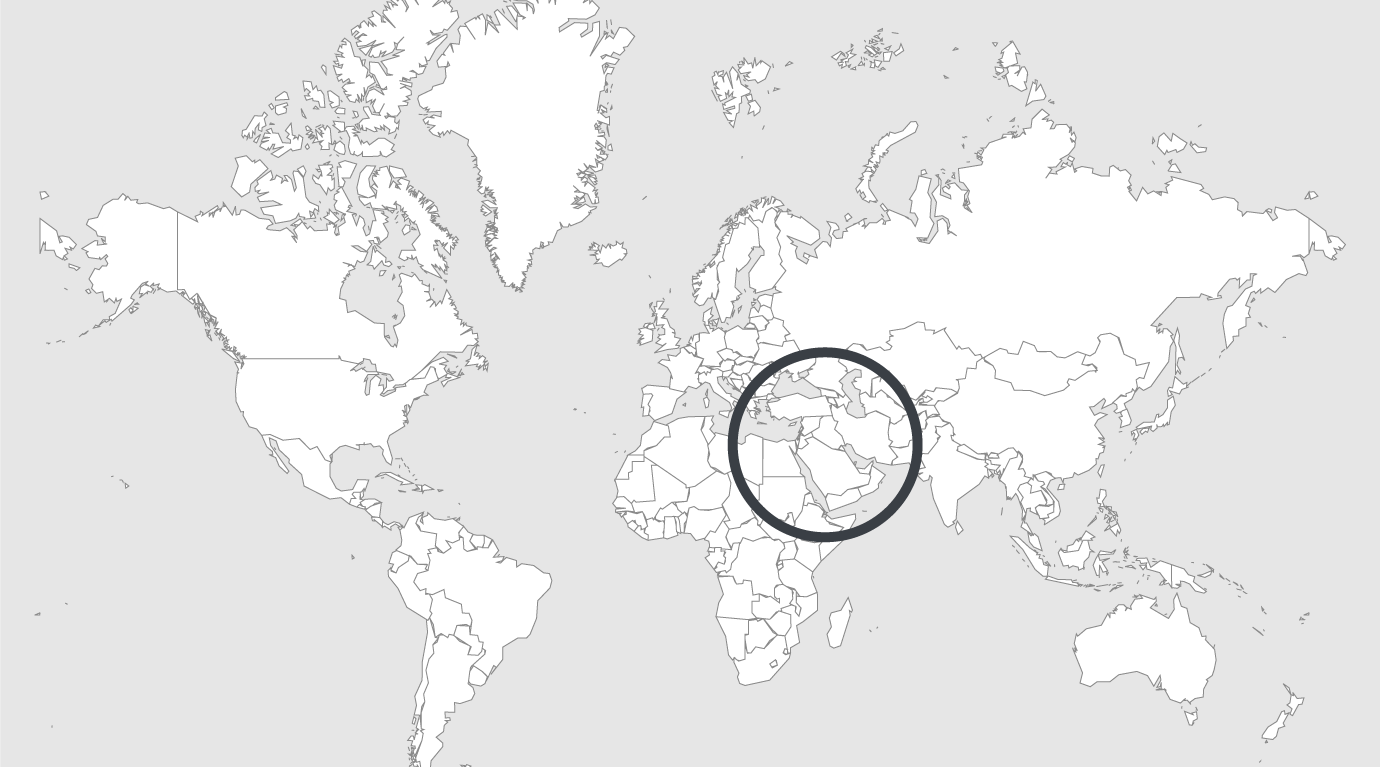 Topics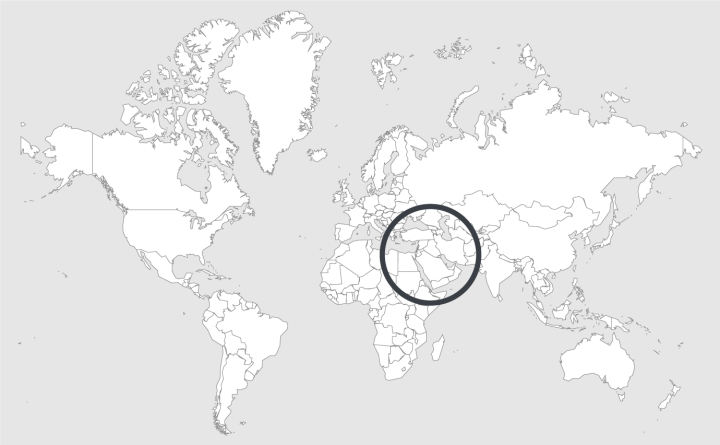 Source — Euronews
Read country-profile
Turkey: former NATO officer speaks of torture after failed coup
More than 150,000 civil servants were purged after Turkey's 2016 failed coup. Officers at NATO bases were ordered back and many were jailed. One of them was Cafer Topkaya, recalled from Brussels. He's now back in Belgium after escaping while on release.
"My colleagues in the office told me it's a plot, they are trying to take you into a trap. But I said it might be true but since I am innocent, i have nothing to fear and besides i am an officer I have to obey orders," he recalled to Euronews.
"The police were very violent"
After a meeting in Ankara, Cafer says he was arrested and taken to a makeshift detention centre.
"I was taken to a gymnasium that was turned to a detention centre after the coup attempt. Maybe you have seen pictures of it," he said.
"There were hundreds of naked people, officers, lying on the ground in that gymnasium. I was brought there, there were almost more than 100 people in it there. It was 13th of October. There were all high level government officials, journalists, politicians, bureaucrats, and some military attaches who where also ordered to return to Ankara like me and arrested there."
Read full article