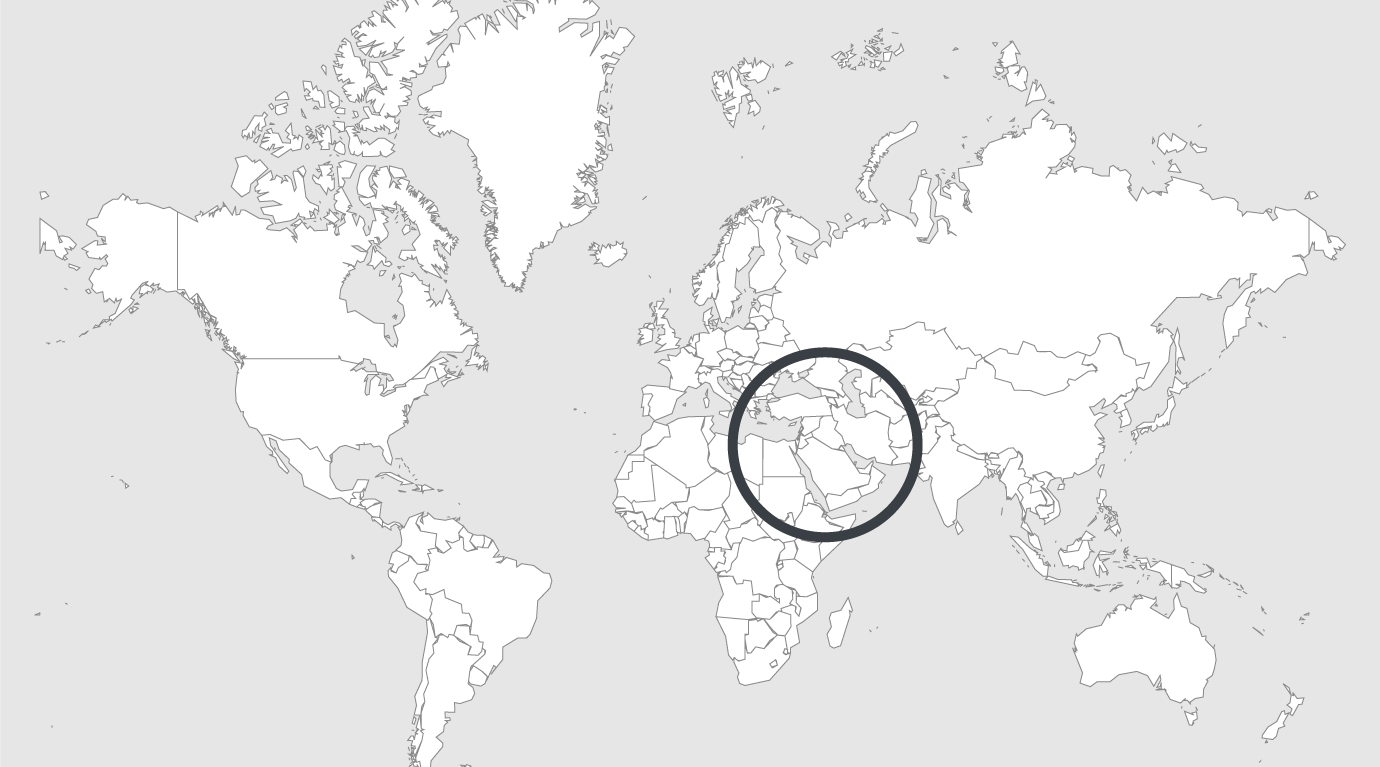 Explore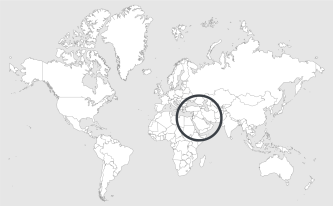 Source: Bianet
Read country-profile
Turkey: fourteen inmates died due to epidemic in İzmir prison
Allegations that 14 inmates died in 8 months at the Menemen Type-R Prison in İzmir due to an epidemic has been brought to the parliamentary agenda.
The main opposition Republican People's Party (CHP) İzmir MP Atila Sertel submitted a parliamentary question to the Minister of Justice Abdülhamit, calling on the ministry to take action.
"I have reached extremely worrying information about the Menemen Type-R Prison. At the prison where the number of the convicts is three times more than its capacity, inmates are forced to sleep in toilets and corridors," the MP said.
"One ward under quarantine"
"It is said that due to overcrowding, hygiene is not provided, meals are unhealthy, an epidemic began in the prison, and one ward was quarantined for now. The Ministry of Justice needs to take action and take appropriate measures immediately.
"Many prisons have inmates or detainees above their capacity. There are prisons where 450 people stay in 150-people sections. Some prisoners sleeping in bunks in shifts.
"The majority of those in this prison, which is considered a rehabilitation center, are ill and in need of care.
"Due to overcrowding, unhealthy conditions and poor food, let alone rehabilitating patients, 14 people have died in the last 8 months alone. It is also noted that an undisclosed outbreak has recently begun in this prison and a ward has been quarantined, but there is an increased risk of the outbreak spreading due to overcrowding.
"The Ministry of Justice and the prison administration should intervene immediately and explain to the relatives of prisoners what is going on, rather than trying to hide these incidents from the public and cover them up. **It is a crime against humanity to condemn people to disease or death."**
Sertel asked the following questions in his motion:
What is the capacity of Menemen Hatundere Type-R Prison?

What is the number of prisoners currently in Menemen Hatundere Type-R Prison?

Is it true that prisoners, the majority of whom are ill, have to sleep in toilets and corridors because there is no room?

Is it true that some wards were quarantined in Menemen Hatundere Type-R Prison?

How many people have died in Menemen Hatundere Type-R Prison in the last year?

Is it true that a total of 14 people have died since the beginning of 2019, including 10 from Type-R closed and 4 from Type-R open? What is the cause of death for those who died? (RT/VK)
Read original article