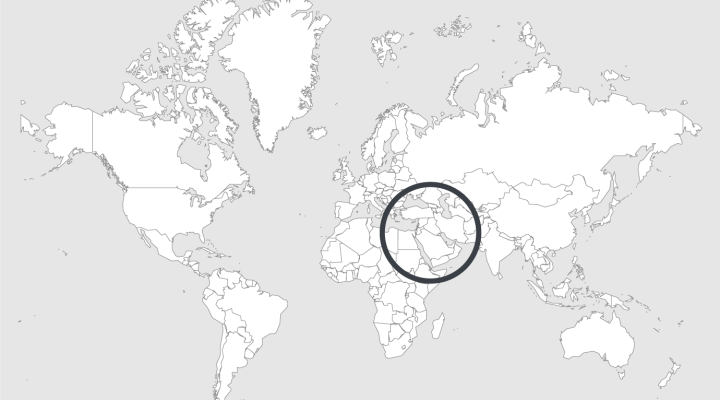 Explore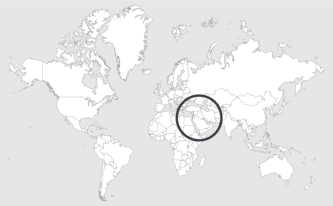 Source: Stockholm Center for Freedom (28/12/2022)
Read country-profile
Turkey: prisons in the country host 1,517 sick inmates
There are at least 1,517 sick inmates in Turkish prisons, 651 of whom are seriously ill, Deutsche Welle (DW) Turkish service reported, citing a report from Turkey's Human Rights Association (İHD).
According to the İHD report, 39 of 76 inmates who died in prison in 2022 were critically ill.
Speaking to DW, İHD Chairman Öztürk Türkdoğan said the number of ailing prisoners and the death toll could be much higher than the report indicated. Türkdoğan described the situation as a "structural problem."
According to the report, sick inmates face a number of difficulties such as overcrowded wards, heating problems, delayed admission to the infirmary, an insufficient number of doctors, delayed referrals to the hospital and a lack of nutritious food, clean water and adequate exercise.