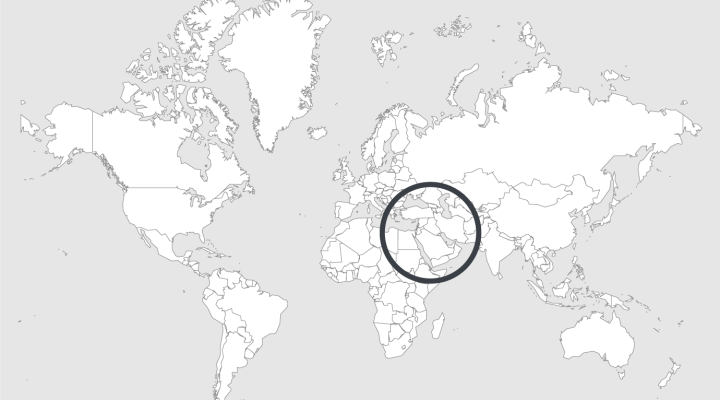 Explore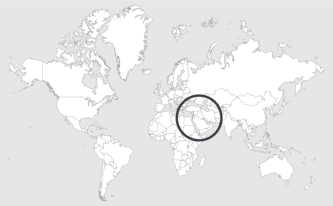 Source: Stockholm Center for Freedom (18/01/2023)
Read country-profile
Turkey: 520 children under the age of six in prison with their mothers
Turkish prisons host some 14,000 women, 470 of whom are accompanied by their children.
According to main opposition Republican People's Party (CHP) lawmaker Sezgin Tanrıkulu, thousands of women were unlawfully jailed in the aftermath of a coup attempt on July 15, 2016 due to their alleged links to the Gülen movement.
Turkish President Recep Tayyip Erdoğan has been targeting followers of the Gülen movement, inspired by US-based Turkish Muslim cleric Fethullah Gülen, since the corruption investigations of December 17-25, 2013, which implicated then-prime minister Erdoğan, his family members and his inner circle.