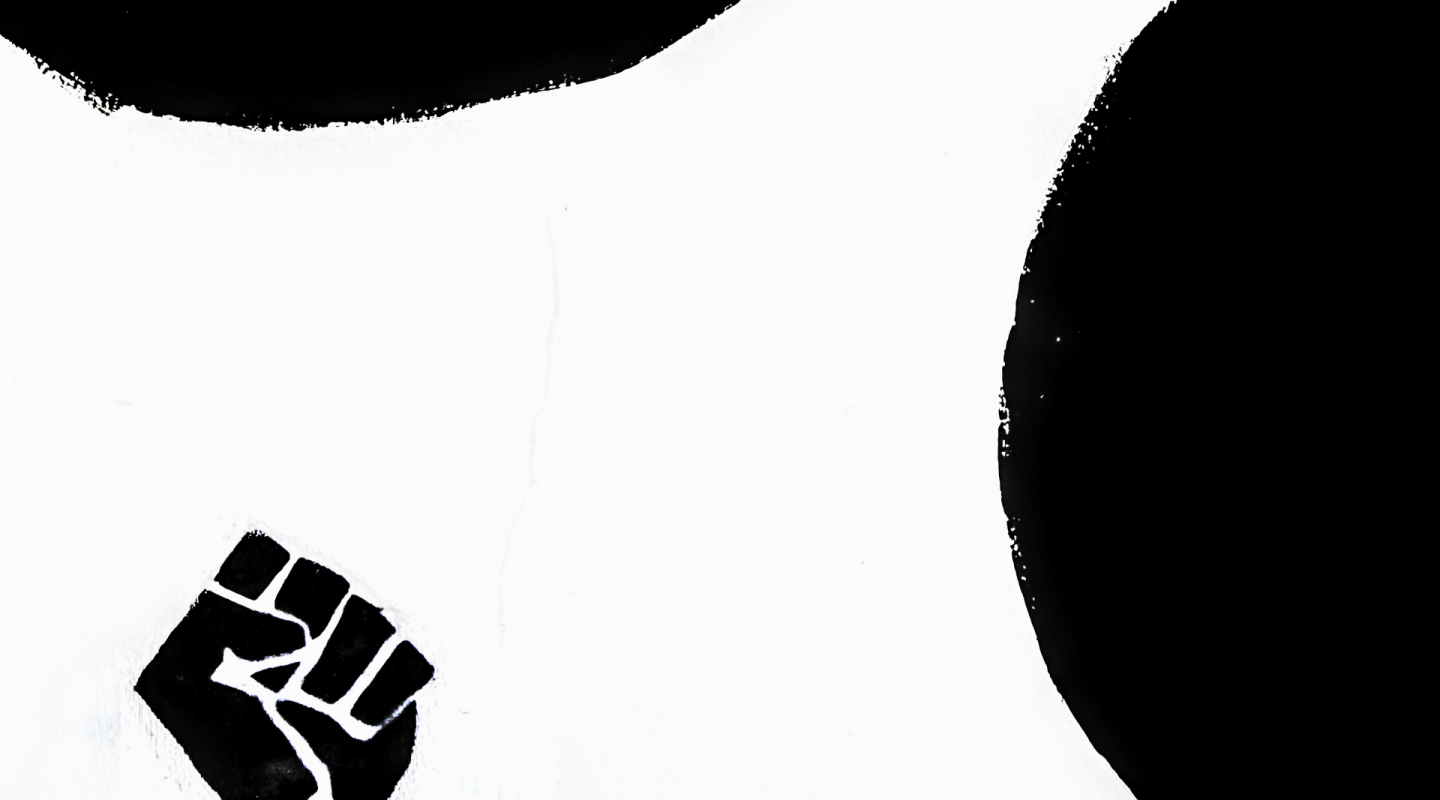 Explore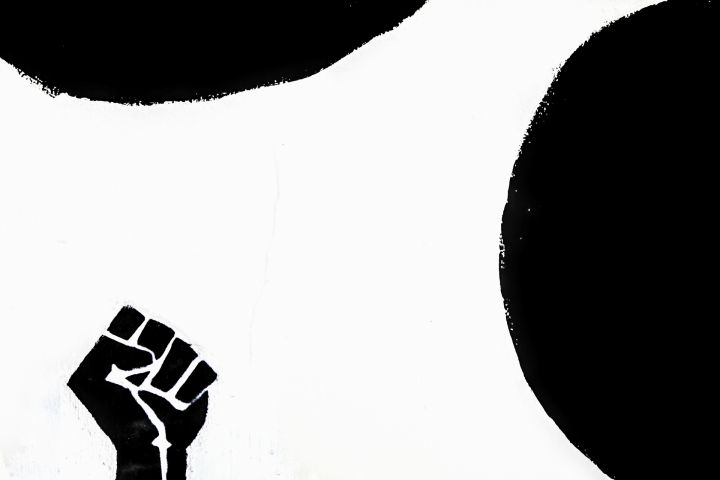 Read country-profile
Tunisia:  Silent abuses
LGBTQI++ prisoners are being abused out of the public eye.
In 2011, the Tunisian Revolution (also known as the Jasmine Revolution) instilled a new sense of hope for democracy and freedom. With the change in political regime, people began to feel more comfortable talking about gender and sexual orientation. However, LGBTQI++ people were, and are still, considered criminals under Tunisian law, and they are discriminated against and stigmatised. They risk being imprisoned for their sexual orientation or gender identity, and once in detention, they are subject to all kinds of abuse.
In 2011, a group of young activists created the Tunisian Association for Justice and Equality (DAMJ).The association works to defend the rights of LGBTQI++ people, and to provide them with psychological, legal, and social support. In 2021, DAMJ and the Danish Institute against Torture (Dignity) published a report on 28 LGBTQI++ prisoners, aged 18 to 50.
Manel Chlibi works for DAMJ and she has been actively involved in improving detention conditions for members of the LGBTQI++ community. Prison Insider asked Manel three questions.
Tunisian law also penalises any act perceived by the authorities as contrary to morality and decency.
Mistreatment from other prisoners is allowed, if not ordered, by prison staff.
Society does not yet tolerate members of the LGBTQI++ community.