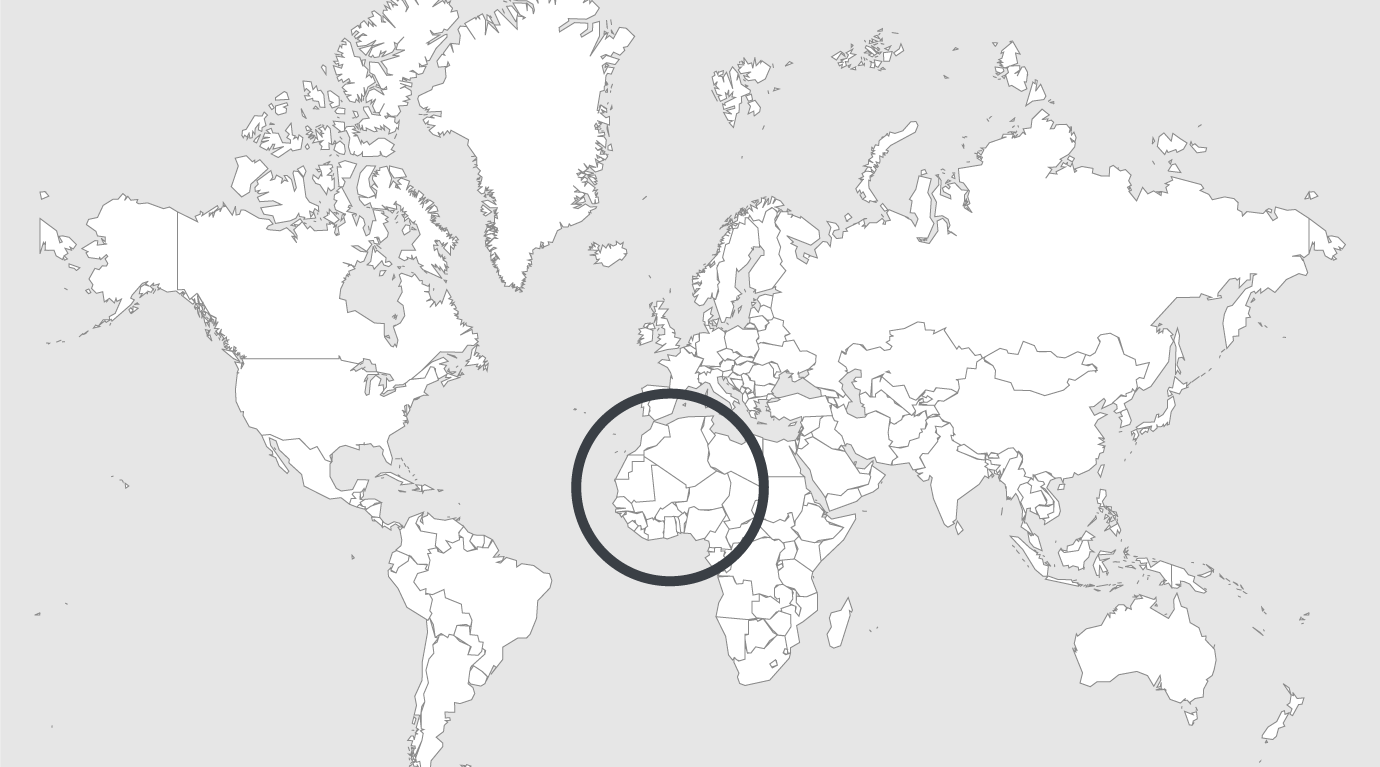 Explore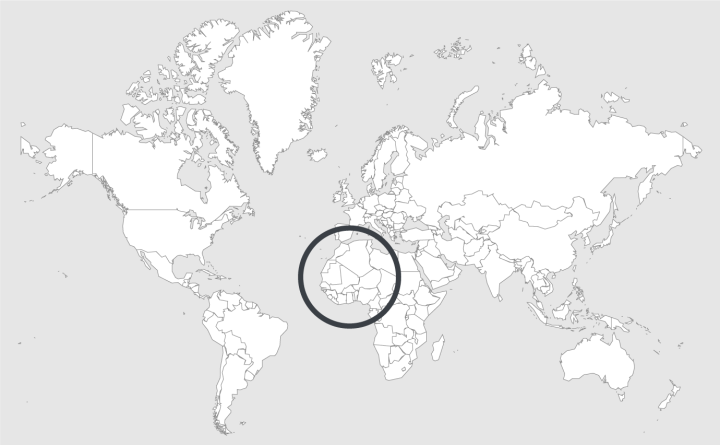 Source — The North Africa Post
Read country-profile
Tunisian prisons are overpopulated
Tunisian Justice Minister Monday sounded the alarm over the "catastrophic" conditions of inmates in the country's prisons.
"Detention centers in Tunisia are extremely overpopulated," Ghazi Jeribi told a parliament committee on Monday.
Over 20,000 people have been locked up in the country's few prisons, exceeding the capacities of these centers. The overpopulation has been estimated at 217 per cent of the centers' capacity.
The degradation of conditions has been traced back to 2011 revolution marked by acts of vandalism and arson attacks, Jeribi noted.
Out of the over 20,000 inmates, 14,343 are first-time offenders while 9,200 are recidivists. 50 per cent of the inmates are waiting for their conviction.
Read full article.