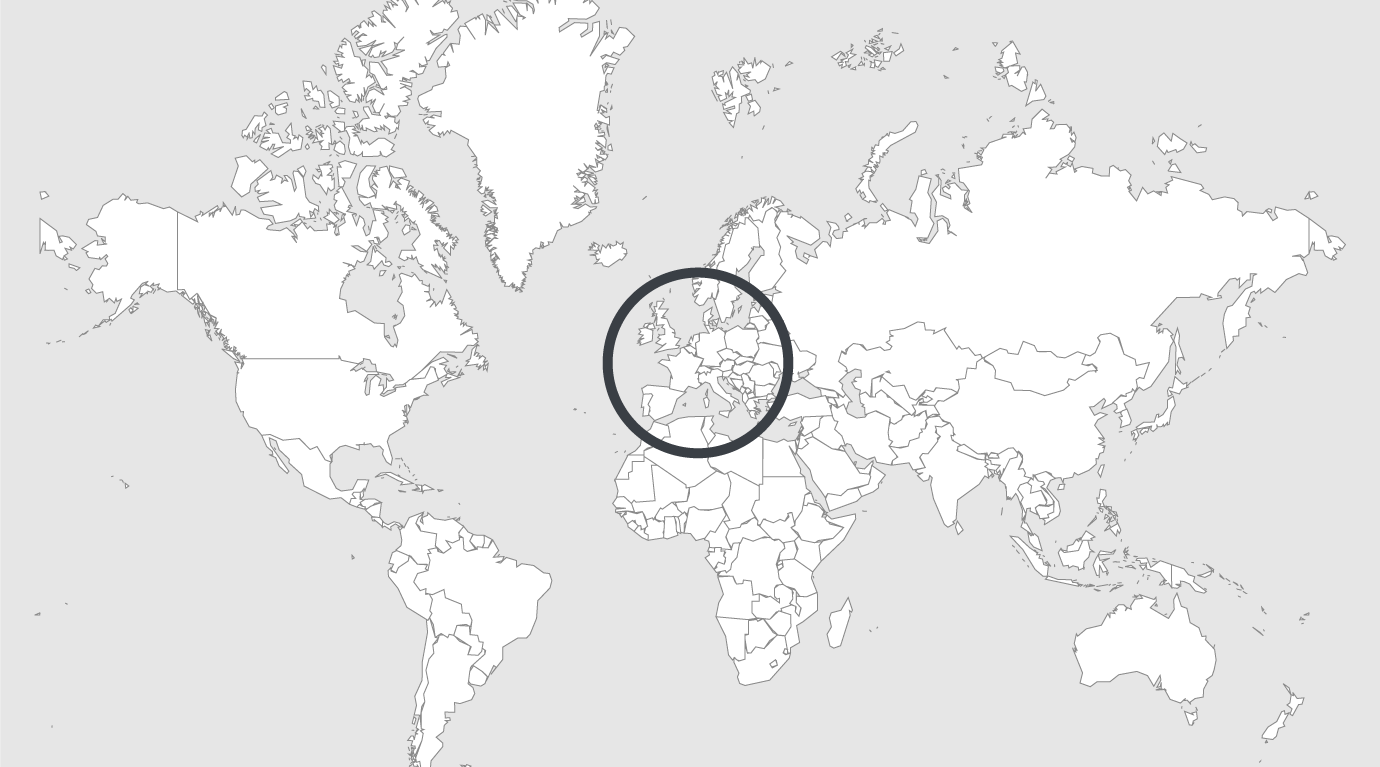 Explore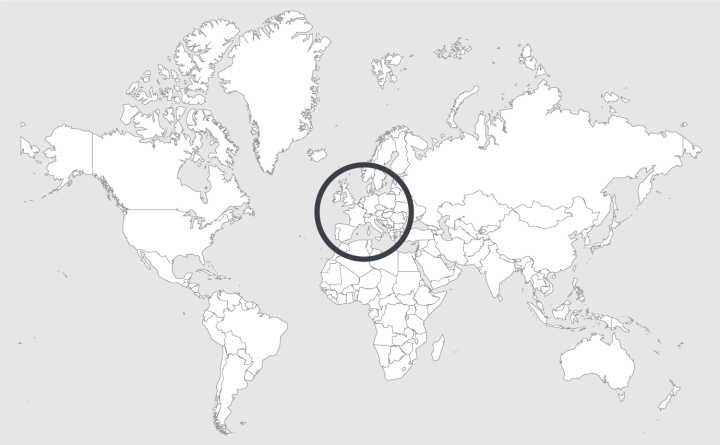 Source — Balcan Insight
Read country-profile
Torture committee tells Serbia to curb police violence
As a society, it should sit uncomfortably that children find themselves caught up in the criminal justice system, even more so that some of them require to be held in custody.
The Council of Europe's Committee for the Prevention of Torture, CPT, on Thursday urged Serbia to investigate and curb the police's "accepted practice" of using violence to force confessions and punish suspects.
"The CPT's delegation received a significant number of allegations of physical ill-treatment… of detained persons by police officers," it said in a report following an ad hoc visit to 16 police stations and prisons in Serbia in May and June 2017.
The report said routine practices include slaps, punches, kicks, blows with truncheons or baseball bats, as well as the infliction of electric shocks by officers, notably crime inspectors, in larger urban areas, such as Belgrade, Nis and Novi Sad.
The intended purpose apparently is to force suspects to admit offences, or to punish them, the CPT said.
"The competent authorities must promote a fundamentally different approach towards methods of police investigation, which is not based on confession evidence but on obtaining accurate and reliable information to discover the truth about the matter under investigation," the report said.
To investigate ill-treatment, the Serbian authorities should ideally establish an independent police complaints body, the CPT suggested.
Read full article.