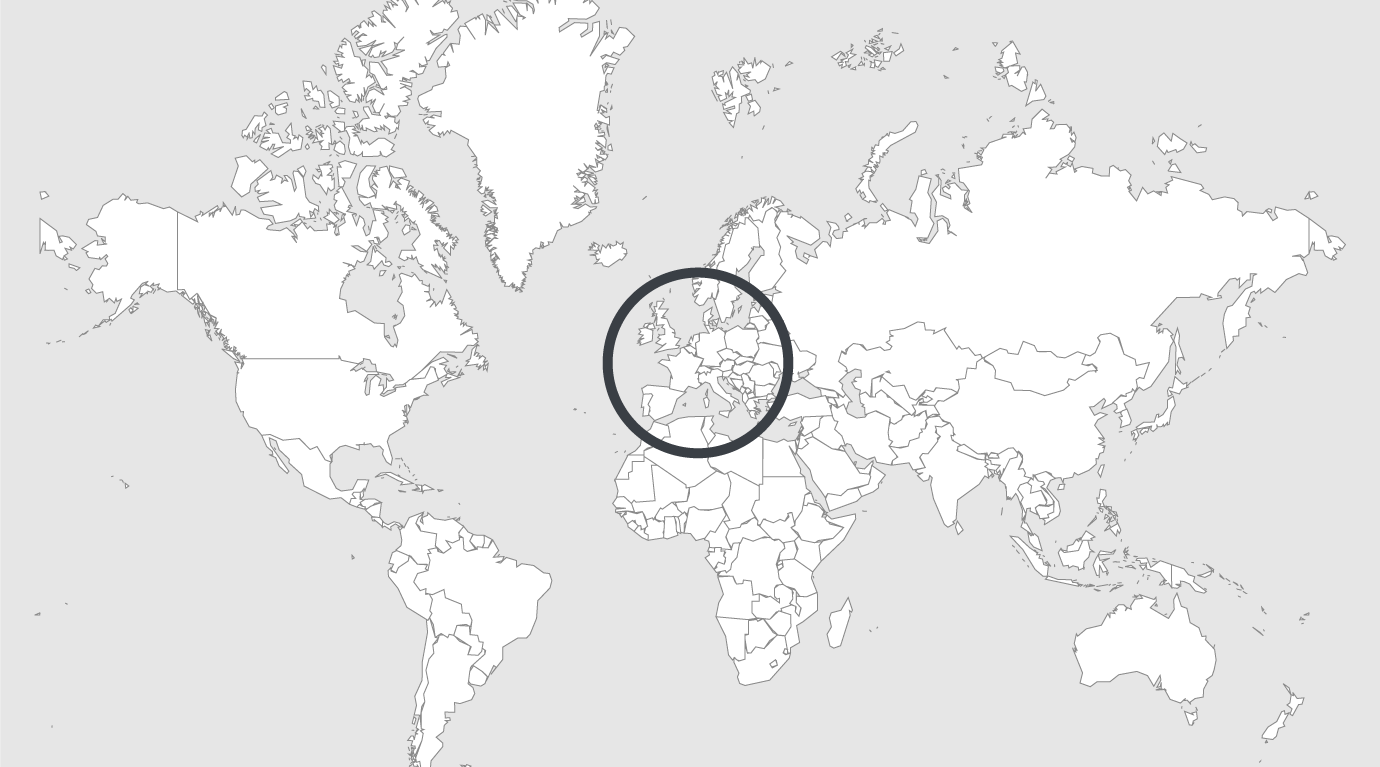 Explore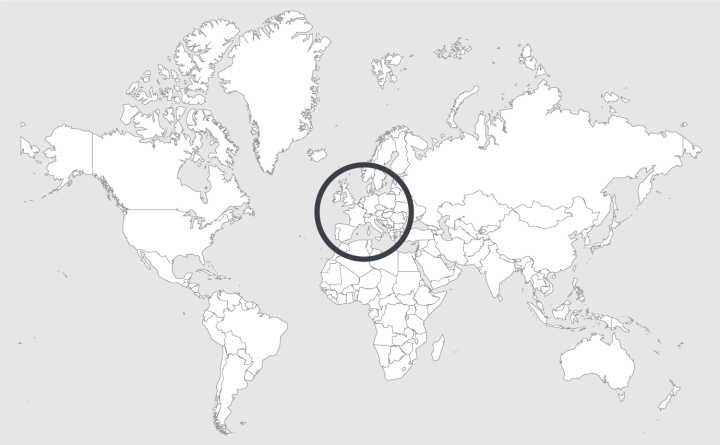 Source — The Guardian
Read country-profile
Thousands march against prison pardons in Romania
Thousands of people have marched through the Romanian capital and other cities to protest against a government proposal to pardon thousands of prisoners, which critics say could reverse the anti-corruption fight.
More than 10,000 protesters gathered on Sunday in University Square in Bucharest, and later broke through police lines, before heading toward government headquarters. Thousands also protested in the western city of Cluj and in Iași in the north.
Elderly people were among the protesters, with others carrying carried children on their shoulders or holding them in their arms. Demonstrators called the ruling Social Democratic party "the red plague".
In Bucharest, protesters shouted: "We want democracy, with thieves in prison." They cheered after the president, Klaus Iohannis, a government critic who supports the anti-corruption drive, turned up at the protest.
Iohannis said: "A gang of politicians who have problems with the law want to change the legislation and weaken the state of law … Romanians are rightly indignant."
Read full article.