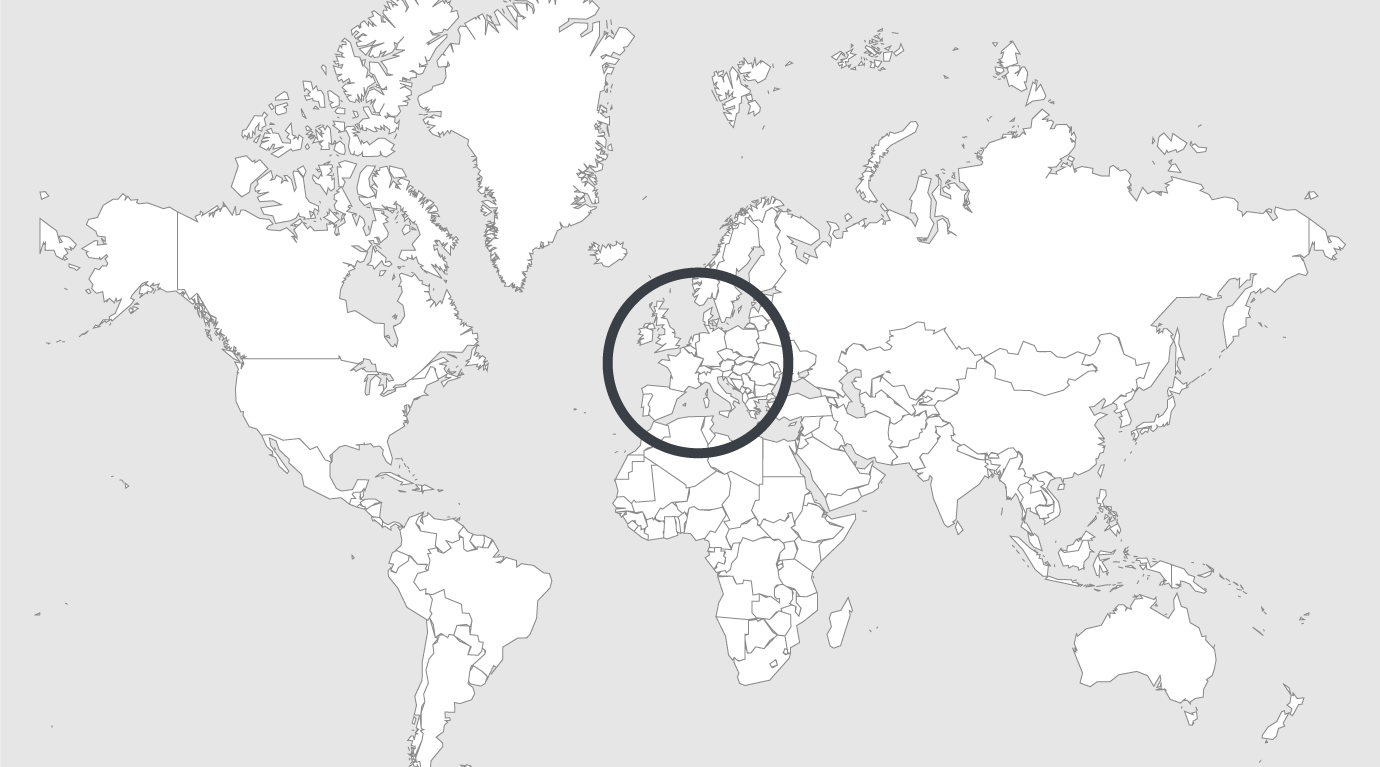 Explore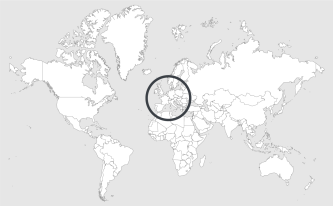 Source: Inhabitat
Read country-profile
The Netherlands: converting prisons into homes for refugees
Unlike the United States of America, the prison population and crime rate in the Netherlands has been steadily decreasing for years. As a result, the country's government is repurposing correctional facilities into housing for refugees who are waiting to be granted asylum status — a process that usually takes a minimum of six months. Not only will the refugees not be required to work, they will be supplied with educational materials to learn Dutch, ride bicycles and build connections within the local community.
After the number of migrants exceeded 50,000 in one year alone in the Netherlands, the Central Agency for the Reception of Asylum Seekers (COA) proposed a solution for the overflow of refugees: transform empty prisons into temporary housing for families and individuals escaping war.
Two-time Pulitzer Prize winner and photographer Muhammed Muheisen captured the scoop by dedicating the past two years to photographing the refugee crisis as people traversed across continents. After hearing rumors that penitentiaries were being converted to house migrants in the Netherlands, his interest was piqued. He told National Geographic, "I didn't exactly understand. I thought they feel like they are in prisons."
Read full article.