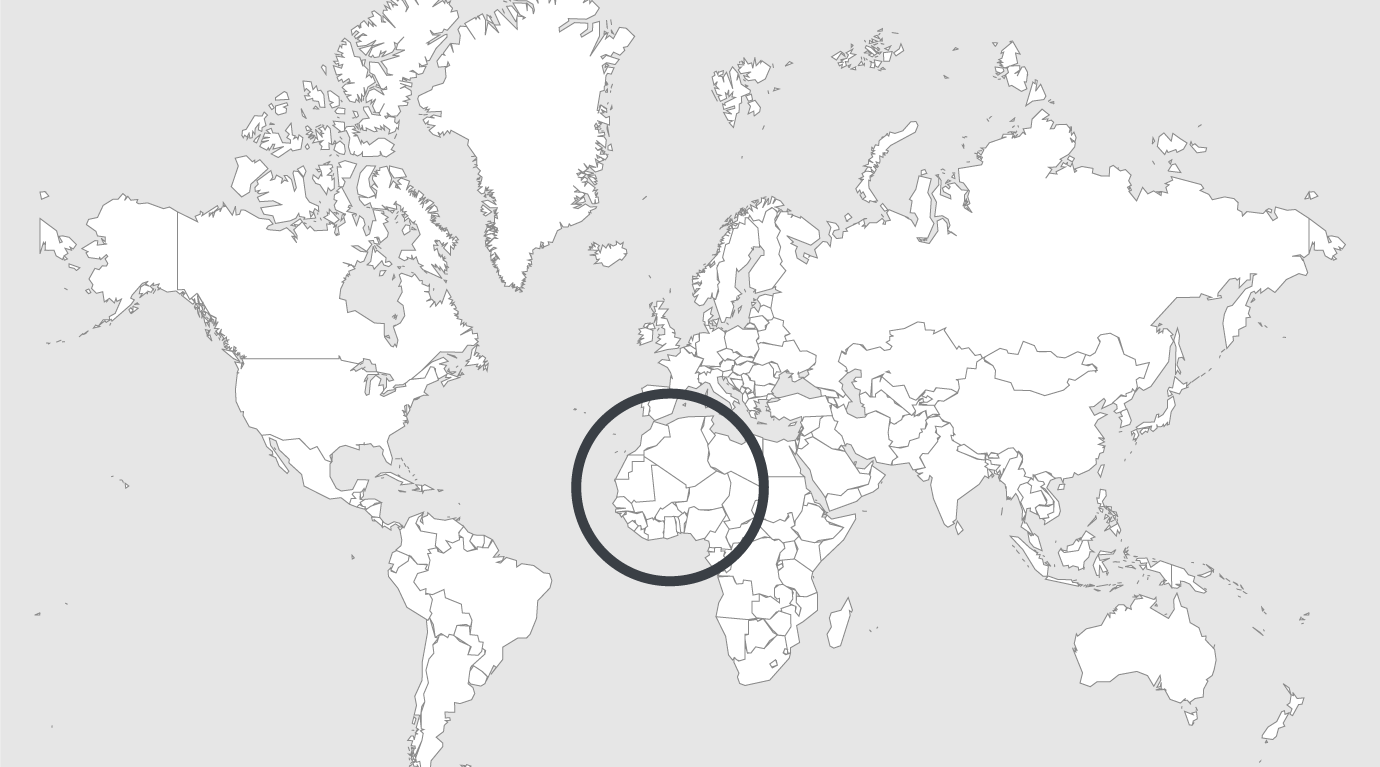 Topics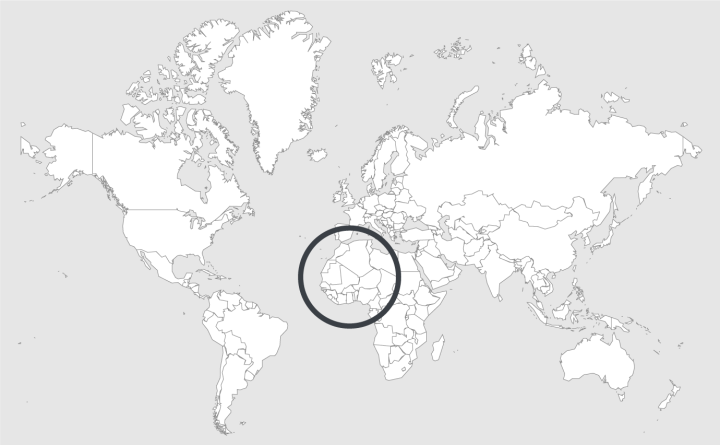 Source — Al Jazeera
Read country-profile
The forgotten child prisoners of Sierra Leone
Child inmates are left to languish in prison with no visitors or legal assistance as many wait years for a trial.
Sorie's last day of freedom was a few weeks before his 14th birthday, when the well-to-do father of a girl he liked got word that his daughter had been hanging around with a street boy.
The girl's father had him arrested for "conspiracy to commit sexual penetration", and after a brief stay in the local jailhouse, Sorie was transferred to Freetown's Remand Home, the pretrial destination for most of Sierra Leone's juvenile detainees.
That was more than three years ago and Sorie has spent every day since living in a cell with 13 other boys, despite having never been formally charged with a crime.
"Her family never came to court and the magistrate never called for me again," he says, sitting on the edge of the tattered foam mattress he shares with two other inmates.
Orphaned by Sierra Leone's 11-year civil war, Sorie is one of dozens of Sierra Leonean children left to languish in juvenile detention, living in perpetual fear of their 18th birthday and transfer to the country's only adult penitentiary.
Read full article.