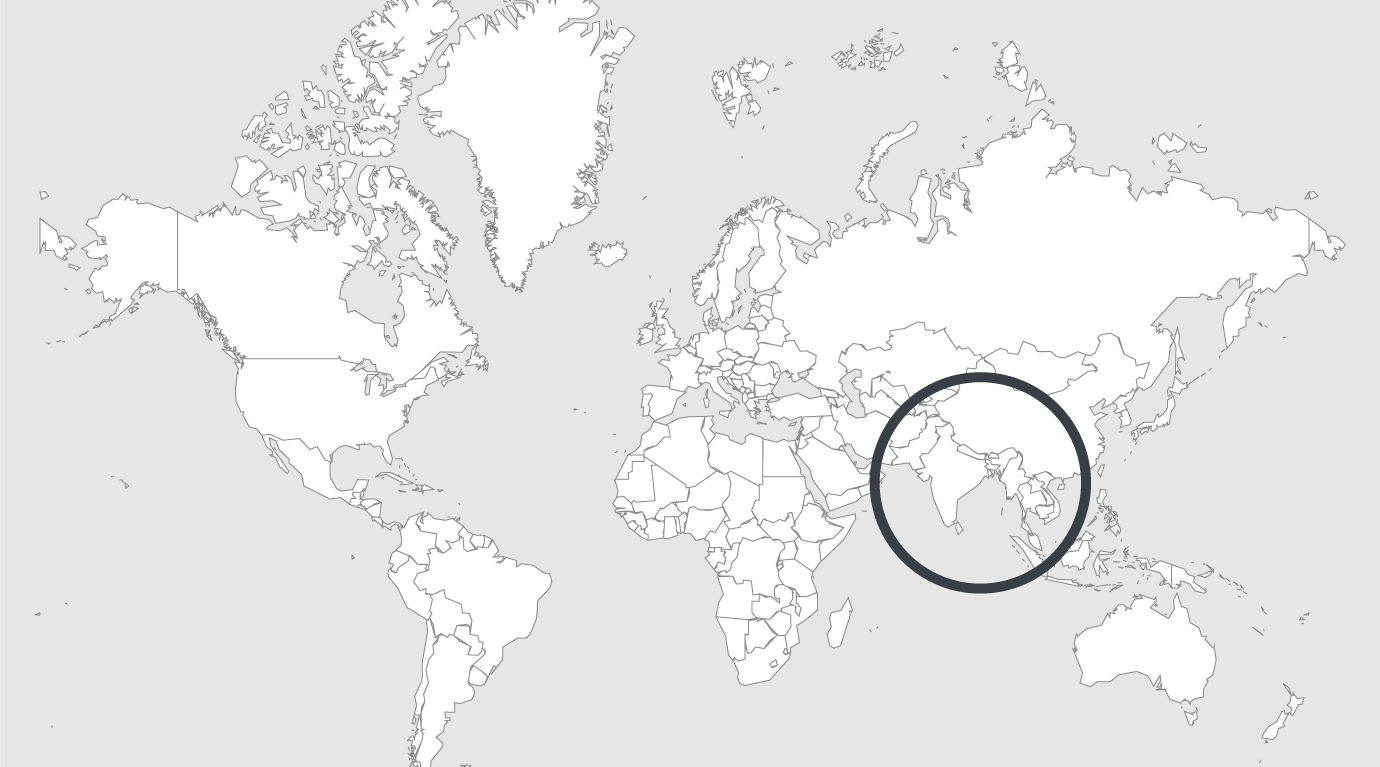 Explore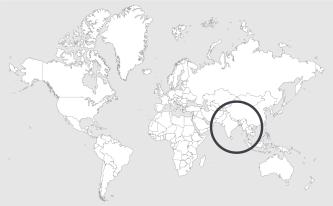 Source: The Nation
Read country-profile
Thailand: yoga knows no prison
Women inmates find a different form of release while waiting for the gates to open
Dozens of female prisoners slowly stretch their limbs during a relaxing yoga class at Bangkok's Klong Prem Central Prison. "I feel calm listening to the instructor's voice, and as my muscles unwind, my heart lifts," says a 30-year-old woman who's serving time for murder.
These sessions are sponsored by Krungthai Card (KTC), and lifting up hearts is exactly the purpose. Hearts carry heavy burdens in places like this, not always deserved.
"We arranged the yoga classes because we wanted to give the women a helping hand," says KTC vice president Podchaneeporn Chamnanpukdee. "We recognised that many of the women who end up in jail are also victims."
Klong Prem holds 4,650 women inmates, 70 per cent of them there for drug offences. Quite a few attend the yoga classes led by Tanawat Ketvimut, chairman of Jivita Sikkha the Network for Life Learning and Understanding.
Neung, a 35-year-old inmate attending the classes, gives Tanawat a squeeze as the session ends and tells him, "Thank you for teaching us. What you have taught us today will drive us forward."
Another inmate, 38, who asked not to be named, says yoga has taught her about her emotions and helped her control them better. "I used to be really quick-tempered, but practising yoga has calmed me," says the mother of three.
Convicted of drug trafficking, she'll complete her prison term in 10 months.
Podchaneeporn believes the yoga classes prepare inmates to adapt to life outside. "They'll be healthier, both physically and emotionally."
Read full article.