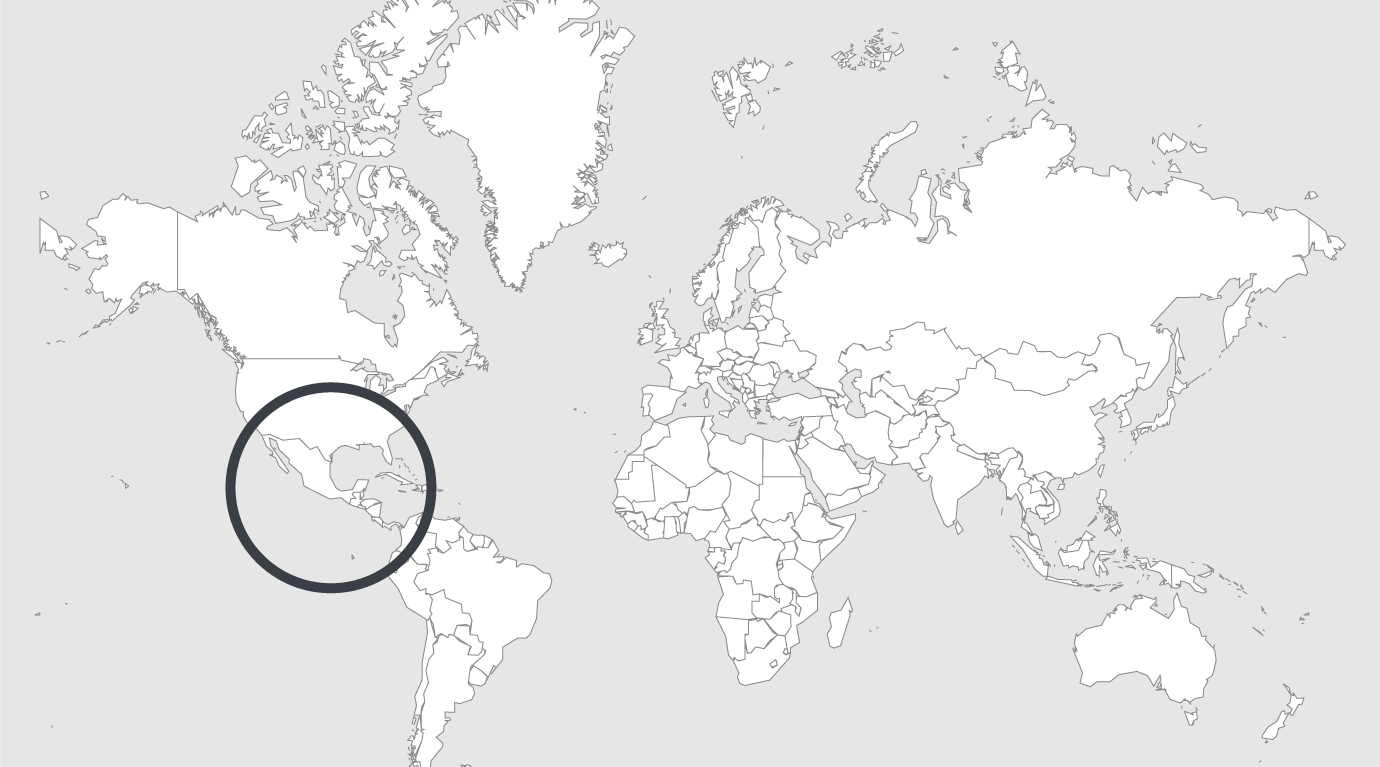 Topics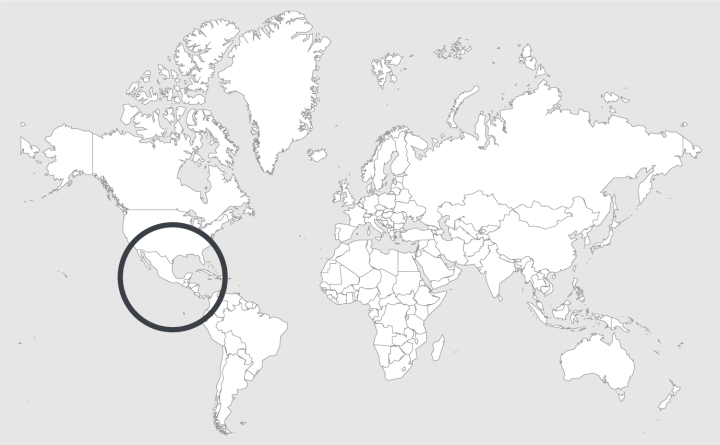 Source — Caribbean 360
Read country-profile
Terror behind bars: damning report on treatment of homosexuals in Jamaica prisons
Jamaica has long been regarded as a homophobic country, and now a damning report on HIV/AIDS in the country's prisons has unearthed some alarming problems.
According to a new report, Barriers Behind Bars, inmates who have been identified as lesbian or gay are being unfairly treated.
The report prepared by human rights group Stand Up for Jamaica lists what it calls severe human rights violations, including rape by fellow inmates and warders and the denial of appropriate treatment and rehabilitation services.
According to the Jamaica Gleaner newspaper, the report, which is set to be officially released tomorrow, warned that the current situation needs urgent attention since it can drive the spread of the deadly virus among vulnerable groups in prisons and, ultimately, the wider population.
Stand Up for Jamaica is urging the Ministry of National Security, prison authorities and the Ministry of Health to team up and partner with other critical stakeholders to address the problem.
The group stressed the need for correctional officers and the public to be made more aware of human rights issues.
Read full article.