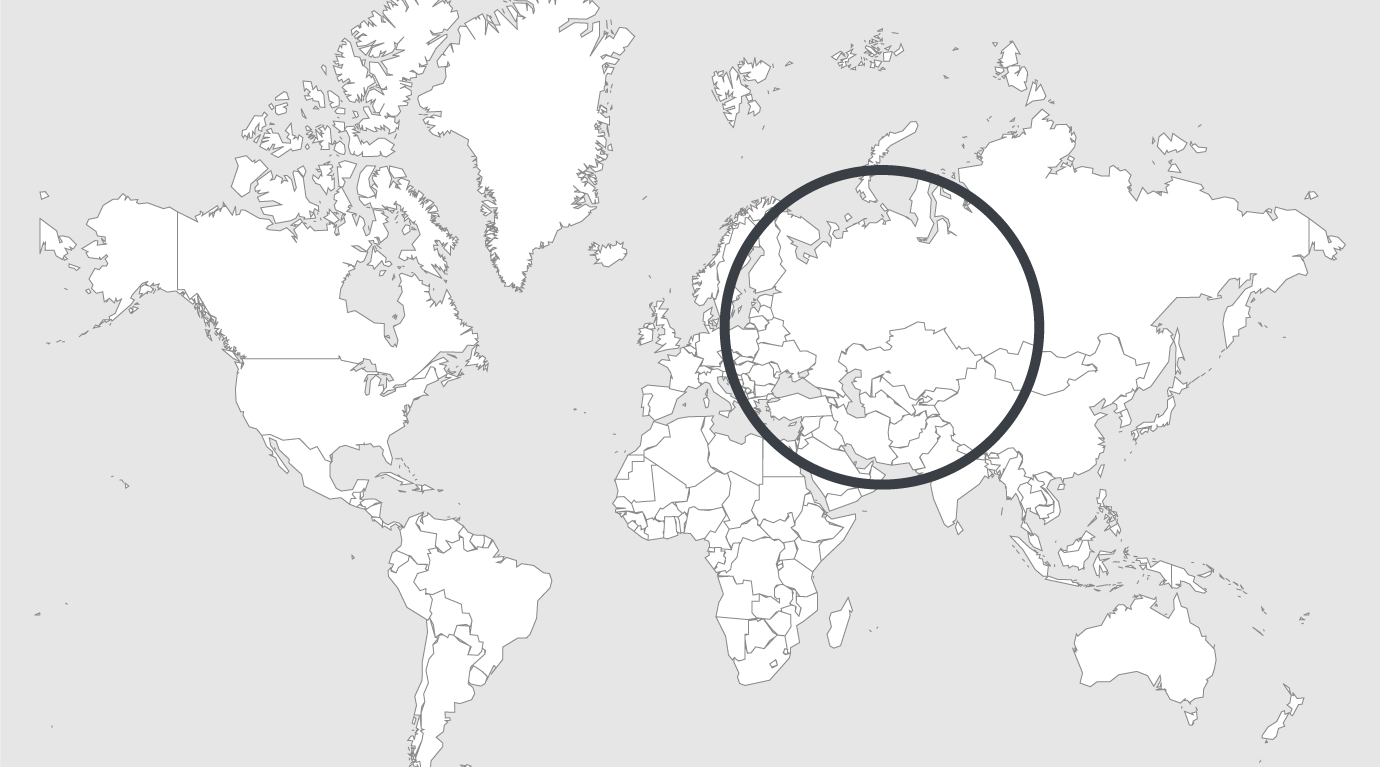 Explore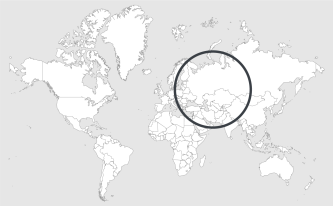 Source: Radio Free Europe Radio Liberty
Tajikistan: food poisoning kills 14 prison inmates
Tajikistan has opened a criminal investigation after 14 prison inmates died of food poisoning while being transferred from Tajikistan's northern Sogd region to prisons in Dushanbe, Norak, and Yovon in southern Tajikistan on July 7.
"During transportation, one of the prisoners shared three pieces of bread with another 15 inmates in Varzab Valley," the Justice Ministry said in a statement. "Their health deteriorated when they arrived in Dushanbe."
It said that "16 prisoners, who were in the back of one of the cars, experienced nausea, dizziness, vomiting" half an hour after consuming the bread.
Medical staff were only able to save the lives of two of the prisoners, according to the statement, which was relayed by the Khovar state information agency.
The Prosecutor-General's Office has launched a probe into the incident.
The incident was the second case of mass deaths among prisoners in Tajikistan in the past two months. Unrest in Vahdat prison, 20 kilometers east of Dushanbe, left 29 prisoners and three guards dead on May 19.
Authorities blamed the Islamic State (IS) extremist group for the riot.
In November 2018, another riot claimed by IS left 26 people dead in Khujand, a city in the northeast of the country.
Tajikistan endured a five-year civil war that claimed tens of thousands of lives shortly after the 1991 collapse of the Soviet Union.
Since 1992, Tajikistan has been led by authoritarian President Emomali Rahmon, 66, who has tolerated little opposition.
Tajikistan is regularly cited for its poor human rights record. In its 2018 World Report, the New York-based Human Rights Watch said Tajikistan's human rights record "worsened further in 2017."
Read original article