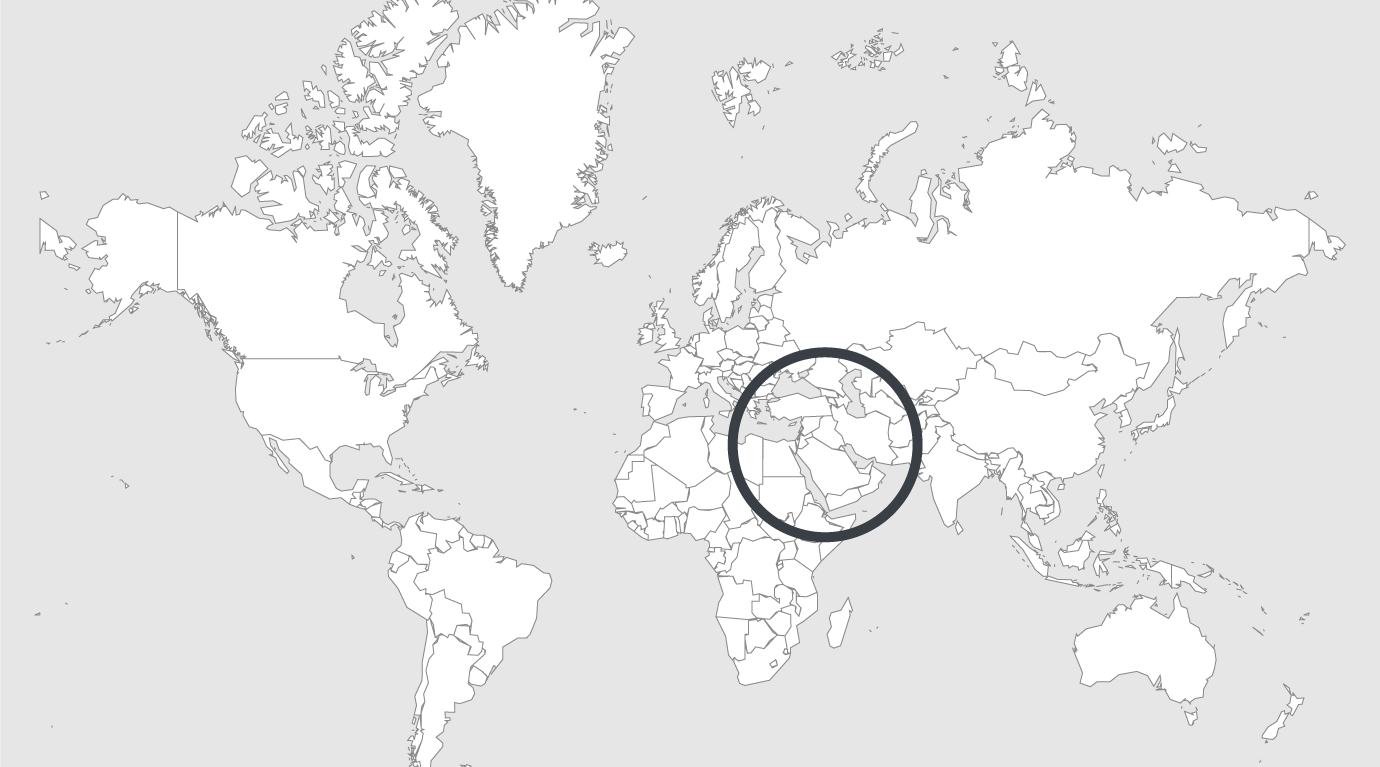 Topics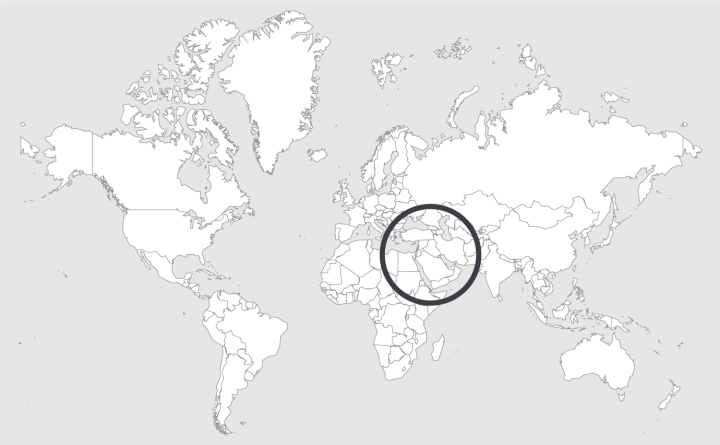 Source — The Guardian
Up to 13,000 secretly hanged in Syrian jail, says Amnesty
Thousands of other opponents of Assad died from torture and starvation at Saydnaya prison, witness reports suggest.
As many as 13,000 opponents of Bashar al-Assad were secretly hanged in one of Syria's most infamous prisons in the first five years of the country's civil war as part of an extermination policy ordered by the highest levels of the Syrian government, according to Amnesty International.
Many thousands more people held in Saydnaya prison died through torture and starvation, Amnesty said, and the bodies were dumped in two mass graves on the outskirts of Damascus between midnight and dawn most Tuesday mornings for at least five years.
The report, Human Slaughterhouse, details allegations of state-sanctioned abuse that are unprecedented in Syria's civil war, a conflict that has consistently broken new ground in depravity, leaving at least 400,000 people dead and nearly half the country's population displaced.
It suggests thousands more people could have been hanged in Saydnaya since the end of 2015, after which former guards and detainees who spoke to Amnesty no longer had access to verifiable information from inside the prison.
Among the 84 people interviewed were four former guards at two key buildings, a "red building" in which civilian detainees were held and a "white building" that held former military members and where hangings were carried out in the basement. More than 12 months of research focused on 31 men who were held in both buildings. A military judge was also interviewed.
Read full article.