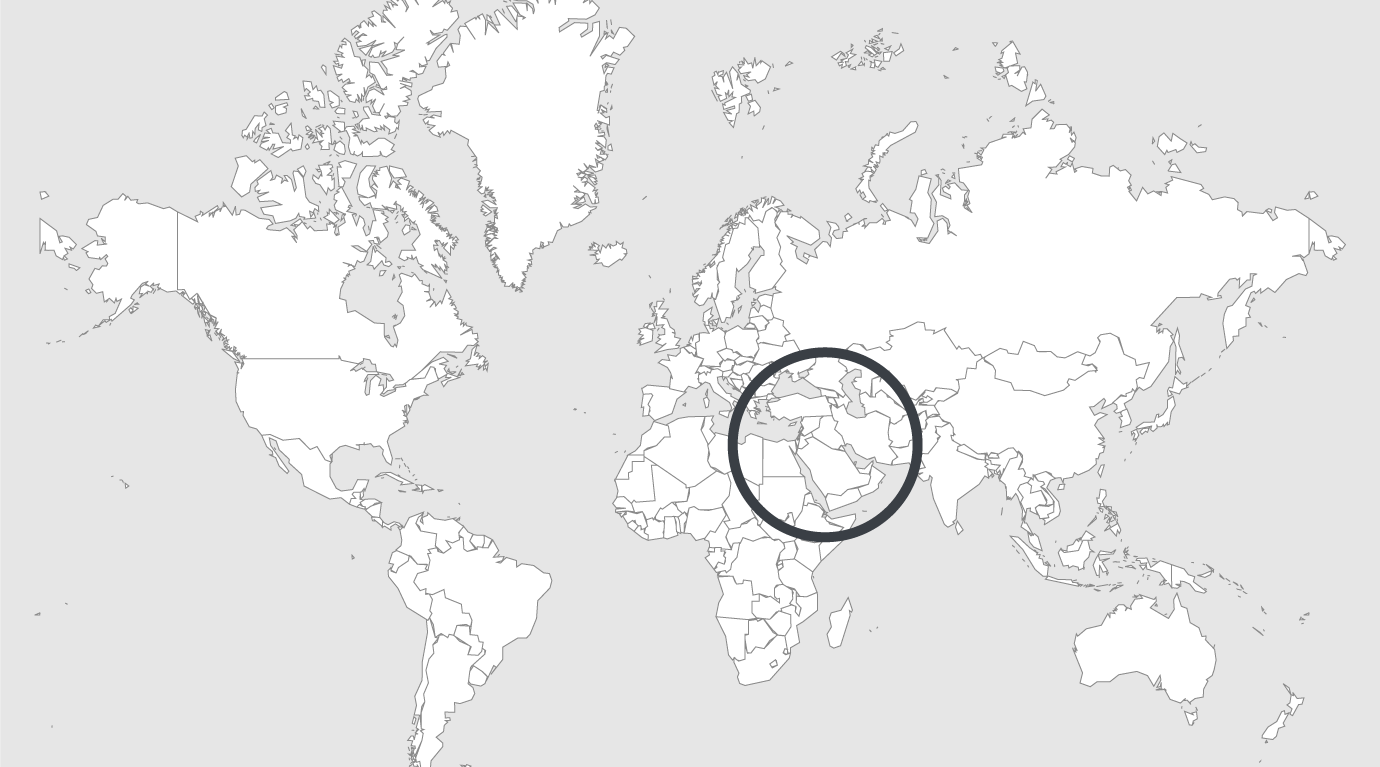 Explore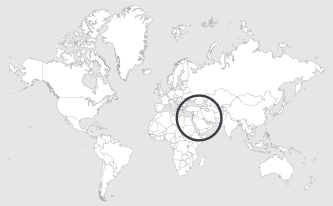 Source: Middle East Eye (04/05/2022)
Syria : Families wait desperately for loved ones' release after prison amnesty
Hundreds reportedly released from Syria's notorious prisons, but many thousands remain locked away
Dozens of Syrians gathered on the streets of Damascus last night, hoping that their relatives would be among a batch of detainees released under a new amnesty.
Families assembled in the "President's Bridge" area, awaiting the arrival of buses carrying people who have been held for years in Syria's infamous prisons, many for participating in the 2011 protests against President Bashar al-Assad.
Other families have gathered since Monday in Sednaya, north of Damascus, which is home to Sednaya, Syria's largest and most notorious military prison.
On Saturday, Assad issued a decree giving a general amnesty to people convicted on terrorism charges before 30 April 2022. The amnesty excludes acts that have led to killings or kidnappings, and those against whom there are civil personal claims.
Thousands of Syrians have been jailed on terror charges for peaceful opposition to Assad's government since the 2011 Arab Spring protests and subsequent civil war.