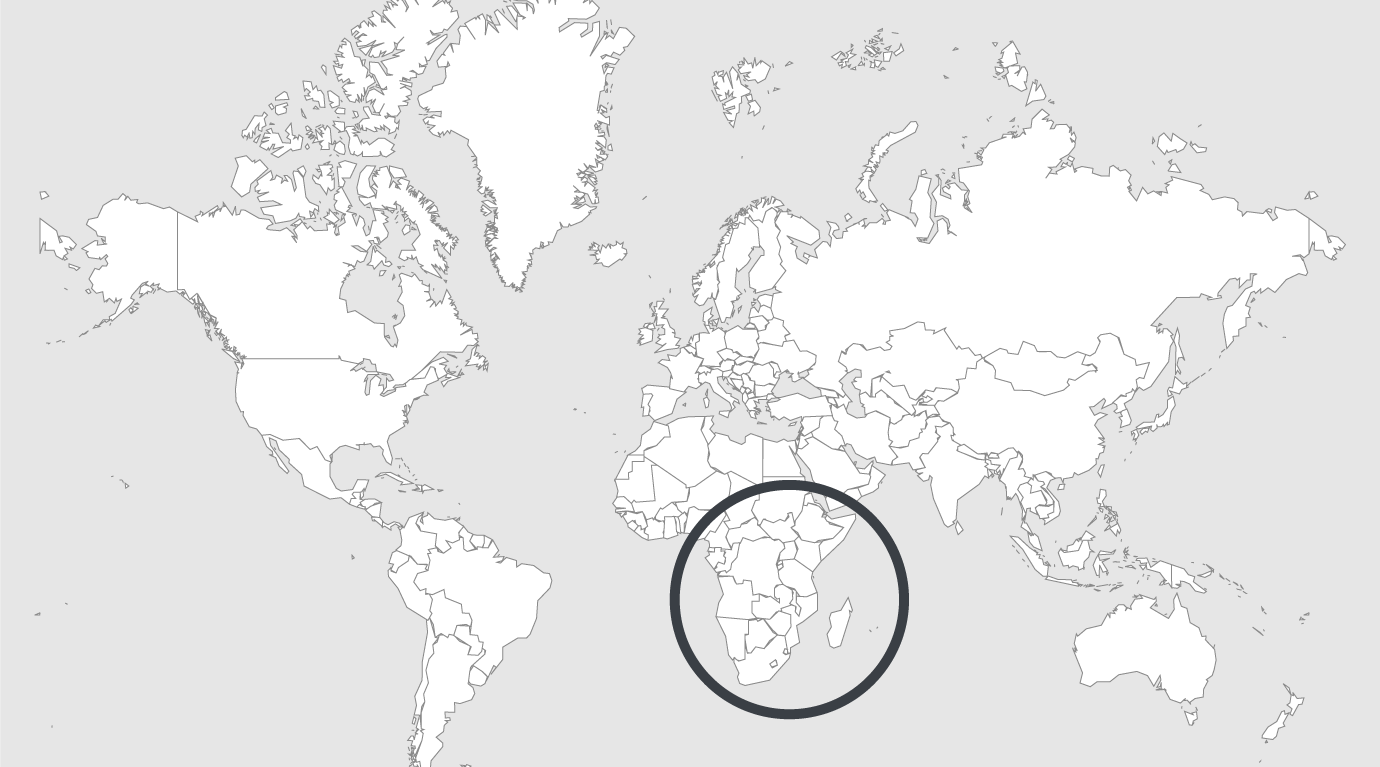 Topics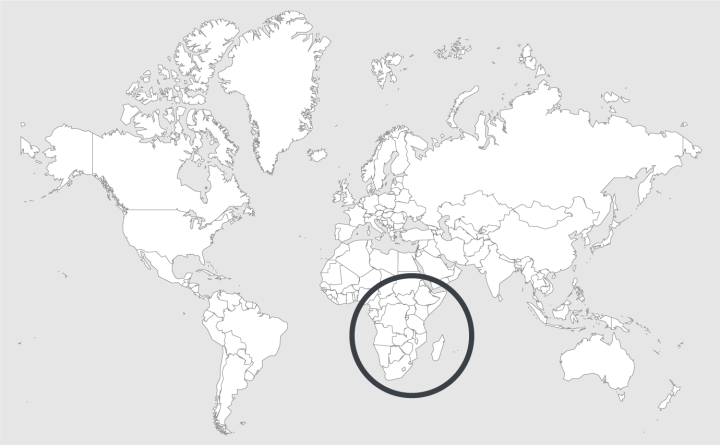 Source — Daily Maverick
Read country-profile
South Africa: why we should care about inhumane prison conditions?
On the anniversary this week of Sonke Gender Justice and Lawyers for Human Rights' Pollsmoor overcrowding court victory, we should remember why the state of our prisons matter – and consider what we should be doing to improve conditions. By ARIANE NEVIN and CLARE BALLARD.
On 5 December 2016, the Western Cape High Court declared conditions in Pollsmoor Remand Detention Facility (Pollsmoor Remand) to be in breach of the government's constitutional obligations to detain inmates in conditions consistent with human dignity.
For decades, Pollsmoor Remand, a facility for awaiting trial detainees, has been operating at more than twice its approved capacity. In a landmark ruling, the court ordered the South African government to reduce overcrowding in Pollsmoor Remand from roughly 4,080 detainees (250%) to, at most, 2,430 detainees (150%) within six months, and to produce a plan to address and prevent overcrowding and other inhumane conditions in the facility.
For many years preceding the Pollsmoor litigation, the Department of Correctional Services (DCS), when confronted by civil society about the inhumane and overcrowded conditions in the facility, repeatedly shrugged its shoulders and argued that overcrowding is the result of high numbers of arrests, the high crime rate in the Western Cape, gangsterism, the sluggish pace of prosecutions and mandatory minimum sentencing. DCS, we were told, was powerless in the face of such factors outside of its control.
And yet, at the end of June 2017, overcrowding levels had been reduced to 147% of the facility's capacity, representing the lowest overcrowding levels at Pollsmoor Remand in 15 years. Now, nearly six months later, overcrowding levels continue to hover around the 150% mark. The "impossible" has happened.
Read full article.