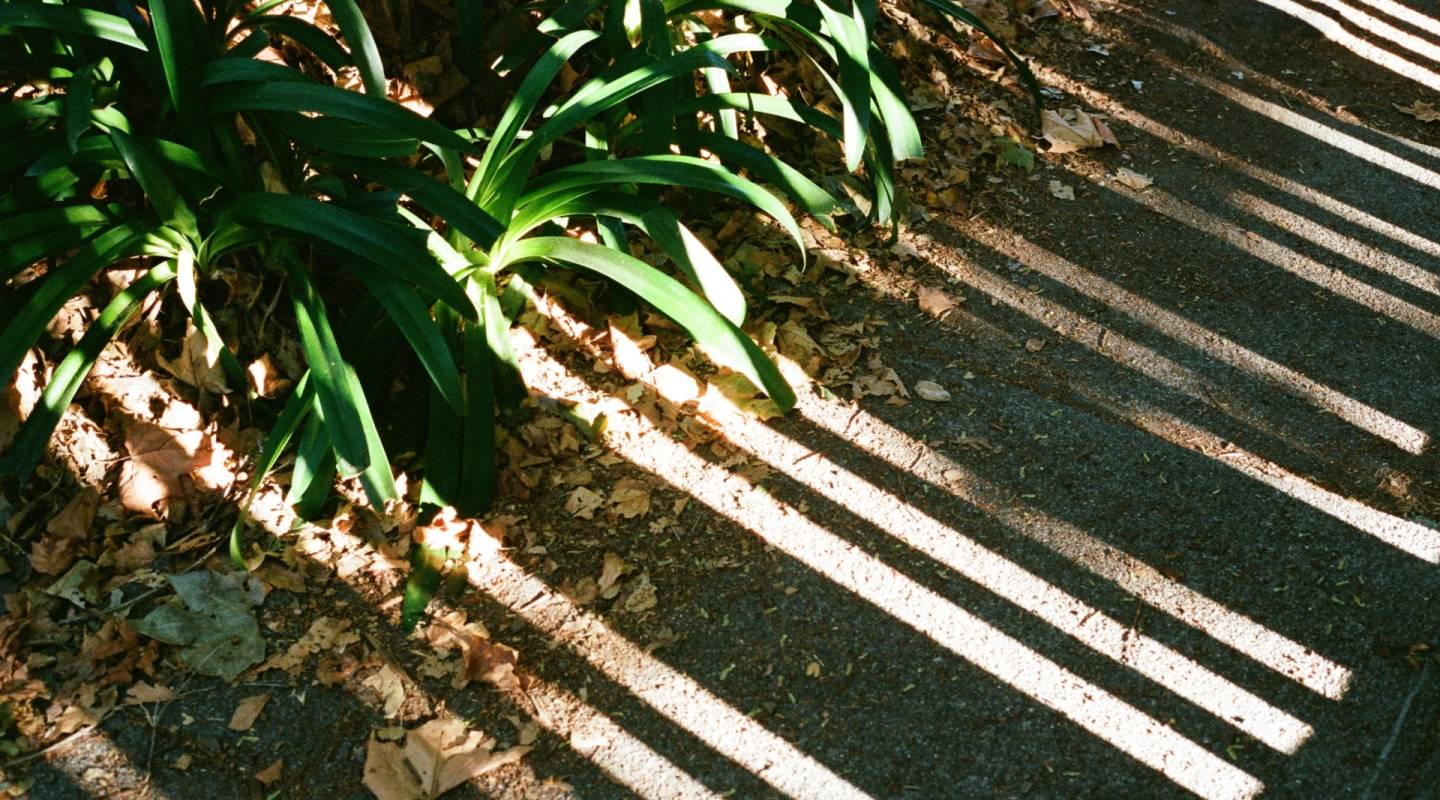 Explore
South Africa: resonating stories
Five testimonials intricately woven together to shed light on the bigger picture
In July 2023, Prison Insider met with five former prisoners – Lubalolo, Thanda, Mthetheleli, Lincoln and Lungeswa – to hear about their experiences in detention. Each of them was imprisoned at different dates, in different facilities and for different lengths of time. Their accounts have been woven together to create a shared testimonial that captures various perspectives and that sheds light on the underbelly of the country's correctional system.
Venessa Padayachee, a criminal justice professional, helped us organise this discussion. She currently works for The Message Trust - South Africa. The organisation operates three 'Gangstar Cafés' which provide training and employment opportunities to formerly incarcerated individuals. Our discussion took place in one of them.
There are provisions to ensure that prisoners are placed close to their families, but there is no accountability or oversight to enforce them.
It felt like prisoners were looked at differently by the staff, in a positive way.
The thing that struck me most was the quality of the food. It was so bad and people were hungry.
We didn't feel that the legal practitioners actually wanted to help us.