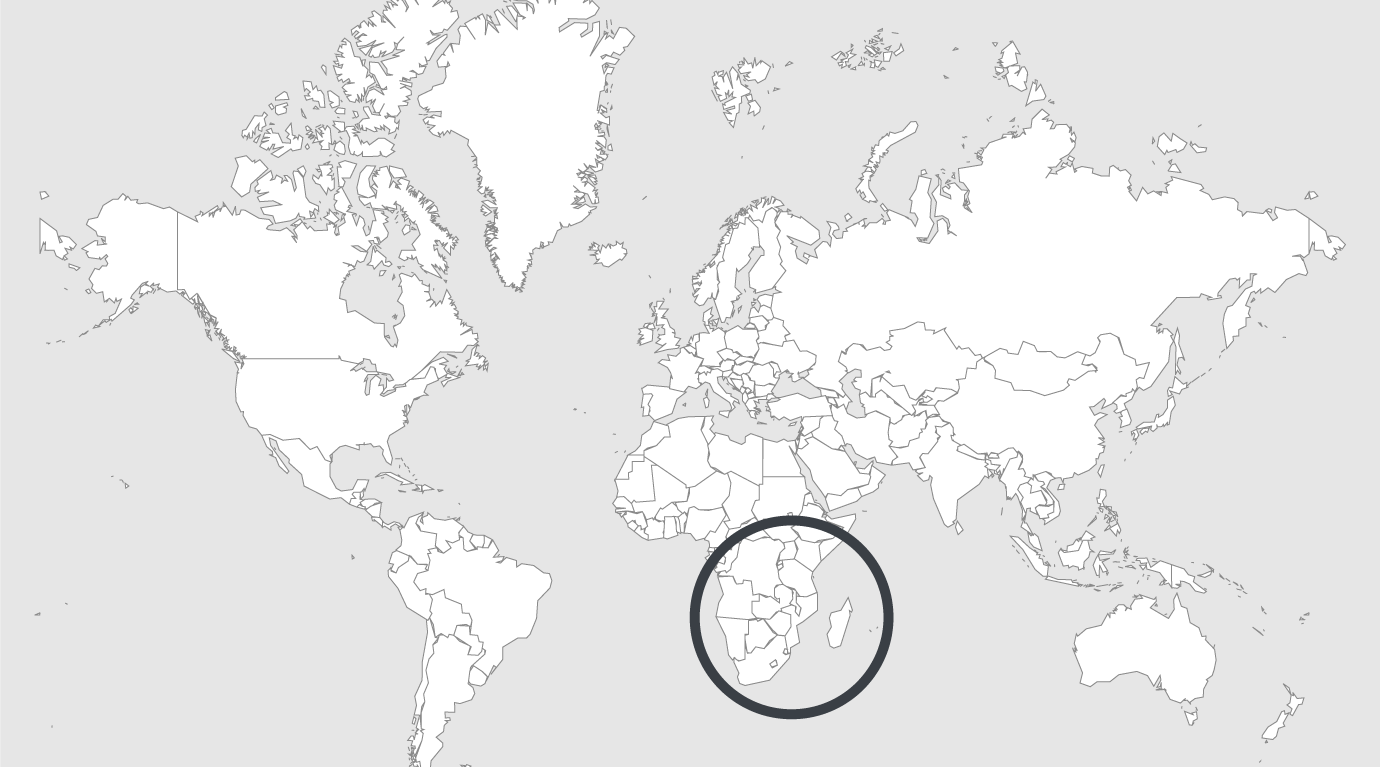 Topics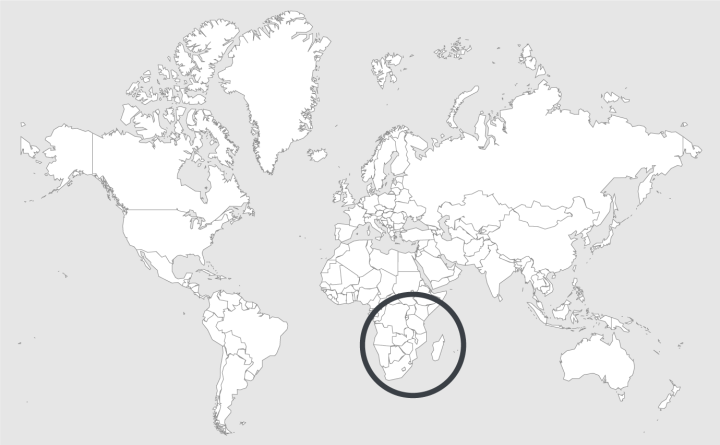 Source — IOL
Read country-profile
South Africa: no solution for 'scary' staff shortages at prisons
Port Elizabeth – St Albans Prison in the Eastern Cape will not see a solution any time soon as far as staff shortages are concerned, an issue which aids the wheeling and dealings of gangsterism within prison walls.
What is even more concerning is that while the Department of Correctional Services has an approved anti-gang strategy in place, it cannot be fully implemented due to prisons being under staffed.
Deputy Minister of Justice and Correctional Services, Thabang Makwetla, was back in Port Elizabeth on Tuesday, and earlier met with ex-convicts who now represent the SA Prisoners Association for Human Rights. This is the second visit by the department's top brass this year in attempt to address tensions and ongoing burning issues of gangsterism within prison walls at St Albans.
"The strategy is good, however its implementation is not adequately done. In some centres it is almost non existent. The policy is there, but the implementation of the anti-gang strategy is very poor," Makwetla said.
On December 26, last year, mayhem broke out when 33 prisoners, some armed with sharp objects and self made knives, started attacking guards in the dining hall, Maximum B ward, at the end of the morning meal shift.
The violent stabbing spree resulted in three inmates losing their lives and the injury of 13 officials. During May this year, two prison warders were stabbed by inmates at the awaiting trial section following an altercation between detainees.
Makwetla said the problem lied in that there was an increase of inmate population over the last three years while the numbers for employees continued to dwindle.
"Our anti-gang strategy speaks to the things that must happen at the reception point which we are unable to do because the numbers of people who are dealing with these duties at the value chain are not at the requisite level. We have those weaknesses but the strategy is in place."
"The human resource issues of the Department of Correctional Services I must say [it] is in a way scary. [It is] scary because our budgets do not suggest that there's going to be a solution anytime soon," said Makwetla.
Read full article.