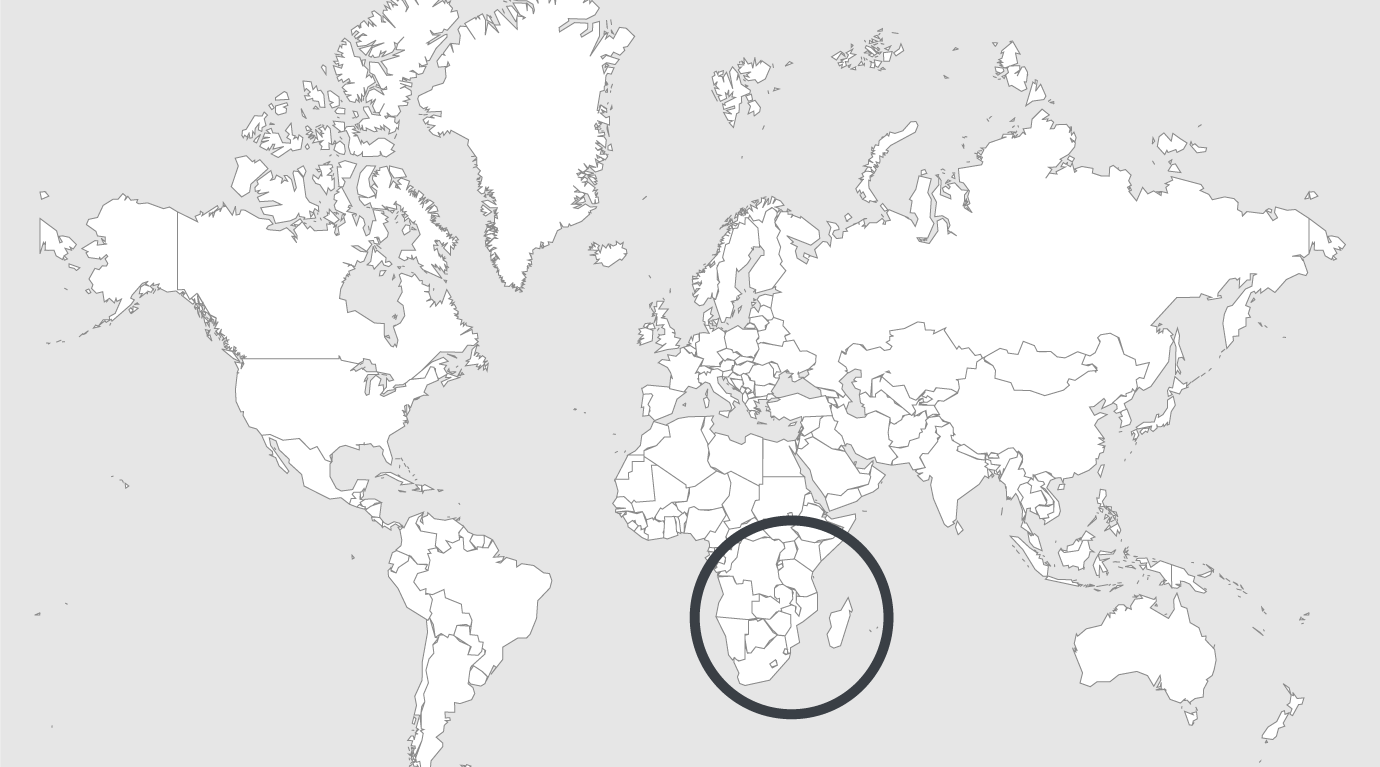 Topics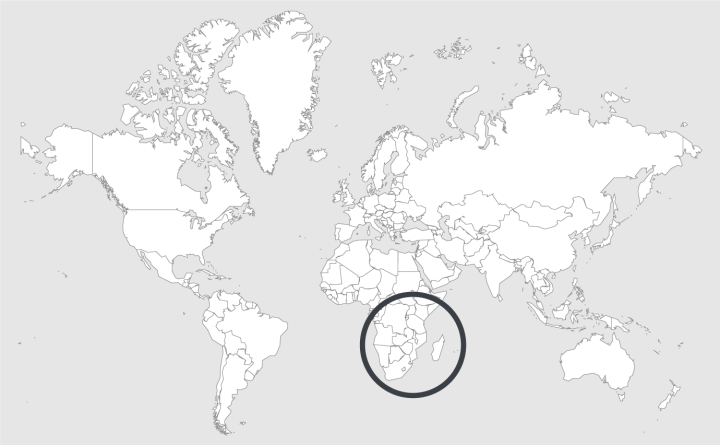 Source — Daily Maverick
Read country-profile
South Africa: justice at last for reformed prisoner whose dream new life was destroyed in a heartbeat
Thanks to an electronic monitoring device that went missing, Dineo Kgatle spent 26 months behind bars for doing nothing wrong. In a ruling that could see a precedent-setting damages claim, his arrest and incarceration have been declared unlawful. By CAROLYN RAPHAELY for the Wits Justice Project.
When Dineo Kgatle walked out of Baviaanspoort prison into the purple haze of a hot Tshwane day a year ago, he had two things on his mind: caring for his elderly mother, and suing the State for his wrongful arrest and the traumatic 26 months he had just spent behind bars.
In September, thanks to the persistent efforts of the Wits Justice Project (WJP), ProBono.Org and Bowman Gilfillan attorneys, North Gauteng High Court Justice Peter Mabuse declared Kgatle's arrest and incarceration unlawful – a ruling likely to pave the way for a substantial and possibly precedent-setting damages claim.
Though every compensation claim is decided on its particularities and peculiar circumstances which inform any damages awarded, in 2015 a full Bench of the Gauteng High Court awarded Nicolaas van der Westhuizen R200,000 in compensation for just 36 hours of unlawful detention. The amount former prisoner-turned-pastor Kgatle could claim – for his 26 months behind bars – should he choose to do so, is anyone's guess.
Kgatle's nightmare began in 2002 when the then 21-year-old was convicted on charges of armed robbery, housebreaking, attempted murder and rape and sentenced to 28 years behind bars. Twelve years later the model inmate, who qualified as a plumber while in prison, was granted parole and released from Kgosi Mampuru on condition he agreed to have an electronic monitoring device permanently attached to his ankle.
Read full article.