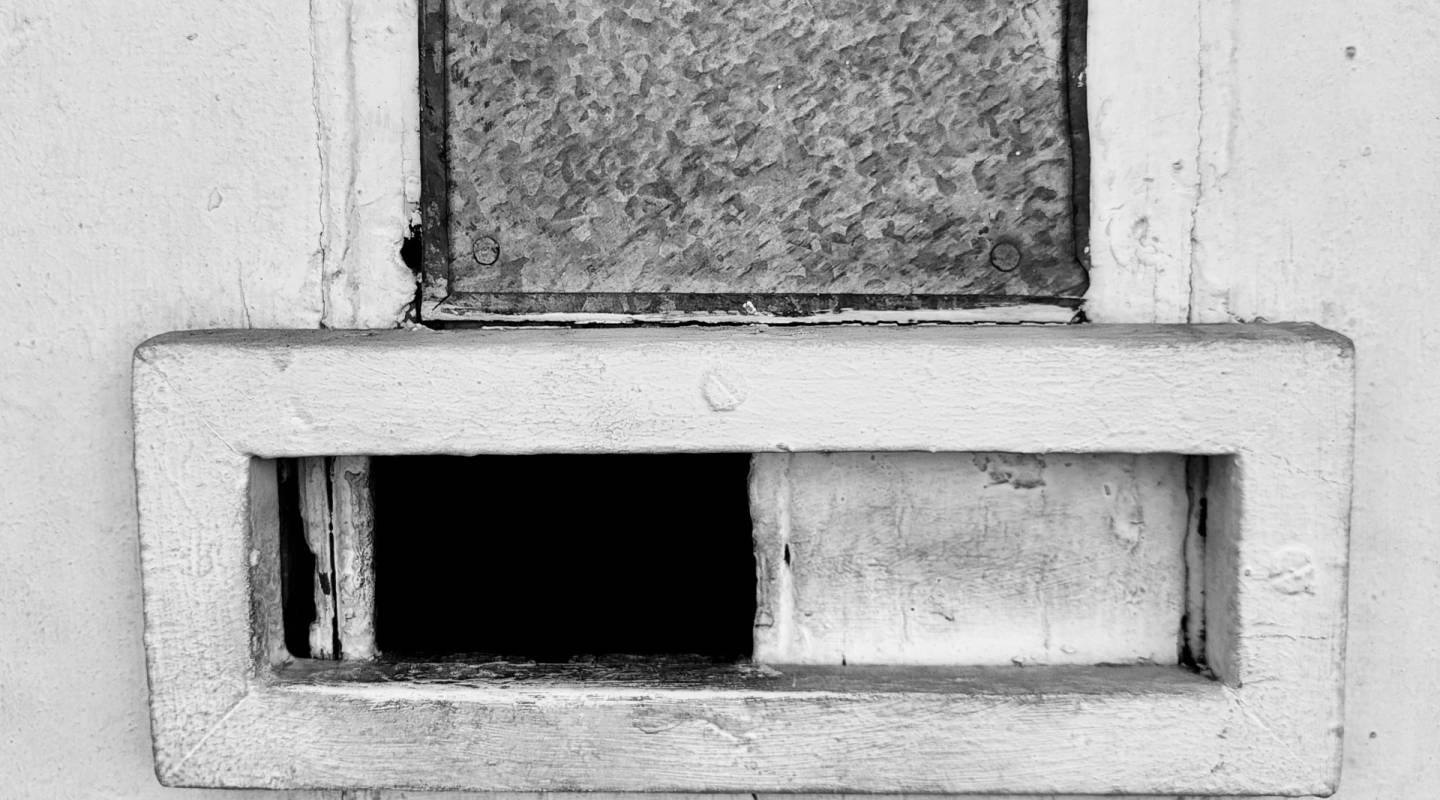 Explore
South Africa: eyes on the system
An oversight mandate in the face of change
Since 1998, the Judicial Inspectorate for Correctional Services (JICS) has been actively monitoring prisons in South Africa. The JICS is part of the country's National Preventive Mechanism (NPM), along with several other institutions, with the specific mission to inspect conditions of detention in prison facilities and report any violations. It is headed by an Inspecting Judge, a position currently held by judge Edwin Cameron. He was appointed by former President Nelson Mandela to the High Court of South Africa in 1994, and subsequently served on the Supreme Court of Appeal and the Constitutional Court. Throughout his career, he has notably defended the rights of LGBTIQ+ people, access to HIV and AIDS treatment and the decriminalisation of sex work.
Prison Insider met with Edwin Cameron and the JICS executive team to discuss prison conditions and how the JICS fulfils its mandate. Conversations.
There has been a noticeable increase in violence in terms of both frequency and intensity.
Over the years and with each new Inspecting Judge, we have taken small steps towards greater independence.