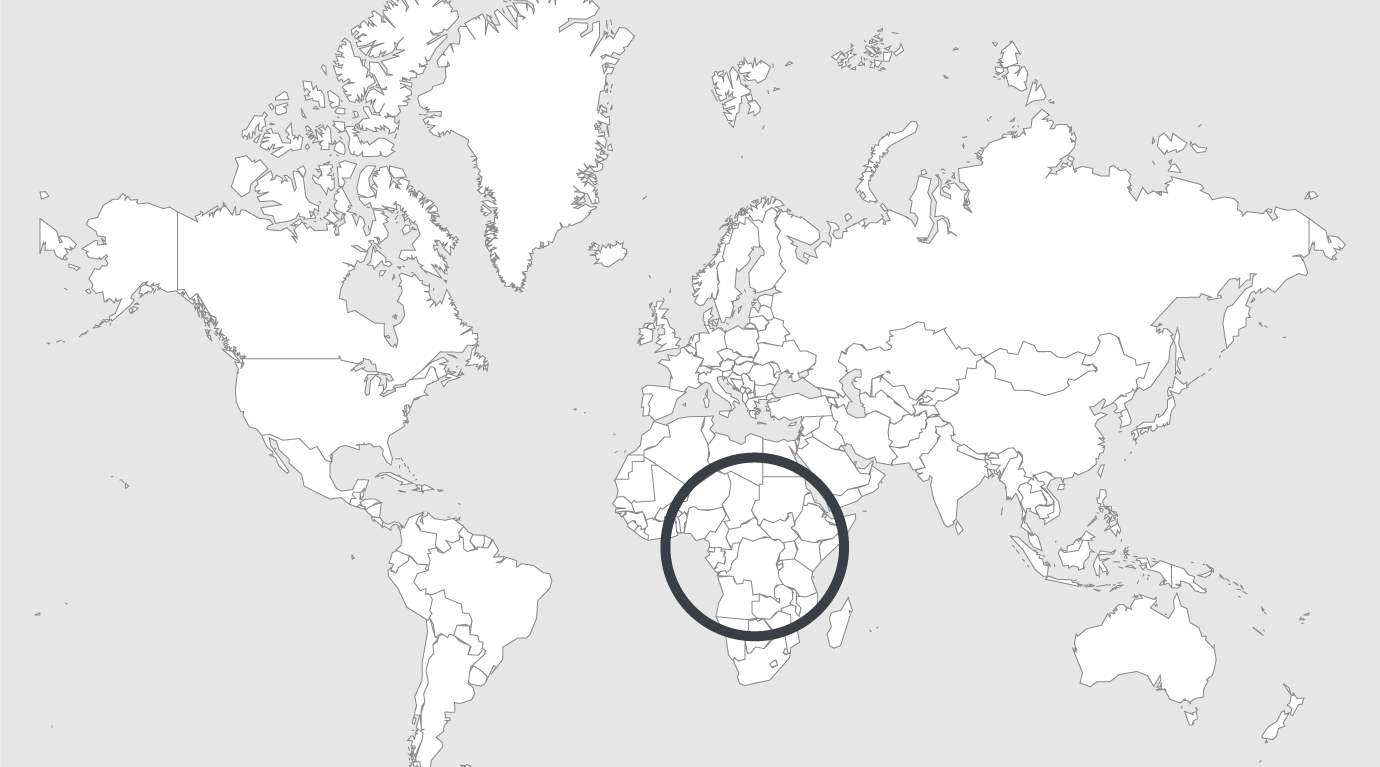 Topics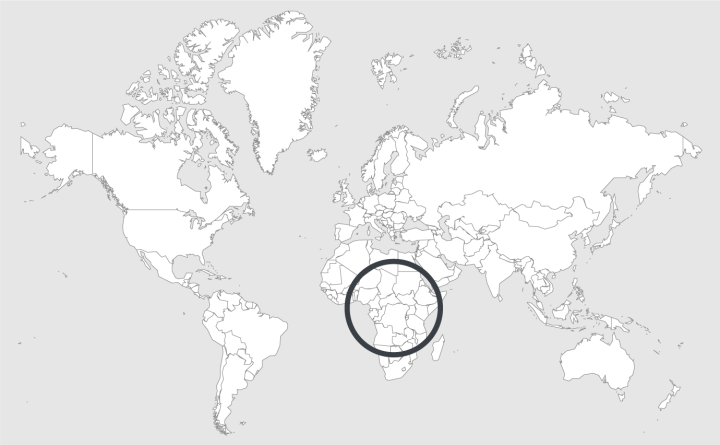 Source — Anadolu Agency (08/05/2020)
Read country-profile
Sudan: riot in Darfur prison amid pandemic
Prison authorities gradually release prisoners to stem coronavirus transmission
KHARTOUM, Sudan
At least one person was killed and 11 others injured during a prison riot in Darfur, a region in western Sudan, police said Friday.
"On Thursday afternoon, while the Shala prison authorities were releasing a group of prisoners a riot ensued," police said in a statement.
Prisoners who were not part of the release agreement tried to climb the walls of the prison and flee, it added. As a result police used force causing casualties.
The prison was gradually being emptied in the wake of coronavirus which spreads faster in crowded spaces.
Authorities in Darfur region have so far released around 222 prisoners.